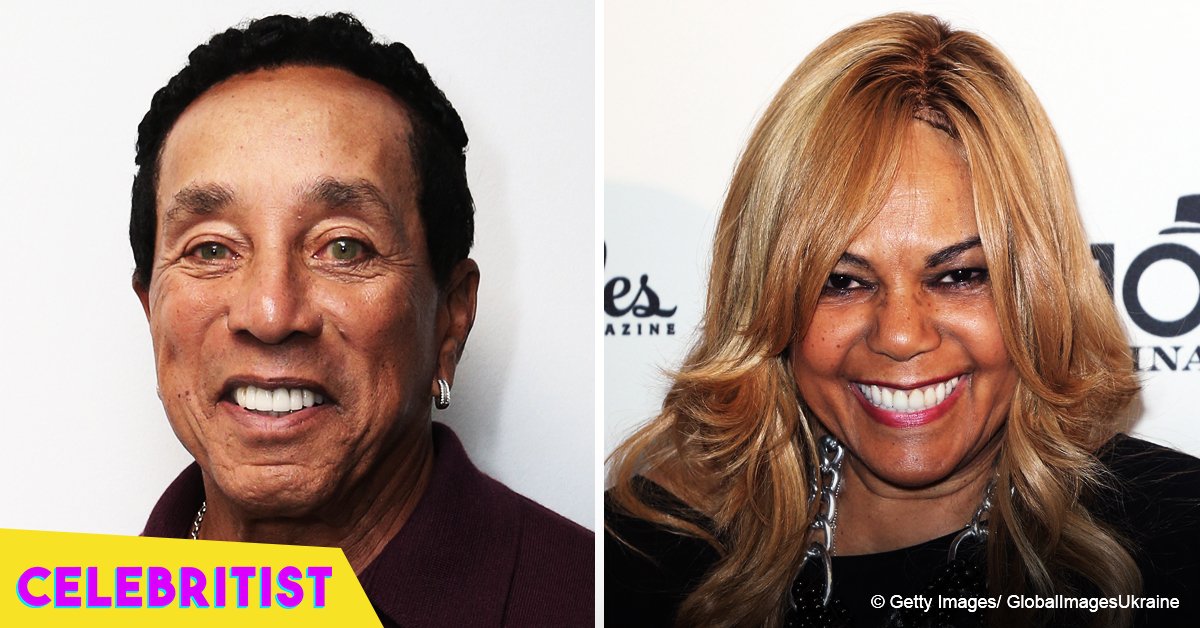 Smokey Robinson warms hearts in pic, cuddling with blonde-haired ex-wife

After a rocky divorce battle with his ex-wife Claudette Robinson, it seems all is well between the two after their daughter posted a photo of them looking all cuddled up.
A few years ago, the divorce of Smokey and Claudette Robinson was the talk of the town. During the dispute, they had additional trouble over song rights. The legendary R&B singer whose songs include "My Girl" and "You've Really Got a Hold on Me", is trying to reclaim the rights to his works. However, while he is doing this, his ex-wife between 1957 and 1986 claims that she put her singing career to a stop just to take care of her kids, and therefore deserved 50 percent share of what he garnered.
Claudette's attorney argued that during the course of their divorce proceedings, "Mr. Robinson gained an unfair advantage over Ms. Robinson by his concealment of the full scope of his termination right."
Meanwhile, Smokey's own lawyers argued that "recaptured copyrights belong to the author alone", and that the 1976 Copyright Act precludes any transfer of those copyrights before the terminations themselves are effective, therefore his wife's actions will then jeopardize his ability to get new agreements exploiting his newly recovered rights.
However, the Robinsons have called a truce, and have requested for some time to finalize their deal.
According to Hollywood Reporter, the lawyers said in a joint statement:
"Due to the complexity of the settlement issues involved in reducing the parties' agreement to a long form, which issues include having to address different income streams, and possible future uses and disposition of the copyrights and income streams, the parties require additional time to finalize their settlement agreement. The agreement also requires input from family law and music transactional counsel, in addition to litigation counsel."
Years after their court disagreements, it seems the two have put their money matters aside, and have reconciled for their children. In a recent snap, their daughter Tamla Robinson shared a photo of the two of them smiling beside each other, which assures everyone that all is well.
Please fill in your e-mail so we can share with you our top stories!