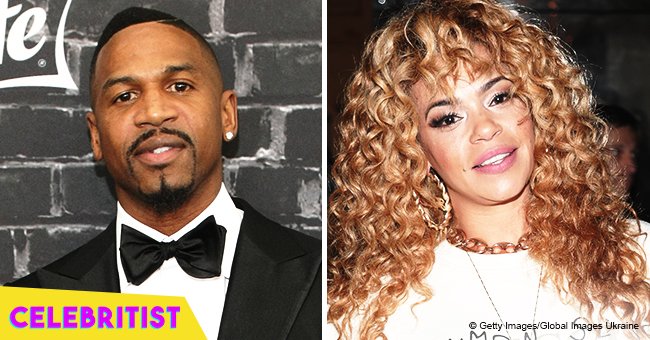 Stevie J and Faith Evans slammed heavily after abrupt marriage announcement

Musician, record producer, and TV personality Stevie J recently shared a tweet implying that R&B singer and songwriter Faith Evans was his wife. Fans reacted quickly.
BET revealed that Faith and Stevie were romantically involved a couple of years ago, but things allegedly didn't work out. Faith was married to the late Notorious B.I.G – they even had a child – who shared the same label home as Stevie.
During an interview Faith had in the Lip Service podcast, she revealed that the fact that Stevie and her late first husband worked in the same label was one of the principal reasons she didn't want to date him.
Apart from that, Stevie was still moving on from his rocky and highly publicized relationship with the Puerto Rican personality Joseline Hernandez.
BET added that they didn't start a relationship but remained good friends. Now, Stevie's most recent tweet suggests that they got married. He wrote: 'I love you Faith Renee Jordan,' adding his last name to Faith's name.
At that point, it could all be some sort of joke made by Stevie. However, Faith replied to that saying: 'I love you back Steven Aaron Jordan.' As soon as they did so, people took to Twitter to wonder if they secretly got married.
Many users, like @whoadereNELLY, didn't like the idea of the alleged married as she admitted to being disgusted and disappointed in Faith.
@TheFancyFriend chimed in and urged people to keep Faith in their thoughts and prayers as being with Stevie voluntarily didn't seem to be something nice.
Twitter user Karine A. Theodule pointed out that Faith must have been drunk when she married Stevie and that she was probably finding a way to get divorced.
@TruthTellerAsh asked people to explain how Faith went from being married to the 'legendary' Biggie Smalls (Notorious B.I.G) to marrying the 'low-life' Stevie.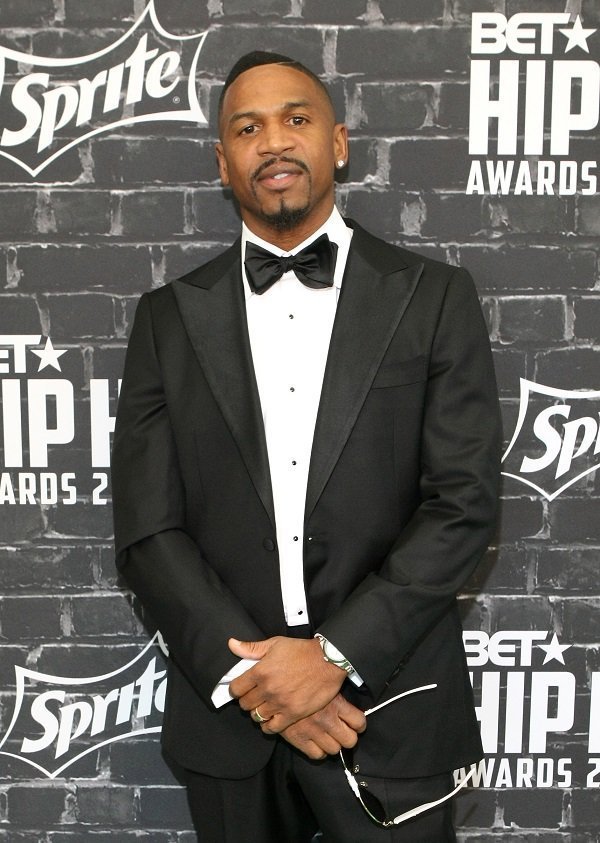 Source: Getty Images
TMZ revealed that Faith and Stevie got the marriage license in Clark County, Las Vegas, on July 17 and that they exchanged their vows in their hotel room.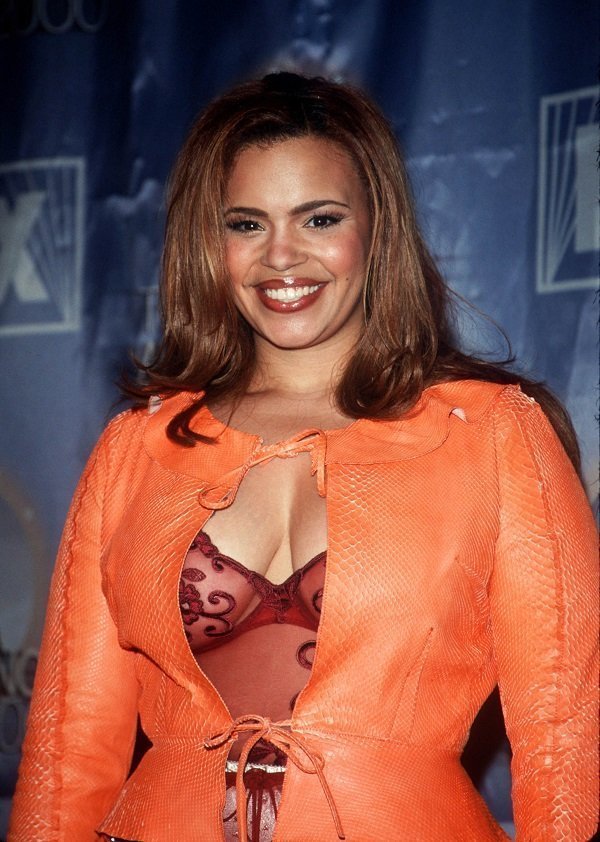 Source: Getty Images
It would be Stevie's first marriage and Faith's third, who not only was married to Biggie Smalls but also to Todd Russaw.
Stevie, on the other hand, avoided going to prison for not paying child support and he was recently in a nasty custody child custody case with his ex. Joseline.
Please fill in your e-mail so we can share with you our top stories!