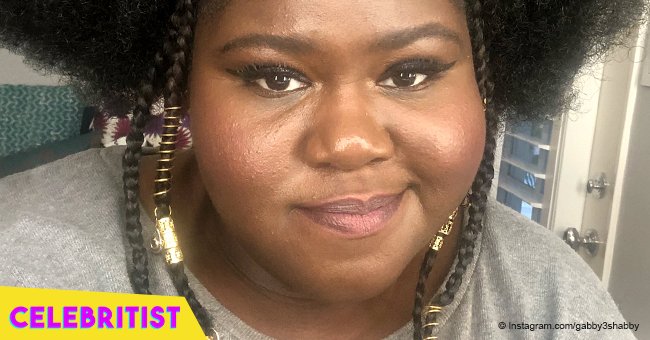 Gabby Sidibe shows off her natural hair in recent photo after major weight loss
Award-winning actress Gabourey Sidibe, best known for Empire, used her Instagram account to share one photo of her natural hair and another one wearing a wig.
The first image portrayed Gabby sitting in a chair with a black overall on that hairstylists often use when they style people's hair. The actress was pouting and her natural hair was very messy.
There was a person behind her, who is likely to be her stylist. Gabby admitted in the caption that she was getting a wig. Minutes later, the actress posted another photo of herself wearing a black wig.
In the caption, she wrote: 'told you,' as a way to tell her fans and followers that she told them about the wig in the previous post.
As soon as Gabby uploaded those photos, many people took to the comment section to share their thoughts. One of them was Instagram user @therealkira7, who said that at least Gabby had her edges.
User @loveerikalove chimed in and said that Gabby was gorgeous with or without a wig. They ended her comment by urging the actress to walk with her chest puffed out.
Those pictures were uploaded weeks after Gabby shared a Boomerang video on her Instagram account portraying herself dancing and twerking by a swimming pool.
In the short recording, Gabby is portrayed facing all the way around wearing tiny black shorts and a sleeveless, long, camo shirt while moving her body and swinging her braids.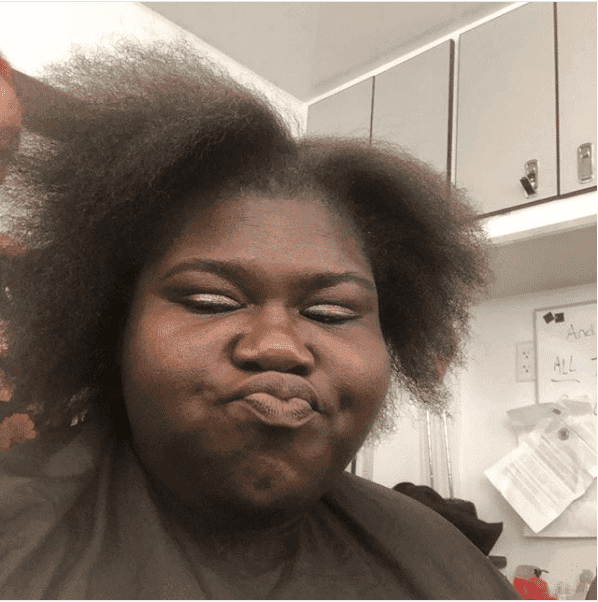 Source: Instagram/gabby3shabby
Apart from her moves, the fact that attracted more attention was how slim she looked. Celebritist previously reported that her weight-loss journey started in May 2016, when she underwent laparoscopic bariatric surgery.
Gabby did so because she and her brother, Ahmed, were diagnosed with type 2 diabetes. She later admitted that she got the surgery done as a way to prevent what the disease might do to her body.
While most people would love getting their fans' support, Gabby is different. She admitted that she doesn't need people's encouragement as her body has nothing to do with them.
Please fill in your e-mail so we can share with you our top stories!