Grandmother's corn pudding that brings childhood alive
This buttery, creamy, sweet, custardy side dish is one of the delicious goodness from the Southern cuisine. Is so easy to make that is considered a comfort food and everyone loves it, from children to grown-ups.
Despite using canned corn, this casserole dish is perfect for family reunions and special occasions such as a Thanksgiving or Christmas. We assure you this preparation is going to be a success among your loved ones.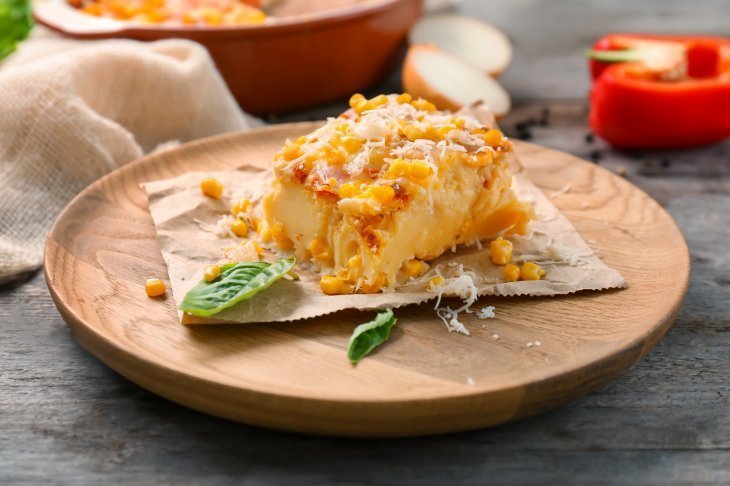 Ingredients:
5 eggs
1/3 cup butter, melted
1/4 cup white sugar
1/2 cup milk
4 tablespoons cornstarch
1 (15.25 ounce) can whole kernel corn
2 (14.75 ounce) cans cream-style corn
Preparation:
1. Preheat oven to 400°F.
2. Spray a 3 qt. casserole dish or 9x13 in. glass baking dish (or even disposable aluminum pan) with cooking spray or oil.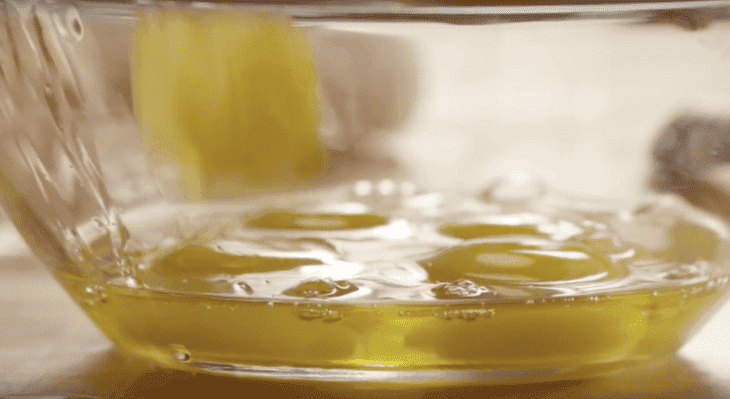 3. In a large bowl, beat the eggs.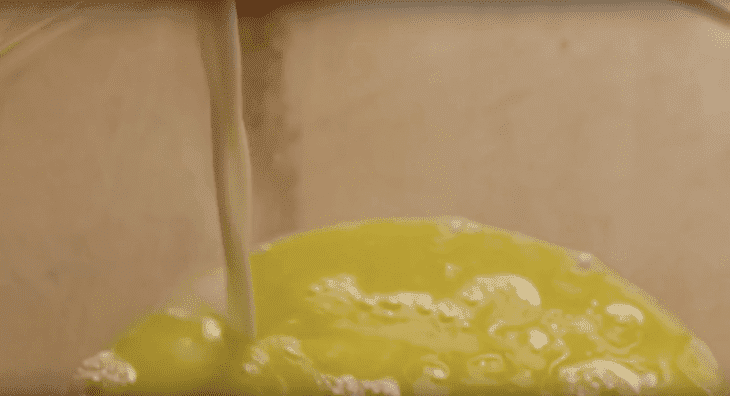 4. Add the milk and the melted butter and stir.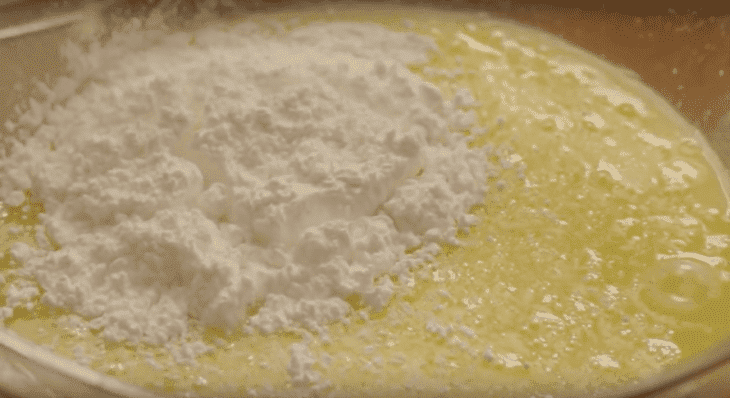 5. Combine the sugar and cornstarch into the mix.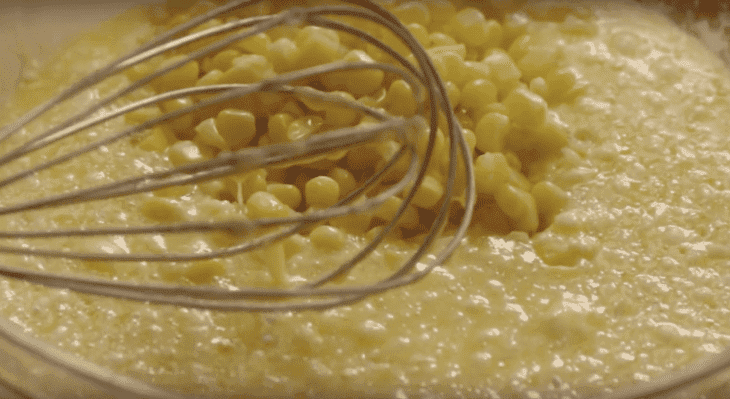 6. Stirn in the corn and creamed corn into the mixture and combine well. Pour mixture into the baking dish.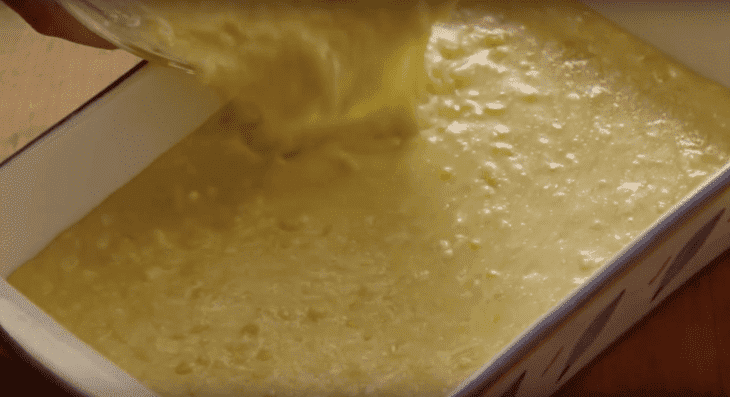 7. Bake for 1 hour, stirring once, or until set and lightly browned, but still soft.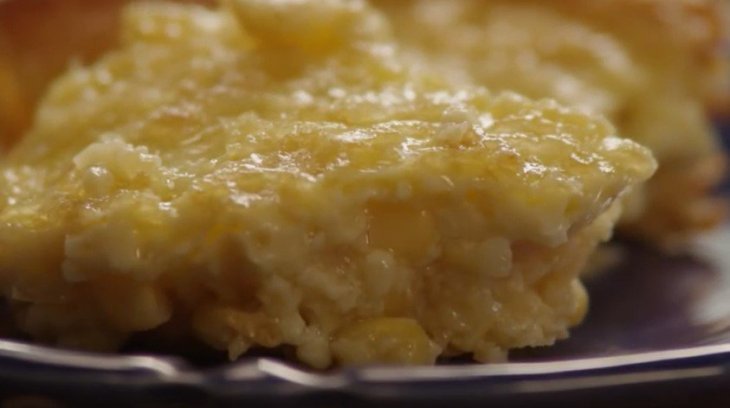 Enjoy with family and friends!