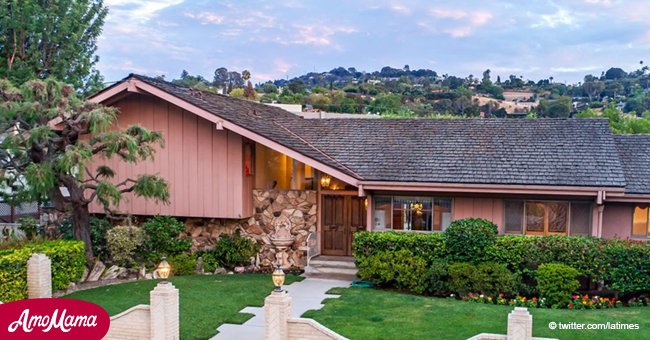 'The Brady Bunch': Iconic house for sale first time in decades
The Brady Bunch house can now be yours since the owner's sons are putting it on the market for sale.
One of showbiz's most recognizable homes, the late 1950s, the split-level ranch is known around the globe as the home of the Brady family from the iconic early 1970s sitcom "The Brady Bunch," has come for sale for the first time in 45 years.
According to a CBS Los Angeles report, the home was purchased by Violet and George McCallister in 1973 for $61,000, and was used in the show from 1969-1974. Now, it's on the market for $1.885 million.
Today, both the outside and the inside of the home are pure Seventies style. While the house was built in 1959, it looks like it hasn't changed a bit since Marcia got hit on the nose with a football in an episode that aired in 1973.
Most of us grew up with the sitcom, as well as the house in which it's set. Four decades later, the iconic Studio City, CA, home is on the market ready to be sold through Douglas Elliman Real Estate.
Real estate agent Ernie Carswell tells the Los Angeles Times the house has been updated and upgraded, but the interior layout does not resemble what was featured on the show since those interior scenes were shot in a studio.
Carswell says a rock-wall fireplace, wood-panelled walls and floral wallpaper are vintage touches of what homes looked like in the '70s. Read more on our Twitter account @amomama_usa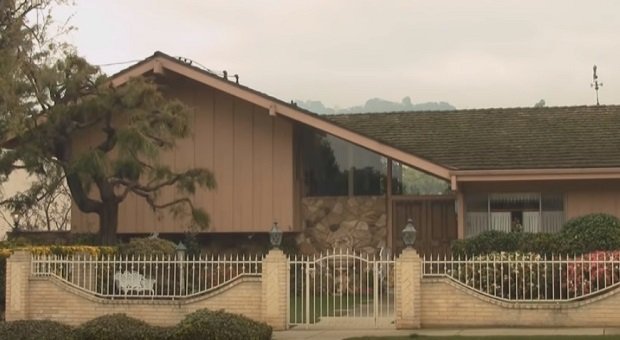 Source: Youtube Screenshot
Pictures of the property show a decorative house trapped in time, and it still has a very strong '70s feel, replete with golden doorknobs and floral wallpaper all over the place.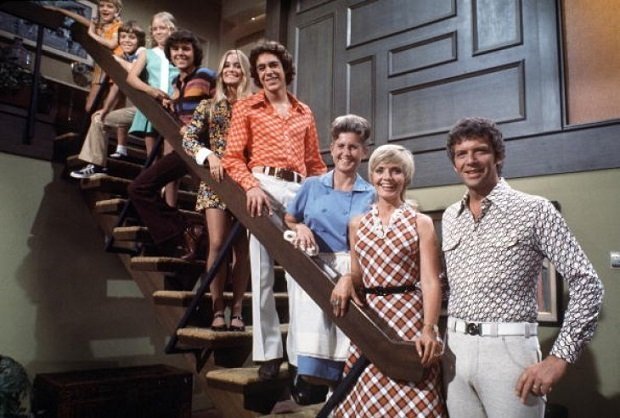 Source: Youtube Screenshot
Violet McCallister was never bothered by the daily visitors who came to take a picture or drive by the house, according to Carswell. However, after the public became emboldened enough to approach the front door, a low brick wall was erected around the property.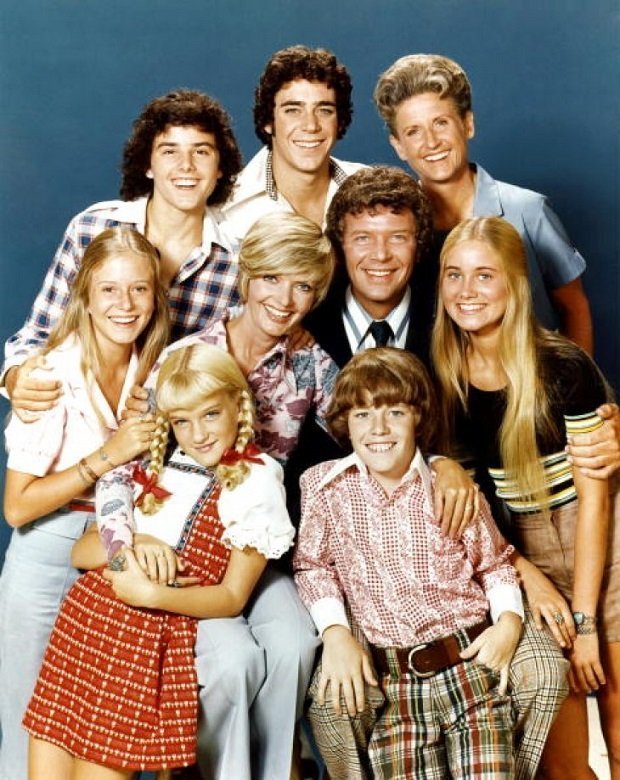 Source: Youtube Screenshot
Considering the popularity of that show, it's probably no surprise to hear it is reported to be the second most photographed house in the United States after the White House, with more than 30 people taking a drive past every day.
Please fill in your e-mail so we can share with you our top stories!