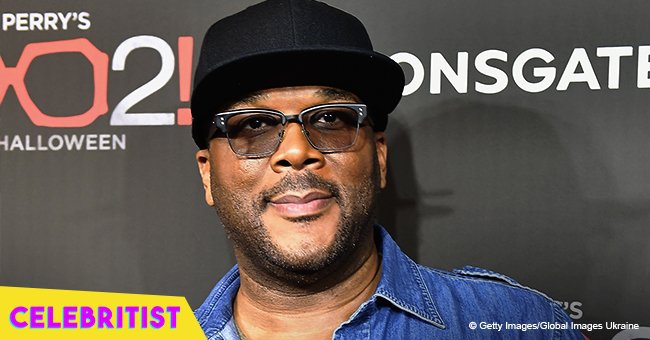 Tyler Perry's girlfriend looks radiant in make-up free photo
Gelila Bekele, the gorgeous Ethiopian model that has been dating Tyler Perry for years, looks gorgeous in a new make-up free photo as she shares an empowering message to her followers.
The 31-years-old beauty is currently vacationing around Italy and France, and she has been sharing beautiful shots of her summer on Instagram, showing off the paradisiac landscape and her toned body in swimsuits and mini skirts.
One of her recent pics depicts Gelila rocking her naturally curly hair and caramel skin without makeup and as she gives the camera an intense stare over her shoulder. The model took the opportunity to spread some positivity among her followers by writing an encouraging message on her caption:
"Does your existence reflect who you are, or does it reflect somebody else's desires of you? "Today you are you, that is truer than true. There is no one alive that is youer than you." #neverLoseYourSelf."
The Dr. Seuss quote stroke a chord among some of her fans, with Instagram user @traceyshobeevans taking to her comment section to write "You're beautiful and awesome and quote my favorite Dr. Seuss!," and @haymanot_haase adding "Beautiful Gelila. Happy to hear uplifting wisdom."
Bekele and Tyler Perry have been dating since 2007 after they met at a Prince concert. However, the couple has kept their relationship away from the spotlight for the most part. Even though Gelila has attended some events alongside her director boyfriend, there are no traces of each other in their social media accounts.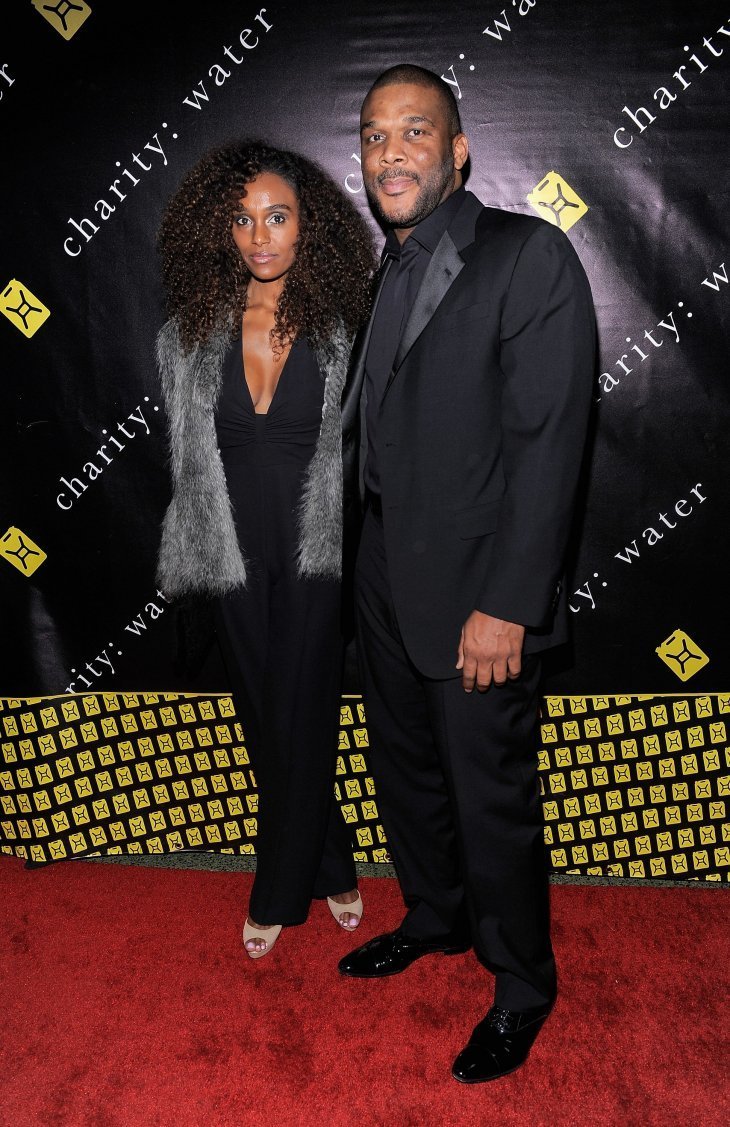 Credit: GettyImages / Global Images of Ukraine
They welcomed son Aman in 2014, and Perry revealed in an interview with People that he found out Gelila was pregnant through a FaceTime call. "I get a FaceTime call and she's holding up the pregnancy stick," he said. "I'm like, 'I guess this is happening'."
Even though they have no announced an engagement or wedding, some fans assume they tied the knot in secret after Broadway actress Stephanie Mills shared a photo with the couple last year and referred to Gelila as "Tyler Perry's wife."
For the writer and director, he found the perfect match on the Ethiopian model and activist, as he said to People:
"There's no other person on this planet that I would want to be involved with or have a child with because she's amazing."
Please fill in your e-mail so we can share with you our top stories!