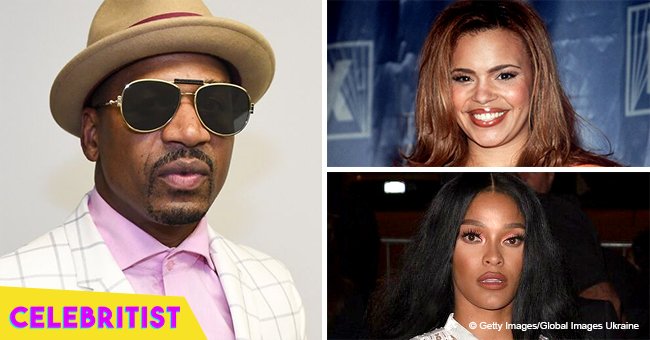 Joseline Hernandez blasts an old photo of her hanging out with Stevie J & Faith Evans
Joseline Hernandez's beef with her ex continues as she lands another punch on Stevie J following his recent wedding to Faith Evans.
Joseline Hernandez just revealed what she truly feels about her ex Stevie J's recent wedding to Faith Evans and it's not pleasant.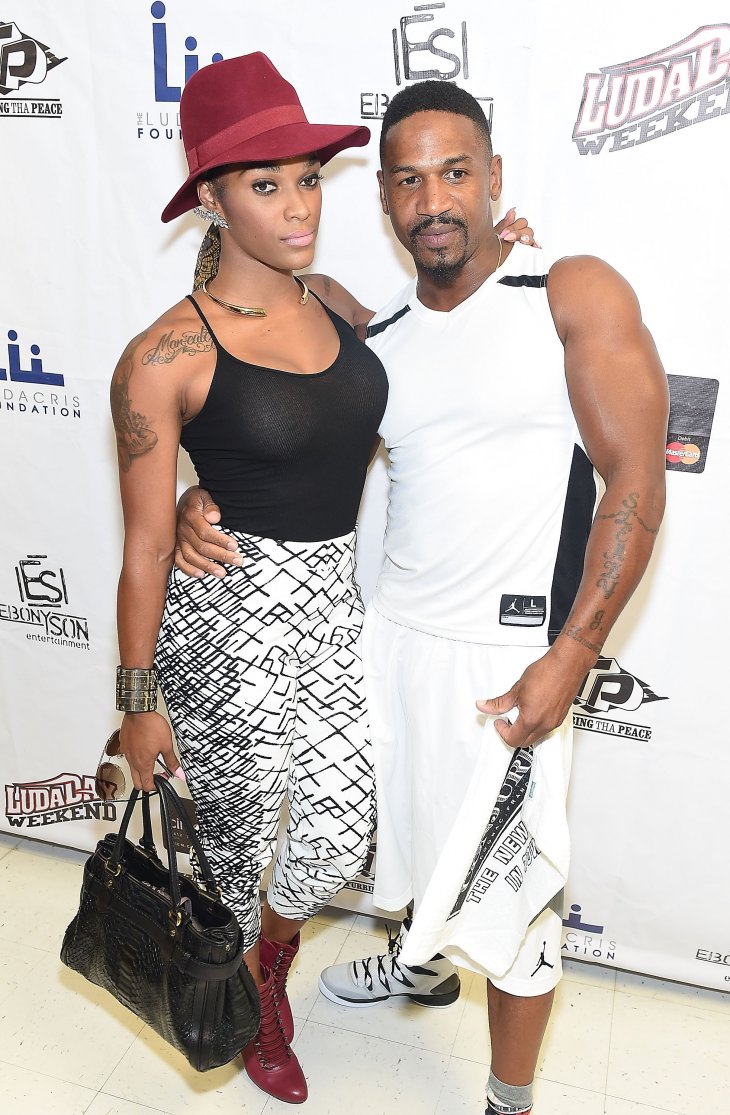 Source: Getty Images
An old photo of the Puerto Rican princess joined by her then-boyfriend Stevie J and his new wife was posted by The Shade Room to highlight the irony of their being together in one snap. It was captioned,
"Steebie pictured with then boo Joseline & now 'next' & whole WIFE Faith"
Not one to mince her words, Joseline left a message in the comments section that clearly threw shade at her former flame and manager.
"You know they say one mans garbage is another's [sic] man treasure. But we know is [sic] still garbage."
This is not the first time Joseline has responded to Stevie's quickie wedding. When news first broke about the Las Vegas union, Joseline shared a screenshot of a text exchange between her and a man whose name registered as 'A**hole' in her phone believed to be Stevie. The text allegedly sent by Stevie read,
"Will you marry me?"
And Joseline replied,
"I'm actually trying to marry someone else I really like. I'm sorry. I tried it with you. I'm liking some one else a lot."
Soon after, the conversation went ugly when Stevie called Joseline a "stupid little b**h."
It appeared Joseline was insinuating Stevie had proposed marriage to her just a month before he tied the knot with Faith as the messages were dated June 17. Stevie reportedly married Faith on July 17.
Moreover, Joseline took to Twitter to slam Stevie for being delinquent in his child support payments. The two share a daughter, Bonnie Bella who was born in 2016. In her tweet on the day news of the wedding spread, Joseline wrote,
"When they come for you always go to them. Plus pay me child support bum"
In April, Stevie and Joseline settled their custody battle by arriving at an amicable agreement. TMZ reported Stevie was ordered by the court to hand out $1,000 a month to Joseline for their daughter. They also agreed there would be no overnight guests while their child was with either of them. The couple agreed to have joint physical custody of Bonnine with Joseline as the primary custodian.
Please fill in your e-mail so we can share with you our top stories!