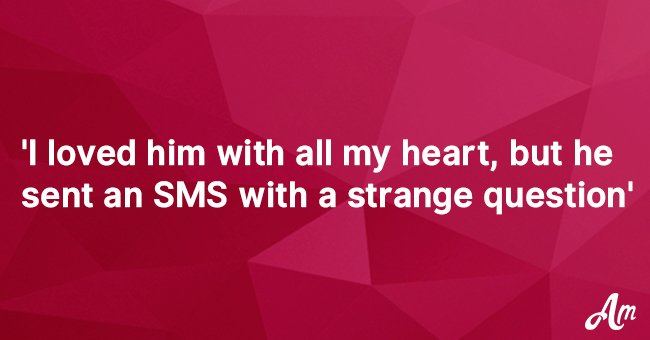 My boyfriend dumped me. But I love him more than anything!
Dear AmoMama,
I am so heartbroken. My boyfriend of 5 years has left me, and I'm devastated. My friends all say I'm better off and should thank my lucky stars, but I still love him and I think I always will.
We always fought a lot, you know? He'd get angry for no reason, and sometimes he was cruel, calling me dumb and stupid and a slag. But I always forgave him. Always. I knew deep down he loved me, and we would be together forever.
I thought this last time would be the same, you know? We argued at his best friend's party and he drove off and left me behind. Luckily his friend let me stay the night. He told me he didn't think what he had done was right, and that I should stand up for myself.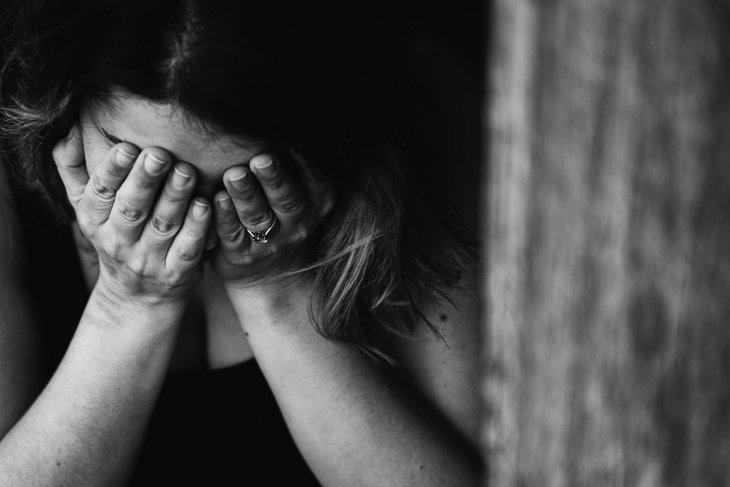 Source: Pexels
The next day my boyfriend phoned me and told me we were through, that he didn't love me anymore. I begged him to talk to me, but he kept saying it was over.
I couldn't believe it. I sent him hundreds of messages, but he never replied and when I called, his phone went to voicemail.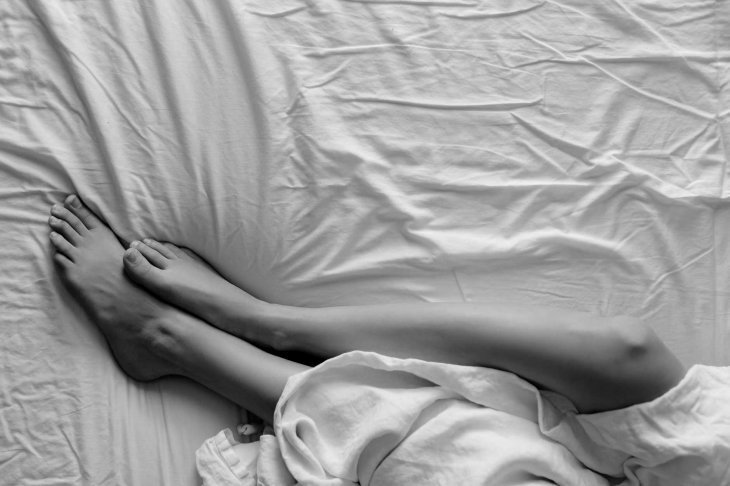 Source: Pixabay
Then three days later he knocked on my door. He said he missed me so badly, he needed me, and would I forgive him? I said yes, of course, and we ended up making love.
When I woke up he was gone, and a few hours later I got a message from him: "Did you really believe that bullshit you cheap slut? I'm banging your friend **** right now" And he sent me a selfie of himself and the girl.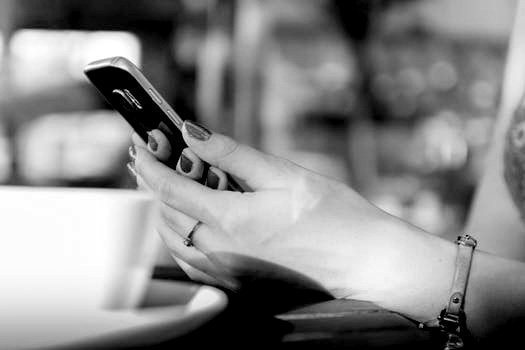 Source: Pexels
I have never felt so low in my entire life. Doesn't he love me? Why is he hurting me in this way? I don't know if I can keep on living if he hates me.
Please help me, how can I make him see I'm his true love? I just need him to come so I can be happy again.
If you need help or advice, reach out to us, and thousands of women just like you who are struggling with the difficulties of life. You are not alone, we are here for you, and we listen; so write to us anonymously using this form.
Please fill in your e-mail so we can share with you our top stories!