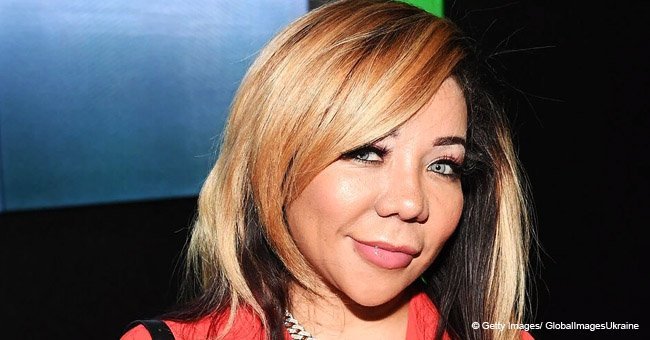 Tiny was a stunning bride. She put curves, tattoos on display in revealing gowns & sparkling jewelry
Tiny Harris and T.I recently celebrated eight years of not-so-blissed marriage, and to commemorate the occasion, the official account of Xscape shared some throwback pictures of their wedding.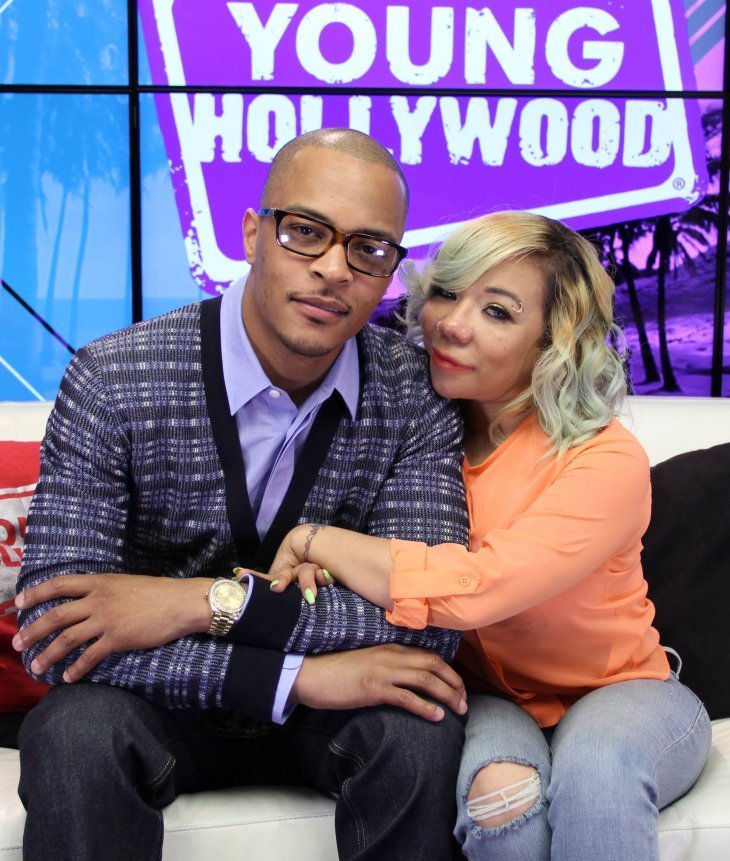 Credit: GettyImages/Global Images of Ukraine
As one of Hollywood's favorite couples, there are still many fans rooting for Tiny and T.I to finally get their marriage in order after all the dramas they have faced in the past years.
On July 30, the pair celebrated their 8th wedding anniversary, and while they didn't post any lengthy and heartfelt messages on social media like they did last year, Tiny did share a photo of a huge flower bouquet that her husband sent.
"Thank you baby," she wrote on the pic, shared to her Instagram stories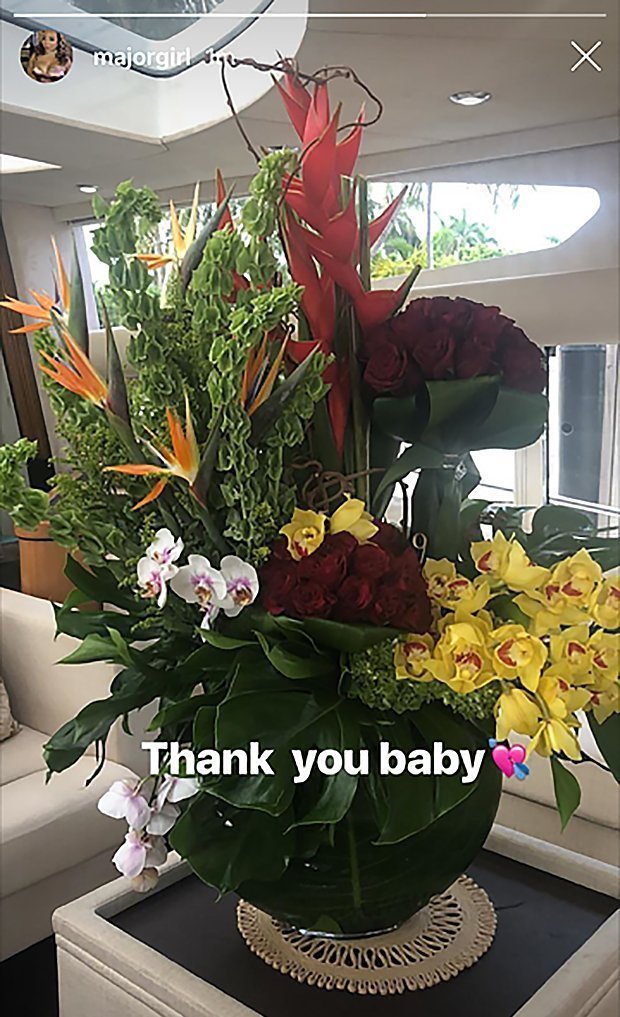 Instagram/majorgirl
While some of the couple's fans were disappointed by the lack of congratulatory posts, the Xscape Instagram account did everyone a favor by sharing a series of videos and photos from Tiny's special day, wishing all the best to the pair.
The mother of four was a stunning bride; she rocked two other short dress apart from her flowing fur-inspired wedding dress. Her sparkly diamond jewelry lit up the whole place as she enjoyed the evening with her guests while putting her tattoos and curves on display.
Her rapper husband, on the other hand, donned a pristine white suit with a purple flower in his lapel, which matched the bouquet that Tiny carried.
While few details of the ceremony were revealed on social media at the time, it was made public that Tiny and T.I said their vows in a Miami Beach courthouse one day before throwing their fairytale wedding ceremony in front of family and friends.
After the ceremony, the couple arrived at the party in a Cinderella-inspired carriage while fireworks illuminated the sky. Monica Brown, Kandi Burruss, and Antonia "Toya" Carter were all bridesmaids.
It has been a couple of rocky years for the couple. In late 2016, Tiny filed for divorce after T.I's alleged affair with Bernice Burgos hit the internet. While it's clear the situation drove Harris to the limit, she later put the divorce proceedings on pause, as several sources close to the family revealed the couple was trying to fix their relationship for the sake of their kids.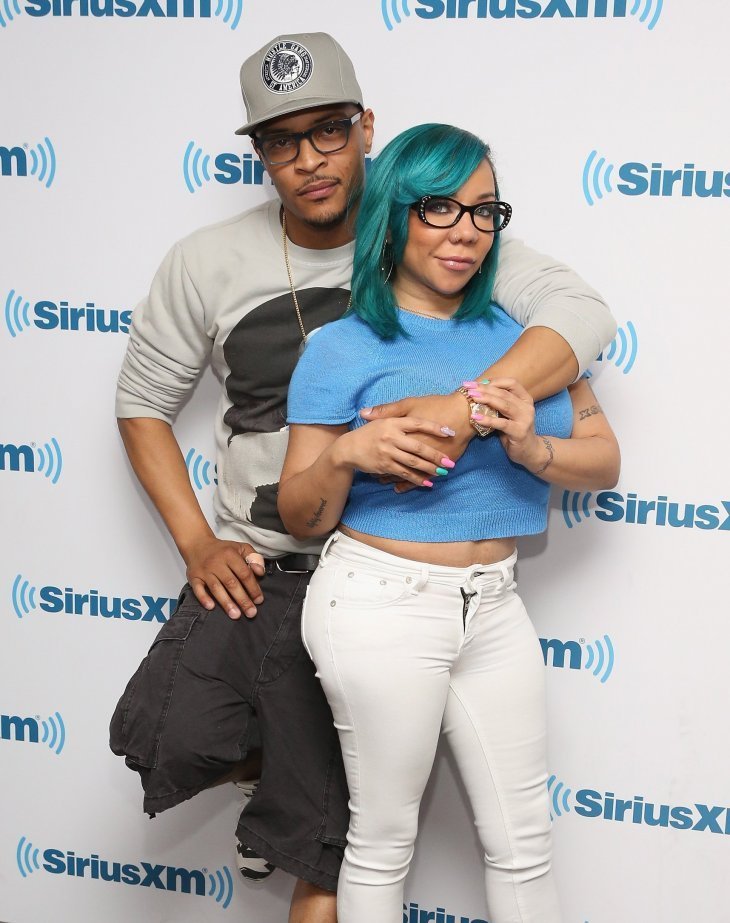 Credit: GettyImages/Global Images of Ukraine
When fans were almost reassured that everything was going smoothly in the family, T.I was caught slapping the backside of actress Asia'h Epperson. However, the rapper calmed the waters after sharing videos on his Instagram of the moment he gifted his wife a new car for her birthday.
"What's understood requires no explanation!!! I'm always here to show up and show out for mines. Regardless of WHATEVER!!! King ain't never missed a beat!!! Happy Gday Mrs H."
T.I and Tiny's situation is complicated, and perhaps is for the best that they keep their private affairs away from social media and the public.
Please fill in your e-mail so we can share with you our top stories!