Aunt Esther of 'Sanford & Son' suffered from a serious health condition before her death
LaWanda Page, the comedienne who gave life to Aunt Esther on "Sanford & Son,"  died over 15 years ago after struggling with a severe health condition in her last years.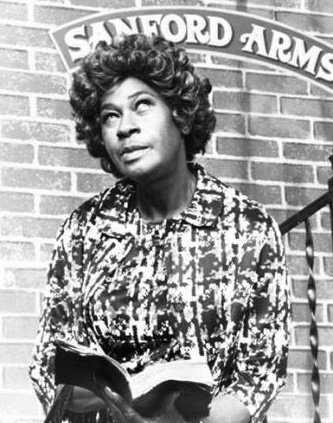 LaWanda Page was an American actress and comedian, who was best known for her role as Aunt Esther on the sitcom "Sanford and Son" in the '70s. The actress, whose birth name was Alberta Peal, was born in Ohio and raised in St. Louis.
She started her career as a dancer and chorus girl on the black circuit of theaters and nightclubs, where she was nicknamed "the Bronze Goddess of Fire." She eventually moved on to stand-u comedy, joining the Chitlin' Circuit, where she became friends with Redd Foxx.
It was Foxx who first landed a role in the famous sitcom and recommended LaWanda for the second season. 
#DidYouKnow that #LaWandaPage (Aunt Esther) got her start as a teenager in Burlesque ?

She recreates her infamous fire-eating act on SANFORD AND SON — Tonight at 10:30pm ET on @getTV pic.twitter.com/vvYlikZBQW

— getTV (@gettv) August 8, 2018
Page was known as a very outspoken comedian, and she cursed like a sailor while telling some nasty stories. The Aunt Esther character was perfect for her.
Page perfected the characterization of an elderly lady who stood up for herself. Esther's sharp-tongue often led her to disagree with Sandford over his lifestyle and the way he raised his grown son, Lamont, played by Demond Wilson, and people loved to see their exchanges.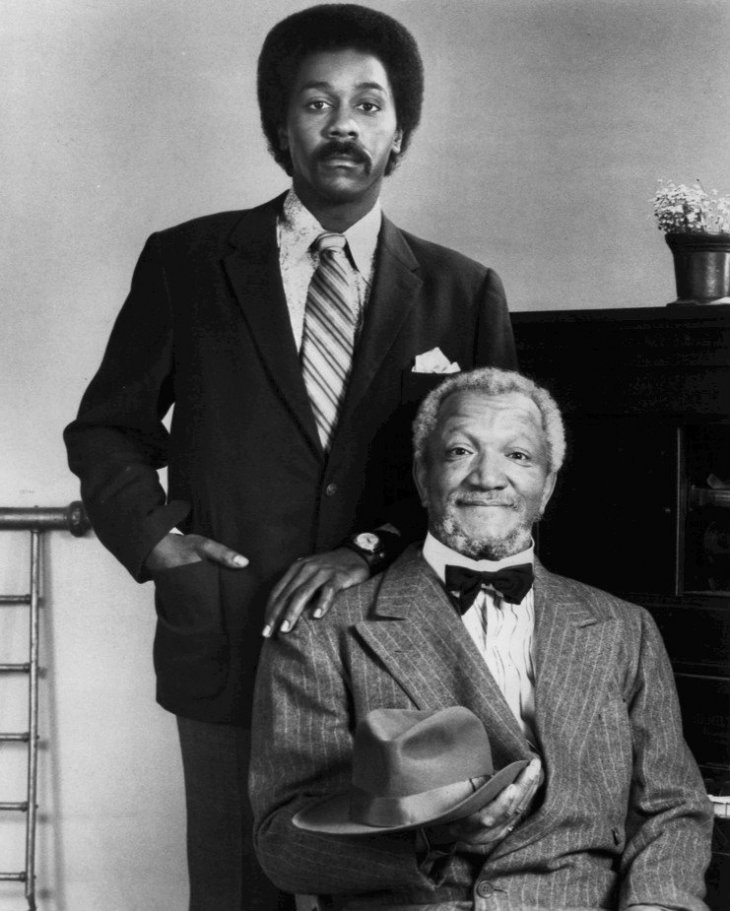 LaWanda reprised her role in two short-lived spin-offs of the series, "The Sanford Arms" in 1977 and Foxx's own "Sanford" in 1980. She also made guest appearances on Foxx's variety show, "The Redd Foxx Comedy Hour."
Through the '80s, the actress made special guest appearances on series like "Amen," "Martin," "227," "Family Matters," and "Diff'rent Strokes." She also appeared on movies like "Friday," and "Zapped!."
In her last years as a public figure, she made some commercials, including a well-received one by the Atlanta based Church's Fried Chicken.
"Tell the man with the money to come here and pay me"~LaWanda Page pic.twitter.com/WucbSLJdP1

— RuPaul (@RuPaul) October 30, 2015
Unfortunately, LaWanda was battling with diabetes for the last years of her life. As reported by the LA Times, she died from complications with the condition at the Centinela Hospital in Los Angeles. She was 81.
"LaWanda lived the life she loved, and loved the life she lived," said Donald Welch, the director of "Take It to the Lord ... Or Else," a comedy gospel musical in which Page starred. He explained that Page often used the phrase to soothe her pain when close friends died.
Aunt Esther from Sanford & Sons LaWanda Page was the only one who could go toe to toe with Red Foxx! pic.twitter.com/JD6JNjoRvl

— Leslie Mac (@LeslieMac) September 18, 2016