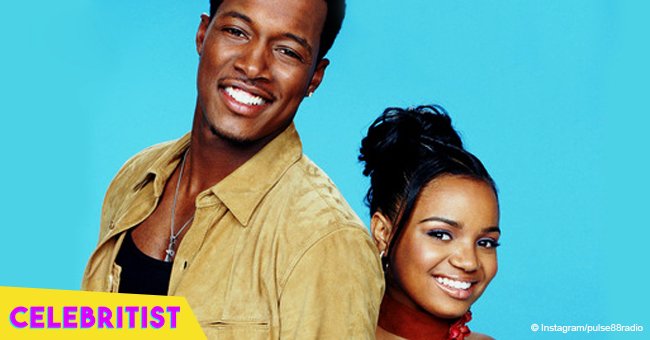 Remember Flex Washington in 'One on One'? He is married to famous R&B singer & has 2 grown-up kids

Actor and comedian Mark Alexander Knox, best known as Flex Alexander, has been married to R&B singer and actress Shanice since February 2000.
The couple tied the knot on Valentine's Day and they have two children: almost-17-year-old daughter Imani Shekinah and 14-year-old Elijah Alexander.
As Essence reported, they are deeply in love with each other even 18 years after saying "I do." However, they have endured a couple of difficult things throughout their relationship.
A few years ago, they were broken, and they couldn't seem to get good gigs, so the entire family had to move into a rental house with their big family to share costs. Thankfully, they managed to overcome those difficult times and live a happy life.
During the interview the couple had with Essence, they revealed that prayer was the principal factor that has kept their marriage going throughout all these years.
Shanice backed up what she said admitting that when she met Flex, she immediately realized that he loved God so much, a fact that made the singer feel even more attracted to him.
Flex pointed out that the communication was also an important factor in their love story as they talk about everything. "We don't have all of the answers, but we trust in God, and we keep praying. Every day we take it as it comes. We're just enjoying the journey and having fun," the actor said.
The couple also addressed the difficult situations they endured and revealed that the divorce was never an option as they had decided that when they got married.
"When there were times that I felt like I just couldn't go any further, he would lift me up. And, when he was down, I would lift him up. We were never both down at the same exact time. So, we helped each other through it," confessed Shanice.
Their advice for all those couples that might be going through rough times is to love each other, fight things through, and don't let the dollar determine their destiny.
Please fill in your e-mail so we can share with you our top stories!