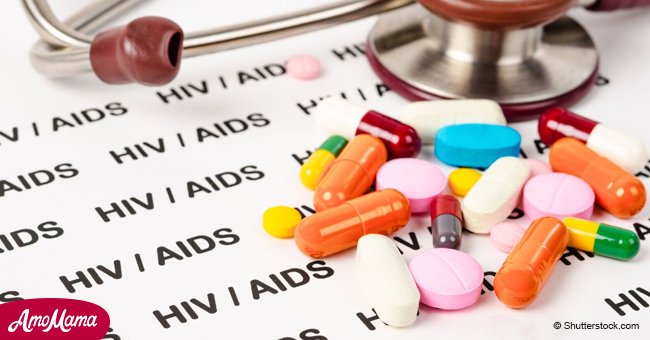 Here's why STDs are soaring in America - again
The number of instances of STDs seemed minimal in the early 2000's, with some experts even believing they were on the brink of being eradicated. But in the past six years that has changed dramatically.
In 2017, there were nearly 2.3 million cases of chlamydia, gonorrhea, and syphilis reported across the United States, surpassing the numbers from 2016 - a record high - by over 200,000 cases.
Between 2013 and 2017, the rates for all three diseases has risen drastically. Gonorrhea increased by 67 percent to 555,608 cases, syphilis by 76 percent to 30,644 cases, and chlamydia increased by 22 percent to 1.7 million cases.
A decade ago, the improvement in screening for these infections and the funding made available for healthcare meant that people were being diagnosed and treated quickly when they did contract diseases.
While syphilis shows up as a rash and sores on the skin, diseases like gonorrhea and chlamydia can fester without showing any symptoms. All three are treatable with antibiotics if caught early, but can lead to infertility and other serious health concerns without treatment.
"We are sliding backward," said Jonathan Mermin, director of CDC's National Center for HIV/AIDS, Viral Hepatitis, STD, and TB Prevention. "It is evident the systems that identify, treat, and ultimately prevent STDs are strained to near-breaking point."
Originally, it seemed as though African Americans and gay men were most at risk, and while they are still the two worst affected demographics, the others are quickly playing catchup.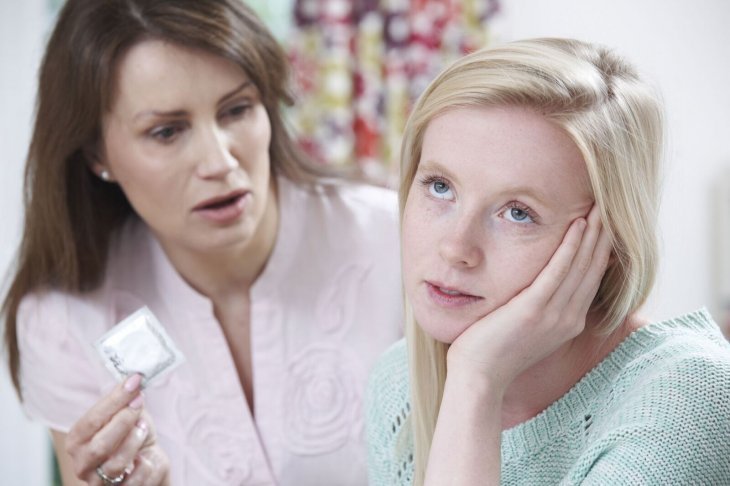 Source: Shutterstock
A number of factors are at play here, and increasingly risky sexual behavior is a major one.
With the increased success in treating HIV/AIDS and even with the advent of PrEP to help prevent the virus, people seem to believe they can take more risks and simply not have to deal with the consequences.
There also appears to be a link between HIV and syphilis, with half of the men diagnosed with syphilis already having been diagnosed with HIV.
"The fear, which I share, is that we won't contain syphilis among men who have sex with men," Matthew Golden, director of the Public Health for the Seattle and King County HIV/STD control program, told Vox in 2017. "And if the epidemic in men who have sex with men gets big enough, which is what is happening, there are enough people who have sex with both men and women that it won't be possible to contain it."
Experts are also citing the rise in dating apps, such as Tinder, Grindr, and OkCupid, for the increase in the instances of STDs, because of the casual sex that they have made so readily available.
In some cases, it may also be improvements in screening that have led to an apparent rise in cases, when in reality the new methods are just better at detecting what was already there.
The biggest concern for experts across the US, however, is the fact that public health funding has been cut in the past two years under President Donald Trump.
"It's not a coincidence STDs are skyrocketing — state and local STD programs are working with effectively half the budget they had in the early 2000s," said David Harvey, executive director of the National Coalition of STD Directors. "If our representatives are serious about protecting American lives, they will provide adequate funding to address this crisis. Right now, our STD prevention engine is running on fumes."
Clinics are shutting down as they run out of funding, making them either harder or impossible for many people who might need treatment to get it.
Please fill in your e-mail so we can share with you our top stories!