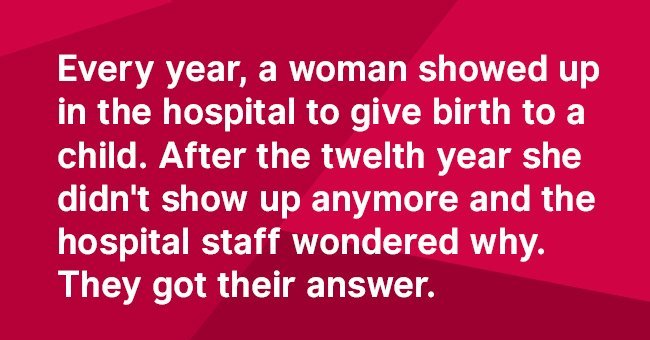 Pregnant women have to deal with whiny husbands
The below jokes show the situations that arise during a woman's pregnancy and they also have a bit of truth in them.
These jokes show the difficult things that a pregnant woman goes through on top of their pregnancy.
Joke # 1
Brian's wife had gone into labor, and his stress had reached an unsurpassed level. He had realized that it was now time to take his wife to the hospital for the birth of their baby.
Breathing heavily, he got hold of the phone and dialed his wife's doctor and said, "I think my wife is in labor. She's ready. Should we come to the hospital?"
Read more on our Twitter account @amomama_usa.
The doctor, used to anxious husbands during these situations, tried to calm Brian down by asking him to relax. The doctor then asked him what the difference of time between contractions was.
The husband yelled his wife's name and asked her the question, "How much time in between the contractions? What? Ten... Ten minutes? Alright, ten minutes in between!"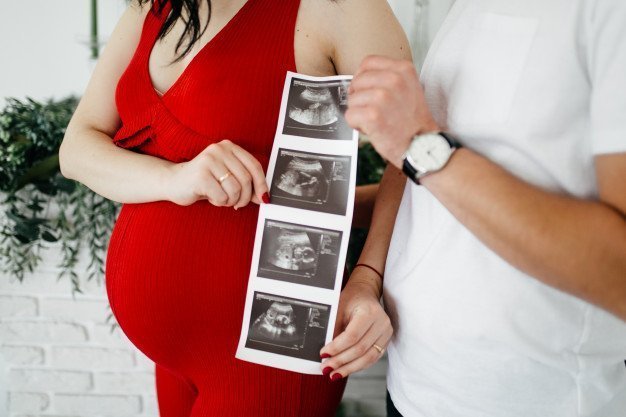 Source: Freepik
The doctor then asked, "is this your wife's first child?"
"No you stupid blockhead, this is her husband!"
Joke # 2
The nurses kept asking Jim to relax, but it was of no use. He was a very nervous and anxious man because his wife was in labor.
After what seemed like an eternity to Jim and as well as the hospital staff, a nurse walked out from the delivery room and shared the happy news. She said that Jim's wife just gave birth to a girl.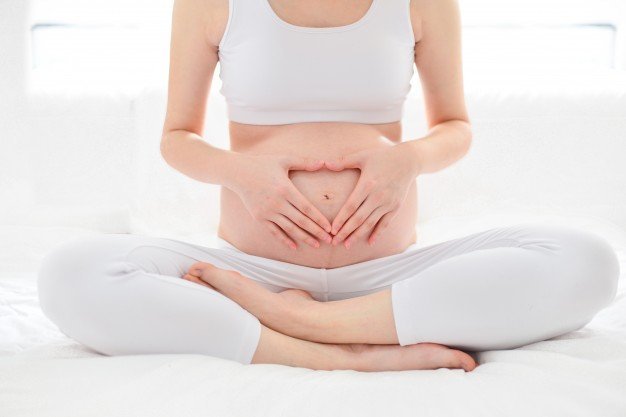 Source: Freepik
Jim breathed a sigh of relief and said, "Thank God we had a girl because she will not go through what I just went through!"
Joke # 3
A hillbilly woman arrived at a hospital to give birth to her first baby. She came back a year later for her second child. Surprisingly, the next year she was back with her third child.
The hospital staff started to expect her arrival as she kept coming back.
She came to the hospital for the next 11 years, but in the twelfth year she did not show up. The staff wondered what had happened to the woman.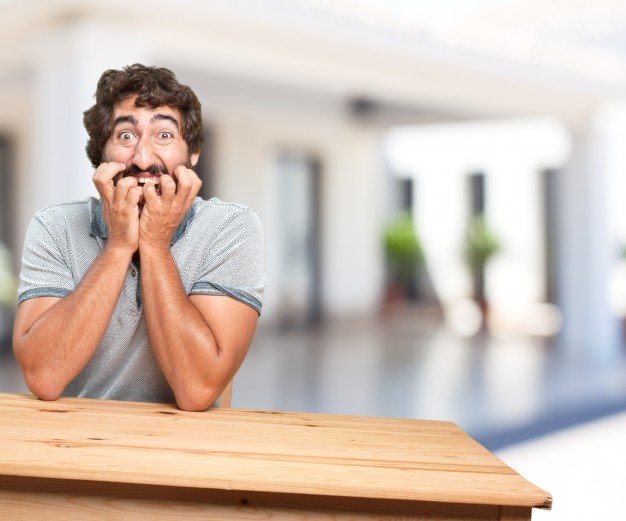 Source: Freepik
The woman showed up a couple of years later, but she was not pregnant. The staff thought something might have happened to her husband.
They asked her why she wasn't in the hospital to deliver a baby for the past two years. She replied, "No, no more. Found out what was causing it."
These jokes were shared by Great Clean Jokes and Top Funny Jokes.
Please fill in your e-mail so we can share with you our top stories!