Blind former shelter dog that was almost euthanized saves girl from drowning
Norman is a blind Labrador who was rescued from a shelter back in the early nineties. He was on the kill list and saved just in time. 
The pup was only a year old back and was given a new lease on life. But even at such a young age, Norman was losing his sight.
Read more on our Twitter account, @amomama_usa. The heartwarming video clip can be seen below. 
Even though Norman now had limited mobility, he loved trips to the beach where he could run free and was familiar with the wide open space.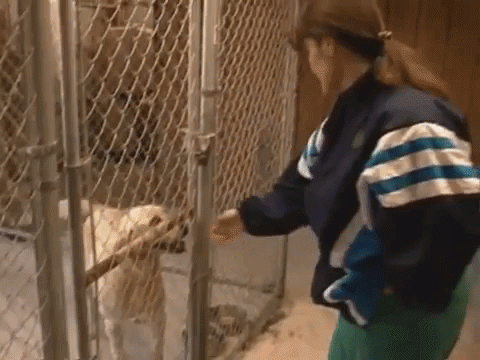 A few years after Norman was rescued, two teenagers – a brother and sister – were swimming in the bay when the tide came. 
They were excellent swimmers, but the tide caught them off-guard. Lisa, 15, couldn't fight the current and was swept to deeper waters.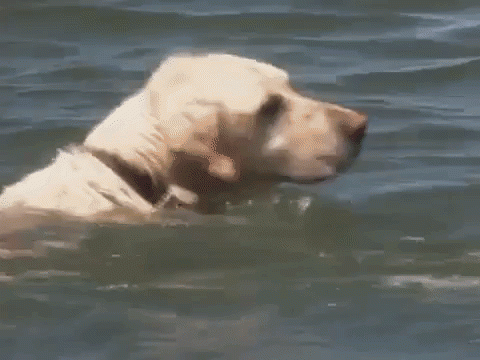 Her brother was washed to the shore but couldn't do anything for his sisters who kept going under the water.
For some strange reason, Norman's owner took him to the beach for their daily walk, even though it was hours earlier than they usually would have gone. 
Norman broke free from his owner and ran towards the spot was Lisa was drowning. Miraculously, he could hear her scream for help from more than 150-ft away. 
He paddled towards her voice but almost lost his bearings when Lisa went underwater and was too tired to shout out to him anymore. 
Realizing what was happening, Norman's owner called to Lisa, saying the dog's name is Norman and that he is blind; she needed to keep calling his name. 
He found her again and brought her safely to shore. Norman's story went viral, and he became a national hero overnight. 
If Norman's owner didn't decide to go for a walk on the beach that Monday morning, Lisa would have drowned. 
If Norman wasn't rescued from the kill-shelter, Lisa would have drowned.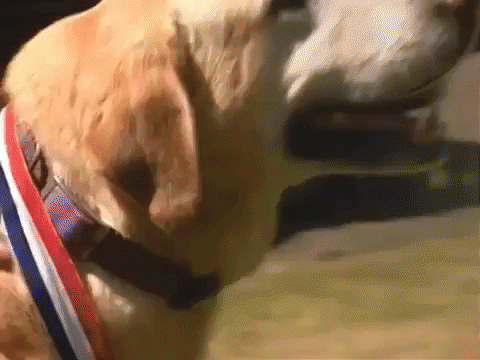 To express her gratitude, Lisa wrote a song dedicated to Norman.
Earlier this year, a cat named Herbie saved a 2-year-old toddler by alerting her mother that something was wrong. 
He jumped on her bed, then jump off and ran to the door, and didn't stop until he got her attention and could guide her to her daughter's room. 
Read the full account here.