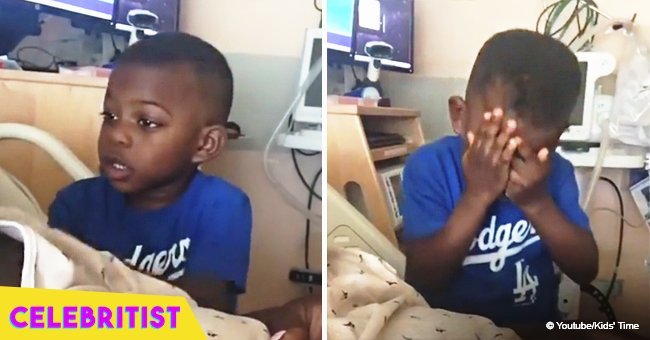 Boy, 4, asks for his pregnant mom to delay her labor and come home in viral video

Four-year-old Bryce Wilson was eager to have his mom back home with him, and he didn't mind holding off his sister's birth. The cute boy melting hearts across the internet also said something his other family members may not be happy with.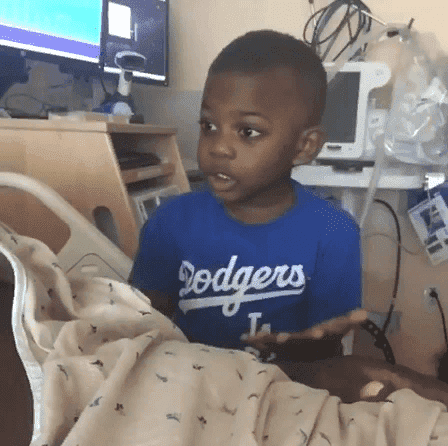 YouTube/Kids' Time
Being in Labor can be a painful experience, and a woman needs all the love and support she can get to go through it. For Glow Wilson, the encouragement came in the form of her sweet child, Bryce.
In the one-minute video shared online, Bryce held on to his mother on the hospital bed as he announced, "We need you. We need our mama."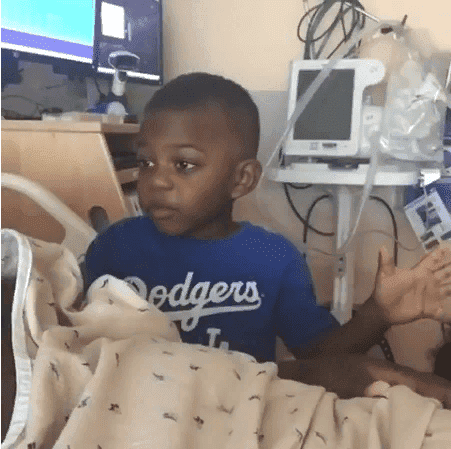 YouTube/Kids' Time
Glow assures him she knows she's needed, but Bryce is not convinced. He stressed his point further as he remained by her side:
"We need you because we need our mama. We need you. We need you to stay alive and we don't want nothing to happen to you."
His mother reassures him that nothing will happen to her since she's being taken care of in the hospital. She confirms that she'll be back home after the doctors take out the baby, but Bryce, being the genius that he is, had a solution to that problem.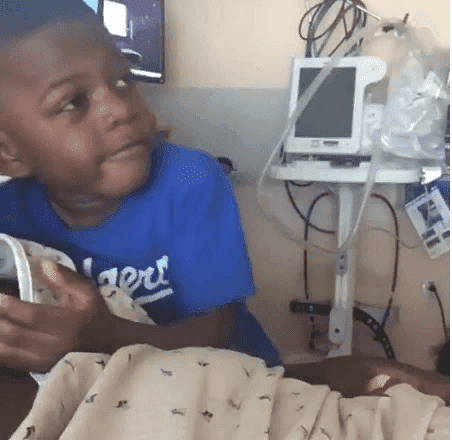 YouTube/Kids' Time
"They could take her out tomorrow," he suggested innocently.
Seeing how desperately her son wanted her home, Glow took another shot at convincing him everything would be fine. She reminded him that his dad and brothers were still with him, but Bryce did not have it. He retorted immediately:
"I don't need no brothers, I don't need no dad. I just need you!"
The moment was touching, and after the video was shared on Instagram, it garnered thousands of views and comments. But there was no one more touched than Bryce's mother herself. She confessed to People:
"I cried while I was recording it, but I tried to stay as strong as possible because I wanted to convince him I was going to be okay. At the same time, I was really scared to see that it was touching him like that. Thinking about it right now makes me want to cry."
MORE HEARTWARMING NEWS OF A FOUR-YEAR-OLD
Another four-year-old that is an internet favorite is Octavius Mitchell Jr., a hearing-impaired boy who doesn't let his condition affect his smile.
Octavius was surprised by two thoughtful waitresses who took their time to learn and perform the happy birthday song for him in sign language.
Please fill in your e-mail so we can share with you our top stories!