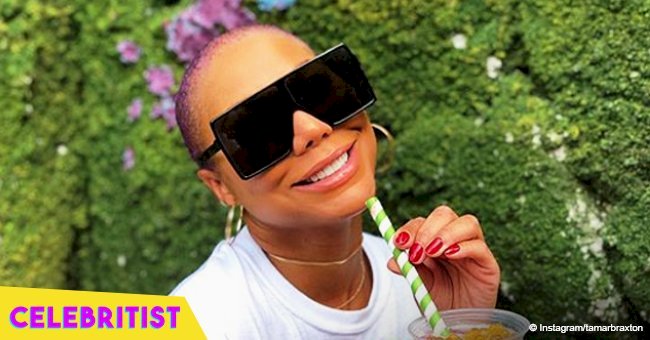 Tamar Braxton shows off weight loss, flaunting toned abs in floral bikini

Tamar Braxton didn't seem to care that her estranged husband was in pain in the hospital when she posted a video flaunting her toned body. She also uses the moment to deliver a bold statement about being shameless.
"Health scare, don't care" seemed to be the statement Tamar Braxton was making when she recently posted a bikini photo amid reports of her estranged husband's hospitalization. The singer also didn't appear to care about what others say about her based on the caption she included in her post.
Tamar's soon-to-be ex-husband Vince Herbert was recently rushed to the hospital due to gout in his elbow that's causing him so much pain. But while he's writhing in discomfort, reports suggest Tamar has no intentions of making an appearance and staying by his hospital bedside.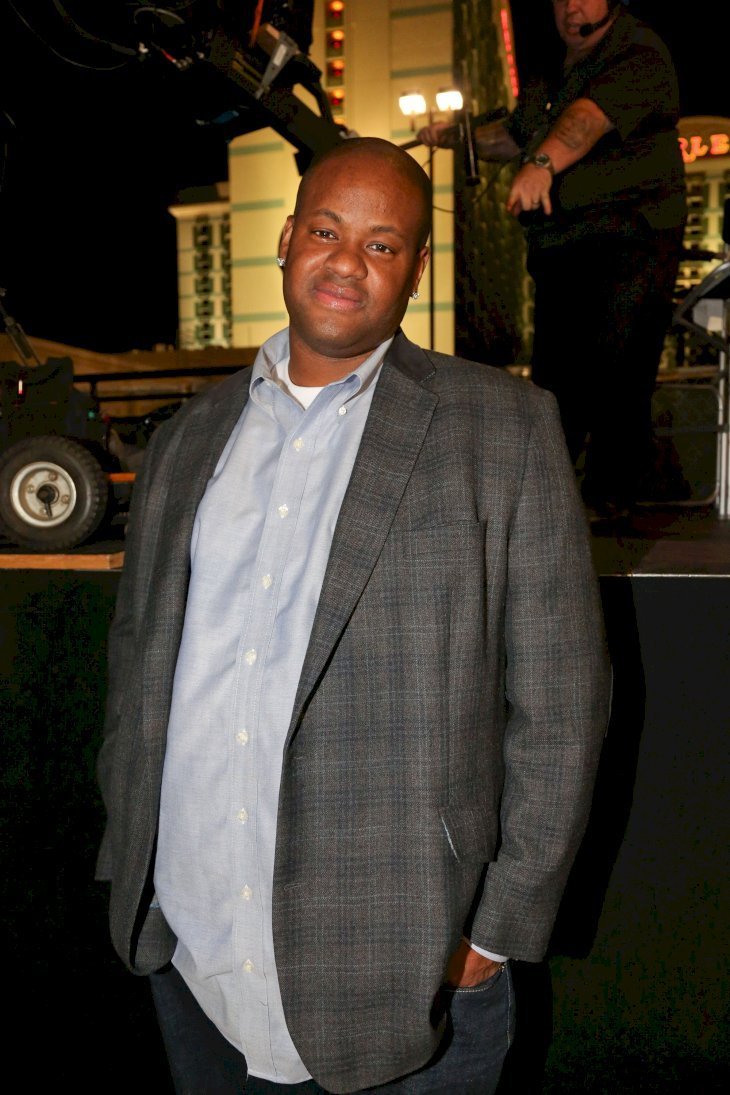 Source: Getty Images
Herbert has been in the hospital since Thursday but Tamar's been silent about it. Instead, she posted a clip this weekend where she's flaunting her body in a bikini.
In the clip, Tamar was wearing a long-haired wig to cover her naturally bald head as she donned a strapless floral bikini top with matching bottom. She flirted with the camera as she walked by the poolside and showcased her intricate tattoos grazing her thighs. She accessorized with giant hoop earrings, a cross necklace and a pair of sunglasses and played with her camera's filters so she'd have pompom ears.
The singer appeared to be making a point in her caption when she wrote,
"I think my biggest lesson is that everyone will say Anything/Everything about you. .... YOU make the Choice to receive it!!!! #noneedTBshame.com #thisisME."
Tamar's latest post comes in the heels of backlash she received after posting a photo and claiming she was "waiting for the world to change" in her caption. Fans slammed her and told her she should be the one making the change.
"Well you gone be waiting @fashionova the world not gone change how about you change back into the beautiful soul you once were before your lil fame"
"Don't expect what you aren't willing to give. Change is a two way street. You get what you give."
"Tamar you need to own up to the things you did and said to Tracy especially when you were the one ignoring her on the set of your movie and saying you didn't want to tour with her. Own up to your mess."
The mess the fan was referring to was Tamar's feud with her sister Traci after she decided to stay on in their show "Braxton Family Values" despite Tamar and her three other sisters quitting. Tamar allegedly told Tracy she was "dead" to her after she was blindsided by her sister's decision.
To add to her brewing family drama, Tamar recently confessed on "The Wendy Williams Show" that she had been molested as a child by members from both sides of her family. She further added in a follow-up tweet that she was molested multiple times and only told two people in her life about it. Tamar's confession brought a wave of controversy after she insinuated in several tweets later that her "right to choose was taken from me all over again," referring to her secret that she was forced to reveal after someone planned to reveal it for her.
Please fill in your e-mail so we can share with you our top stories!