'My husband's cheating on me with his ex-girlfriend & baby mama, and he had another kid with her.'
Dear Celebritist,
I can't believe this is happening to me, but I need to vent out somewhere because I'm not ready to face my family or friends with this story.
I've been with my husband for six years and married for two. Yesterday, I found out he had a baby with his ghetto ex-girlfriend and baby mama. Yes, he has a 4-year-old from that relationship, and even though they still keep in touch, he always assured me it was for the sake of their daughter.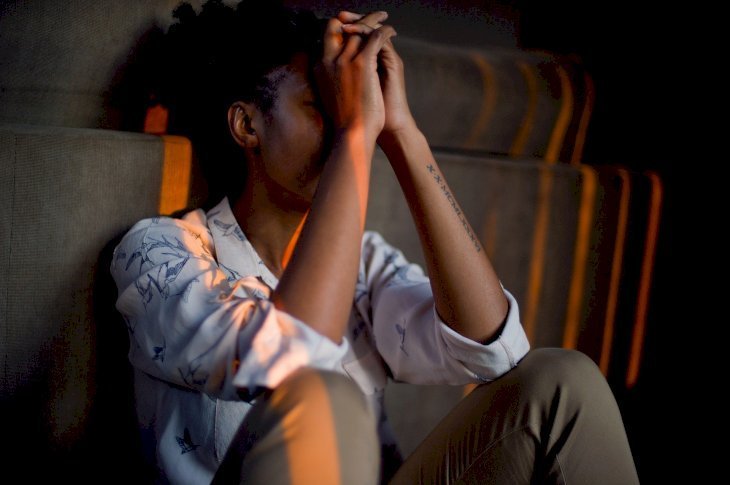 Here's how I discovered his little secret: I had an appointment with my OB-gyn yesterday, and she sent me to the main hospital to take an ultrasound because of an issue with fibroids. As I'm about to board the elevator, I saw a man taking the stairs wearing a hospital gown and carrying an "It's a boy!" bouquet from the gift shop. The man looked a lot like my husband.
I stepped out of the elevator and followed the man while texting my husband, "Honey wyd?" to which he replied "I'm on lunch break baby, you?" at this point, I had already figured the man was indeed my cheating husband. I caught up with him and tapped him on the shoulder, and when he saw me, it was as if he saw a ghost.
I didn't even give him a chance to say a thing before I slapped him. HARD. I turned around and came home. He tried to call, but I turned off the phone, not before texting him and saying he needed to stay out of the house and give me my space.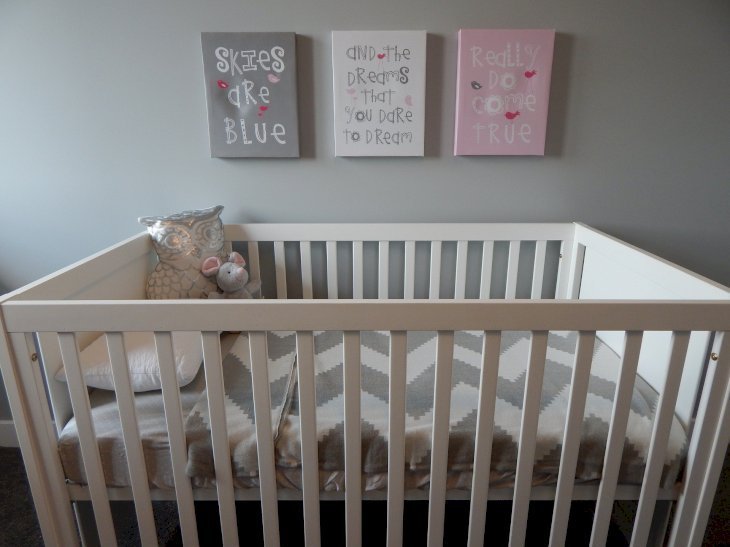 Upon arriving home, I started to investigate on Facebook and found out the chick he had the child with was his ex. I've only met her once, and she was insulting and completely closed off to the possibility of us having any relationship since her daughter sometimes stays at my house with us.
I think what hurts the most about this situation is that I had a miscarriage last year, and even though we've been trying to conceive once again, it's been difficult for us. I guess she gave him what I couldn't and that's on me.
He looked genuinely happy, and to think that the reason behind his smile is another woman has me in tears since I came home.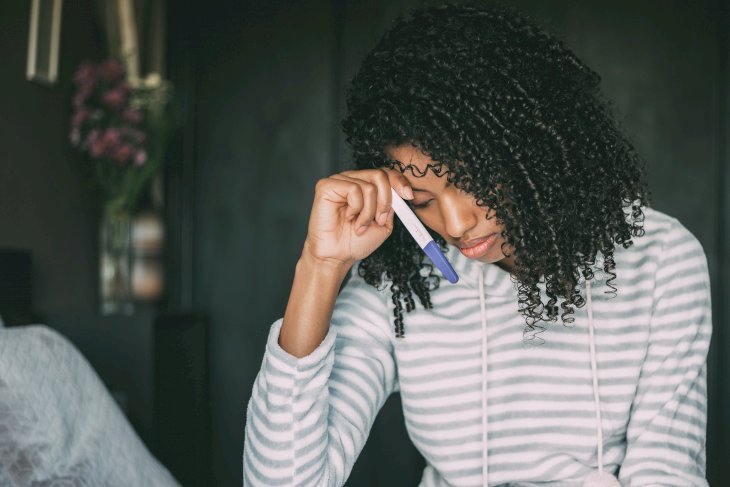 I know I'll have to face him soon, he gave me one night to myself, but he's probably coming home to try and explain the situation or whatever. I don't know what to do, and I can't even bring myself to ask for my friends' or family's opinion because I'm embarrassed about this.
I'm considering asking for the divorce so that he can be happy with his rachet baby mama and their kids.
What would you advice me? Should I give him the chance to explain or straight up as for the divorce when he walks through the door?
If you need help or advice, reach out to us, and thousands of women just like you who are struggling with the difficulties of life. You are not alone, we are here for you, and we listen; so write to us anonymously using this form.