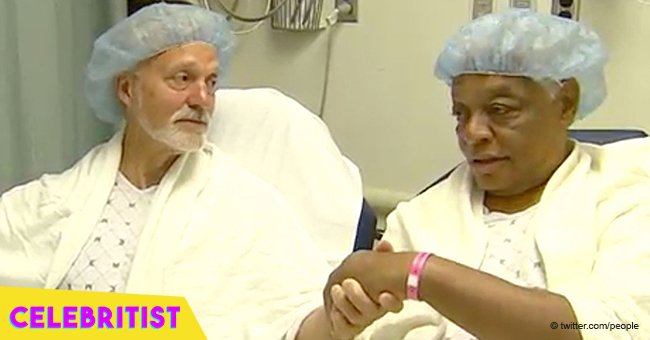 Vietnam War veteran reunites for first time in 50 years with fellow soldier and donates kidney
Two Vietnam war veterans reunited three months ago after 50 years without seeing each other, and the result of their unplanned meeting was a kidney transplant that gave one of them another opportunity in life.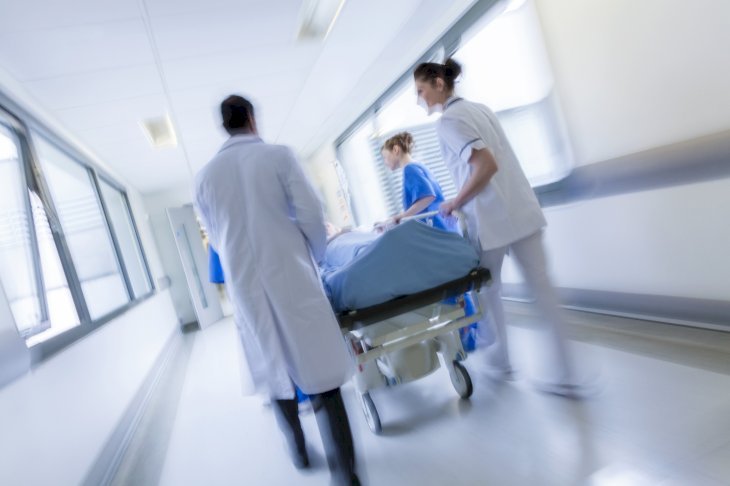 Credit: Shutterstock
Doug Coffman and Jim McGee trained together in California as part of the air force 50 years ago, and after serving their country and returning home, they parted ways to be with their respective families. Three months ago, the men reconnected at the service funeral of one fellow veteran serviceman, and their encounter left them more united than ever.
At their reunion, Coffman learned that McGee needed a kidney, and he gladly offered one of his. The operation took place last week at Georgetown University Hospital in D.C, Washington, and both men are happy to share more than just war memories now.
"We have not seen each other face-to-face until we met in Monterey [California] about three months ago, which was an excellent time. Doug, at that point, volunteered a kidney, and to me, it's the gift of life," said McGee to FOX5DC.
McGee is a retired foreign service officer and former U.S. ambassador to Zimbabwe and Madagascar. At 69, he was having dialysis three times per week while waiting for a kidney donation, and if it weren't for Coffman, he would be on a waiting list for up to three years.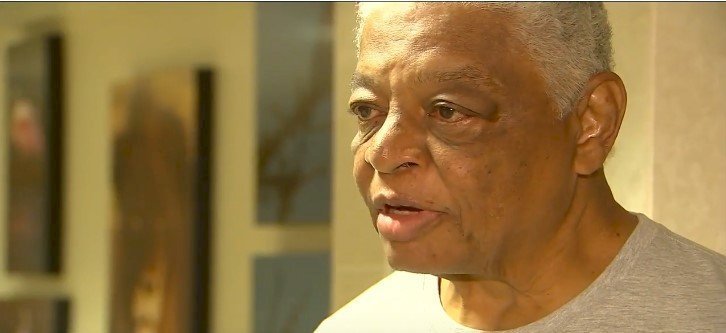 Credit: Youtube/MedStar Georgetown University Hospital
Coffman, 70, who's now a natural history researcher and author living in Oregon, said:
"Our blood and tissue type match is good. And to me, it just is living proof that we're all part of one human family. The chances of our match — I don't know what the odds were, but we beat them."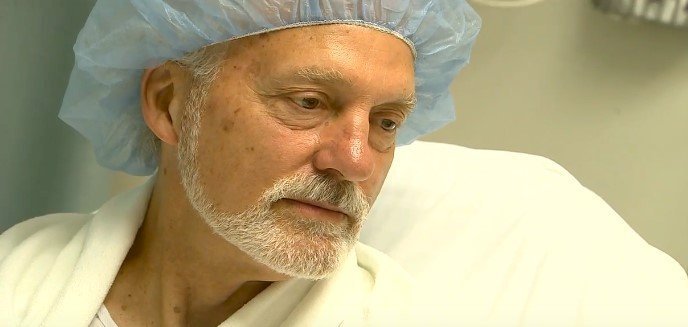 Credit: Youtube/MedStar Georgetown University Hospital
McGee considers that Coffman saved his life, and now that he's going to be able to hit the road again, the man wants to raise awareness about the health crisis that he says the country is facing. As he said:
"One of the things that I'm most passionate about right now is making certain that everyone understands that there's a national crisis — 100,000 people are waiting for kidney transplants, another 15,000 for liver transplants."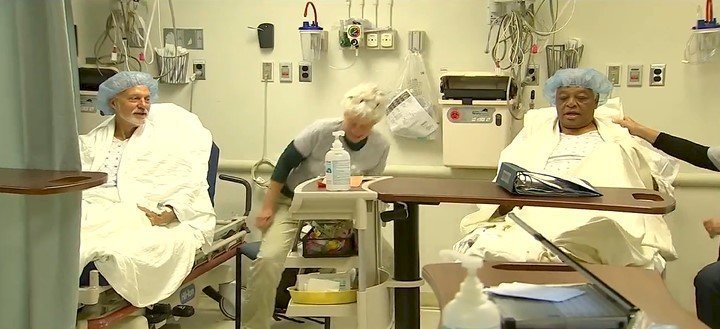 Credit: YouTube/MedStar Georgetown University Hospital
"It's people like Doug who stepped forward and make the difference. That's the real story here today," he concluded.
Coffman, whom the surgeon said has kidneys of a 35-year-old, revealed that he never imagined as an organ donor, but he was just in the right place at the right time, and he's glad he could help an old friend.
ANOTHER VETERAN'S KIDNEY DONATION
Like Doug and Jim, two other Vietnam war veterans went through the surgery room together a few years ago. John Middaugh and Henry "Bill" Warner created an undrestuctibable bond while fighting together in war almost half a century ago, and even after returning home they kept in touch.
So, when Warner needed a kidney donor and none of his family members were compatible, Middaugh didn't hesitate to come forward as a candidate, and luckily for them, it was a perfect match. "He had my back many times," Middaugh said to The OCR. "So this is payback time."
Please fill in your e-mail so we can share with you our top stories!