3-week-old baby stops breathing after 2-hour car trip and now her mom warns other parents
A young couple from Scotland is raising awareness about the dangers of strapping children in a car seat in a hot vehicle after they nearly lost their daughter. 
Kirsti and Christoper Clark took their daughters for a day out on the town. The trip back home took 1 hour and 45 minutes and the 3-week-old Harper was strapped in her car seat. 
Read more on our Twitter account, @amomama_usa. When they got home, they left Harper for another 15 minutes in the seat while putting their older daughter to bed. 
As soon as Christopher removed Harper from the car seat, he knew something was wrong. Her lips were slightly blue, and her cheeks were red. 
Kirsti Clark has issued a warning after three-week old Harper stopped breathing after two hours in a car seat caused serious oxygen deprivation. https://t.co/dtDBMS9iCp

— Hull Live (@hulllive) April 11, 2018
When Harper was placed on her baby mat, she started thrashing about, flailing her arms and legs. They rushed her to the hospital immediately. She said: 
"My husband was holding her and patting her back, and I was trying to get her mouth open to make sure she didn't swallow her tongue, but her jaw was clenched shut."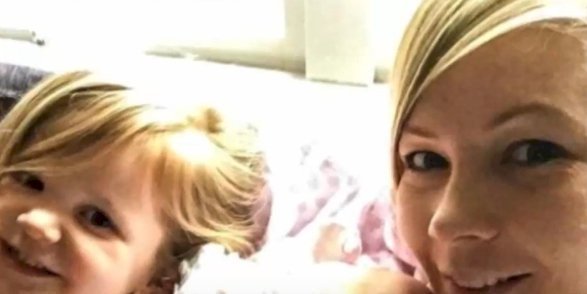 Harper stopped breathing on the way the concerned parents were worried that they would lose their baby. 
Thankfully, the medical personnel was able to resuscitate Harper and told the young parents that the car seat caused her to have a seizure.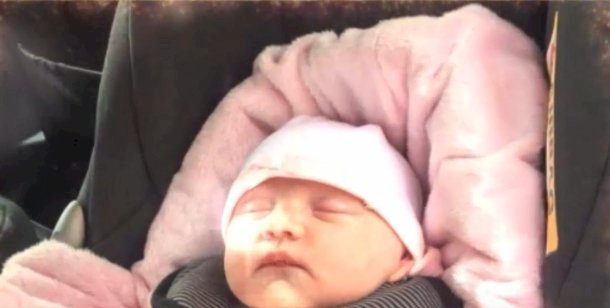 The doctors told Kirsti that toddler cannot stay in a car seat for more than an hour and could suffer oxygen deprivation. 
In Harper's case, she suffered a seizure when she was removed from the car seat and placed on the mat, with oxygen surging into her lungs.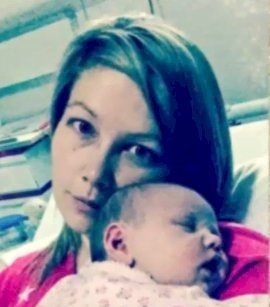 Kirsti was furious and wants to warn other parents about the dangers. She explained: 
"When the consultant told us it was the car seat I couldn't believe it. I thought 'there's no way.' I couldn't understand why nobody had ever told us."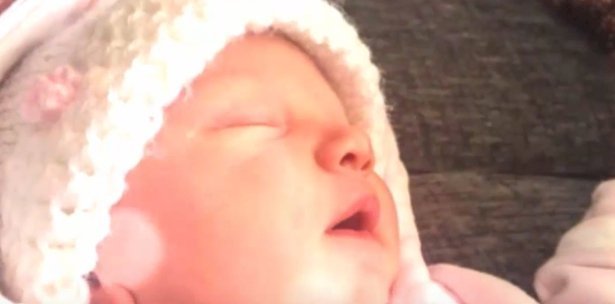 She wants every parent to "really carefully watch their babies," and urges them not to use a car seat unless they absolutely have to. 
Her fears aren't unfounded, and a mother from Emporia lost her 6-month-old baby after he was locked in a car for more than five hours. 
Blondia Curry dropped her other children off at family members before going to work, but her baby's daycare plans fell through. 
She forgot he was in the backseat when she parked her vehicle outside work, only to return to the car at 9 p.m that night after her shift. 
Emergency responders tried to revive the baby and rushed him to the hospital where he passed away later that evening. 
The mother broke down crying. She gave investigating officers her full cooperation and they learned that her 10-year-old daughter was recently diagnosed with diabetes. 
Worrying about her daughter, combined with being overworked, had taken its toll on Curry. Read the full account here.