Photos of Princess Charlotte bear a striking resemblance to one of her parents
Princess Charlotte has featured in many Royal events this year and it has become evident that she resembles her father, Prince William. Pictures of him as a child show how alike the pair looks.
She has his eyes and the same chubby cheeks he had as a little boy. The little girl even has the same scowl that her father had as a little boy.
Princess Charlotte, 3, seems to be her father, Prince William's mini-me. Most of the time, girls are likened to their mothers but this isn't the case with this little Royal.
William's childhood images show how much he looked like his daughter. The pair shares the same strong brow, button nose, slender lips, and chubby cheeks.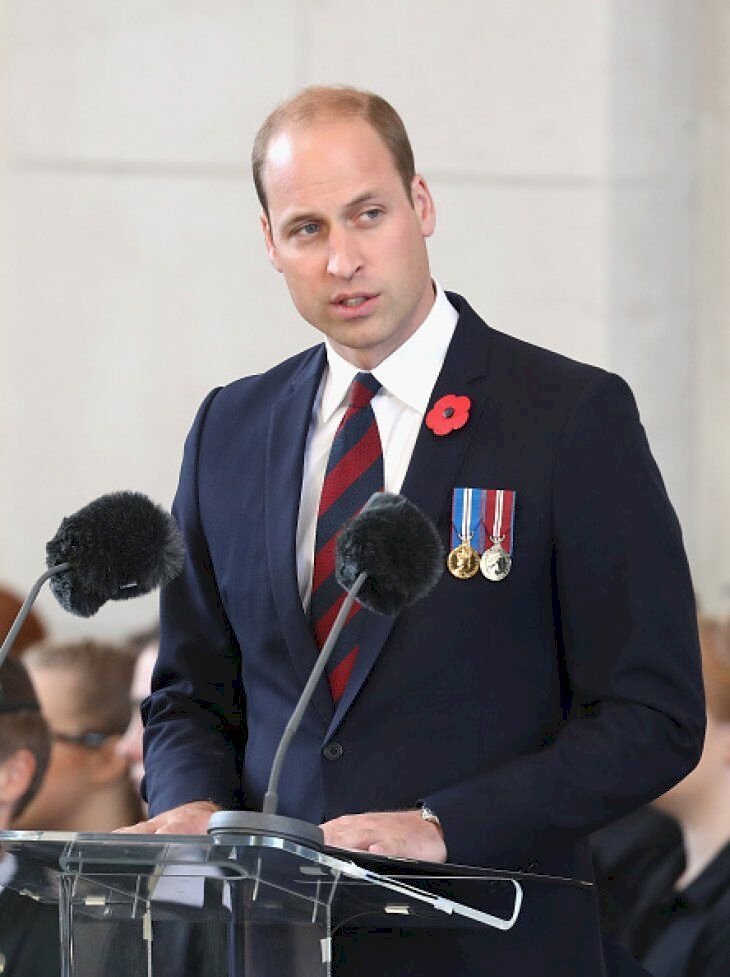 For more on this story go to our Twitter account @amomama_usa. Her resemblance to him was evident when she was pictured attending her godmother Sophie Carter's wedding in Norfolk.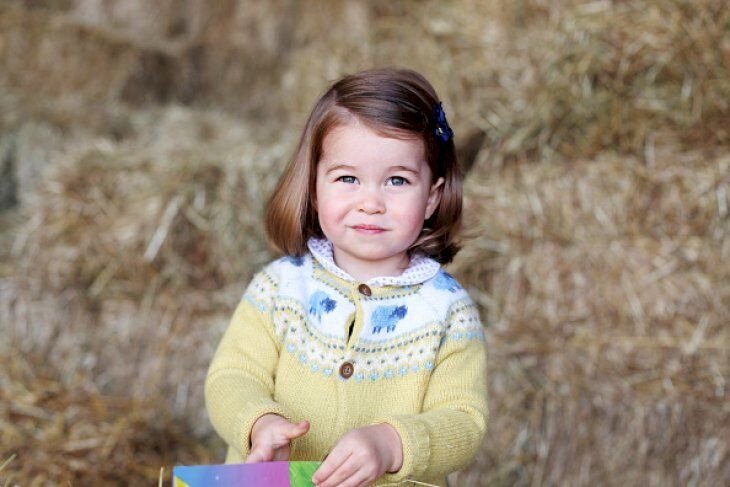 It was also visible recently when she attended Princess Eugenie's wedding last Friday. On both occasions, the toddler was playing the role of bridesmaid.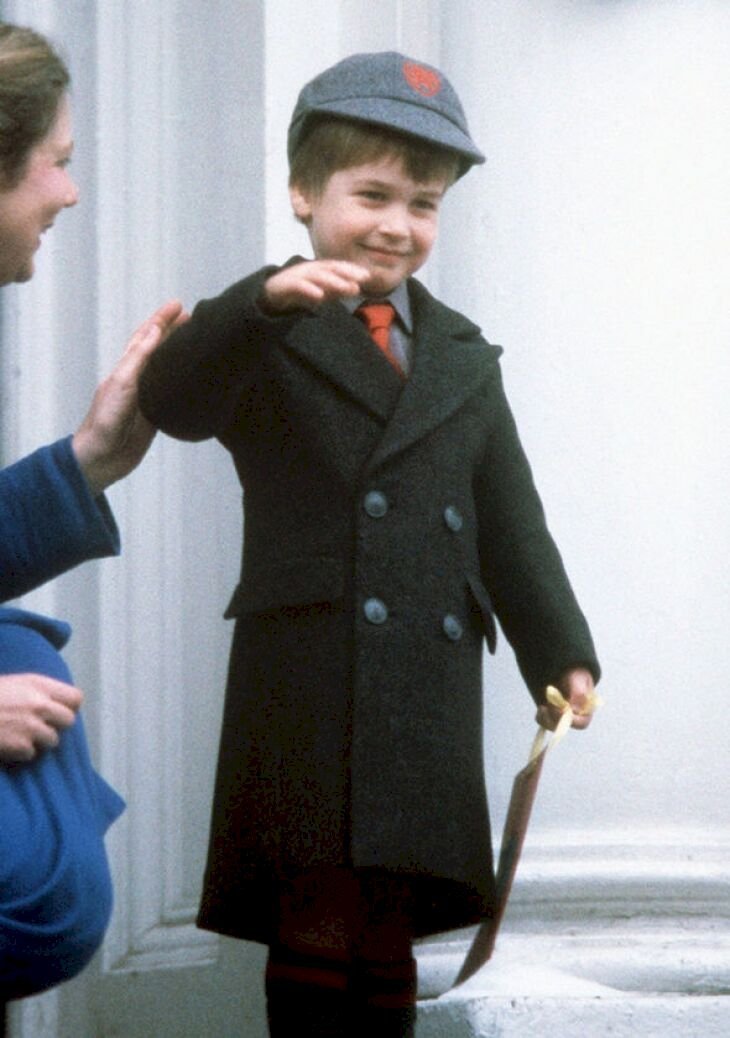 William and Kate, both 36, try to ensure that their three children have normal childhoods. They also have a boy named Prince George and their last born son, Prince Louis.
How cute is that?!
Daddy's Little twin

— 𝔐𝔦𝔩𝔞 (@Spending_mytime) October 18, 2018
This year the two older children have had a few high-profile appearances. George and Charlotte attended a charity polo match with their parents in June.
Good Lord!! Those are some seriously strong genes!!

— Karen Henry (@akailiajade) October 18, 2018
They also celebrated the Queen's birthday at Trooping the Colour and also featured as pageboy and bridesmaid at Prince Harry and Meghan's wedding in May. In July the family attended Prince Louis' christening.
Prince William and Princess Charlotte are twins, and no one can convince us otherwise. https://t.co/45AHQPR6fJ pic.twitter.com/Ji2n6RgkLI

— E! News (@enews) October 18, 2018
Besides being likened to her father, some people have also picked up a resemblance between the child and her great-grandmother, the Queen.