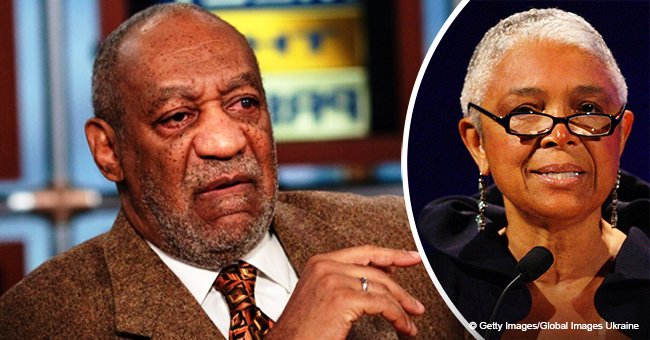 Bill Cosby has reportedly found a new 'job' in prison amid reports his wife refuses to visit him
Ever since Bill Cosby was taken to State Correctional Institute in Phoenix, wherein he is expected to spend a couple of years, several rumors have surrounded him and his family.
Most of them suggested that Bill was having a difficult time in prison as he was allegedly mistreated and hurt.
However, Washing Informer reported that his long-time wife, Camille, contacted his publicists Andrew Wyatt and Ebonee Benson, who visited him in jail. She did so after several reports claimed that she refused to see him.
Soon after their meeting, Andrew and Ebonee shared some of the details of the topics they addressed during their meeting, clearing up all the speculations and setting clear some of the things that Bill has been doing in prison so far.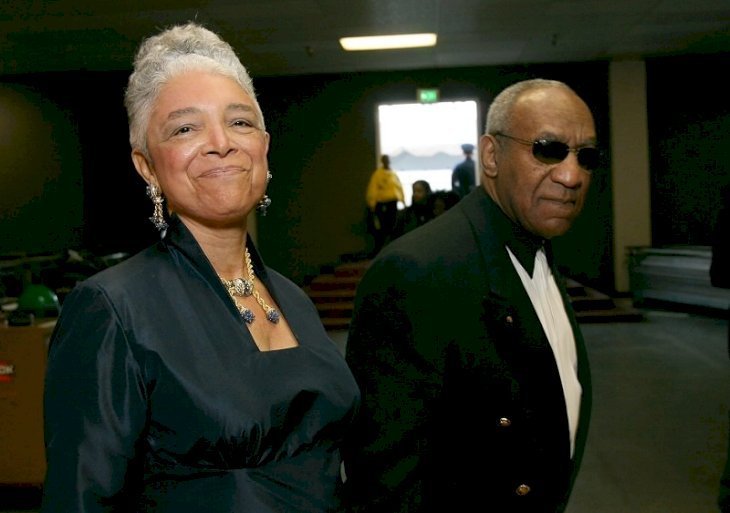 Source: Getty Images
CLEARING UP THE RUMORS
When Andrew and Ebonee told him that there was a rumor stating that he had been attacked with a chicken parry and a hot dog, Bill laughed, pointing out that the staff had been professional and that it never happened.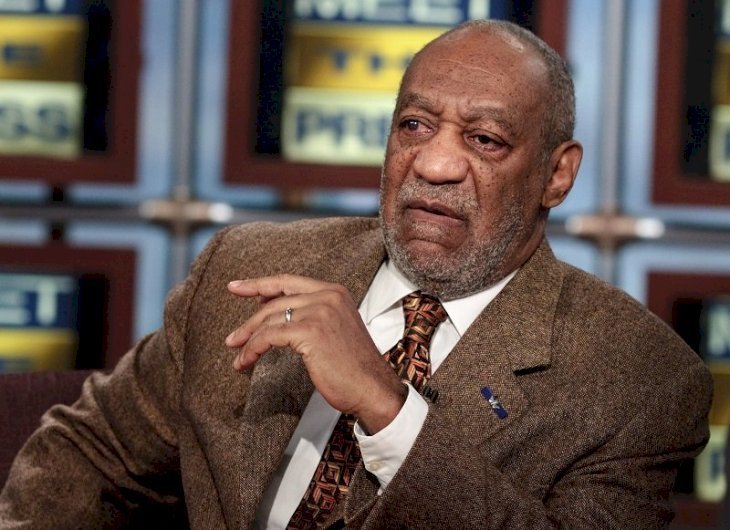 Source: Getty Images
Apart from that, the publicists revealed that Bill was sporting a full beard and that he seemed to be in good shape. They added that he has also found a "job" while behind bars as an unofficial life coach.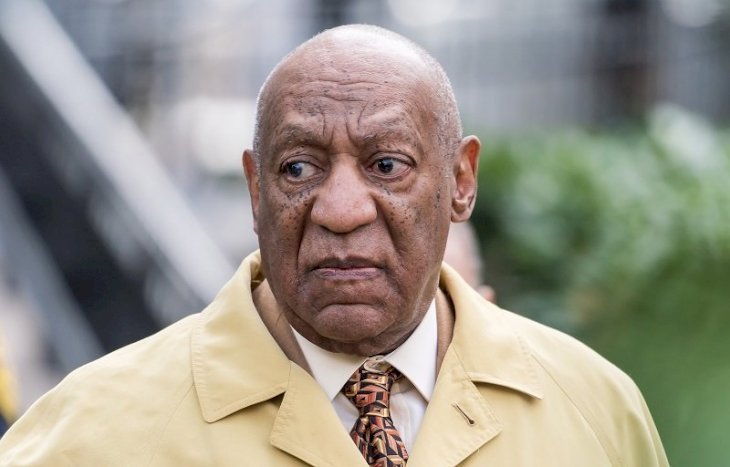 Source: Getty Images
"WORKING" BEHIND BARS
"Mr. Cosby loves hearing other stories of the inmates whom he calls residents. It's that psychology part of him that takes them into his laboratory. He tells them, 'You don't have to swear or curse, this is what you do,'" revealed Andrew.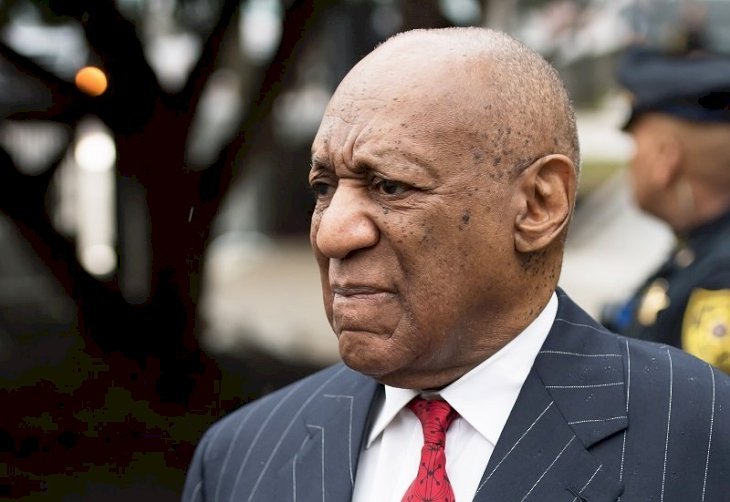 Source: Getty Images
STAYING POSITIVE
The publicists also admitted that Bill was trying to stay positive in his current situation as he is willing to write and make music about his time in prison. "They can put you away, but they can't take away your memory, your life experience," said Andrew.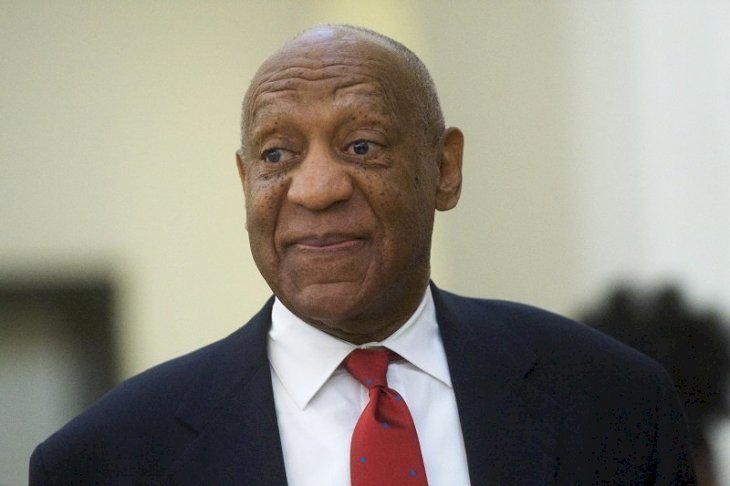 Source: Getty Images
STEVIE WONDER'S OPINION ON BILL'S SENTENCING
Bill's sentencing to three to ten years behind bars sparked a heated controversy, especially because of his age (81 years old). Several people, including celebrities, addressed the situation.
One of them was Stevie Wonder, who ran into TMZ at the Los Angeles Airport. He said that he respected Bill's work and career as he has inspired a lot of people.
Stevie added that he "just pray that God will give him the mercy," but also acknowledge the importance of defending and safeguarding women as he said that every woman should be protected.
Please fill in your e-mail so we can share with you our top stories!