Dad hears howling in bedroom and finds the interaction between his son and dog that goes viral
When a father decided to check up on his little son after hearing strange howling sound coming from his room, he was treated with one of the cutest moments ever caught on tape.
In the video, the father slowly creeps toward the bedroom with his camera on, hoping to record whatever it was that was causing the noise.
As he is just about to enter his son's room, he is heard saying, "I don't know what's happening but something's happening."
He takes a peek inside and finds his son lying on the bed accompanied by his loyal dog friend. The little boy is cuddling his pet as they both lie under the sheets.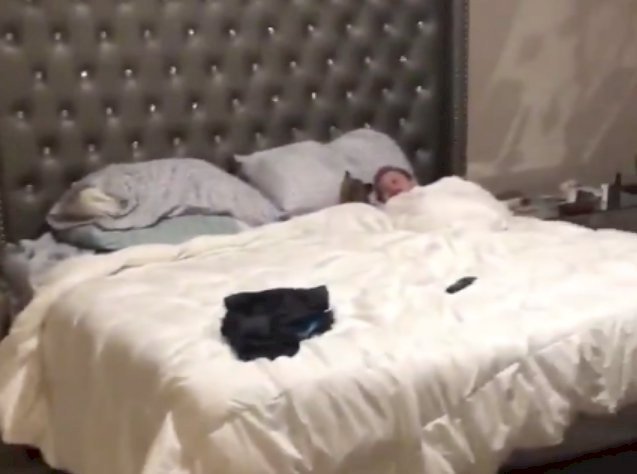 Follow us on Twitter to learn more.
Furthermore, the boy is seen adorably howling to the dog, who then reciprocates with a howl of his own. This pleases the little boy and gives the dog an affectionate caress on his snout.
This goes on for quite a while as the surprised father records one of the cutest moments between a young boy and his dog.
This much cute actually hurts. 😭 pic.twitter.com/wvLLpd6Qzl

— 𝚋𝚎𝚌𝚌𝚊. 🦁 (@1BeccaFace) October 15, 2018
The little boy has no idea that his father is secretly watching his antics and he continues to have a close conversation with his pup.
The brief video shared on Twitter received more than 8.7 million views with more than 211,000 retweets and over 517,000 likes, making it go viral on social media.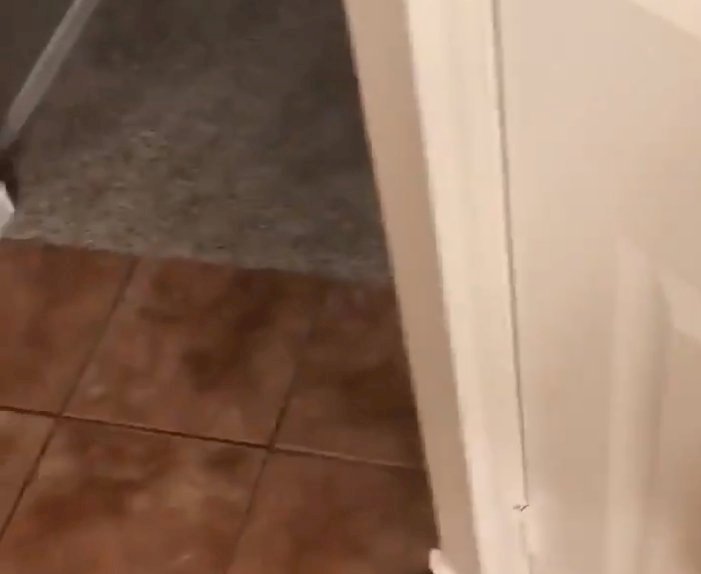 Parents who have young children at home know well that they can witness a sudden act of cuteness at any time that might leave them completely floored.
Baby fever AND puppy fever oh no no no pic.twitter.com/n4psUcsivG

— Bree (@_breezzz) October 13, 2018
Last year, another similar video went viral after a mom walked in on her toddler twins while they were watching the movie, "Frozen," on their television.
In the adorable clip, the twins are seen reenacting a scene from the movie with full determination and gusto. The video received over 1 million views and went viral on the internet.
Previously, another one-year-old girl also earned much fame and adoration after a video of her brushing her mother's hair while giving her some 'salon talk' went viral.