Elderly lady asked her friend for a favor
90-year-olds Bertha and Betty had shared a friendship that started when they were children, and when Betty learned that her friend was dying, she started to visit her every single day.
One of the passions these two life-long friends enjoyed together in their youths was softball, so Betty had a very curious request for Bertha once she made it to the afterlife.
"Bertha, we both loved playing softball all our lives, and we played all through high school. Please do me one favor: when you get to heaven, somehow you must let me know if there's women's softball there," Betty said next to her friend's deathbed.
"Betty, you've been my best friend for many years. If it's at all possible, I'll do this favor for you," Bertha promised. Soon after making that promise to Betty, Bertha passed away. Read more on our Twitter account @amomama_usa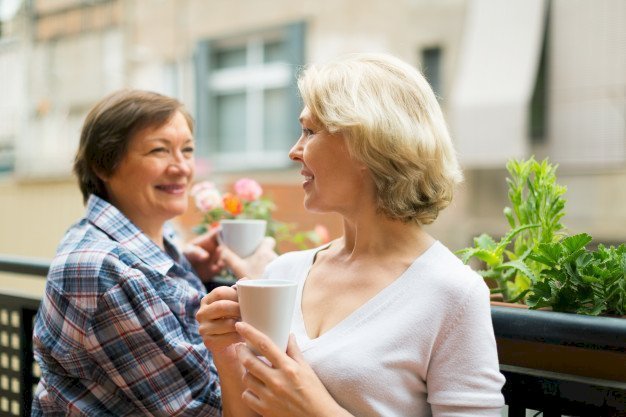 A few nights later, Betty woke up in the middle of the night and saw a blinding flash of white light as a familiar voice called her name repeatedly. 
"Who is it?" Betty asked, refusing to believe that the voice she was hearing belonged to her late friend.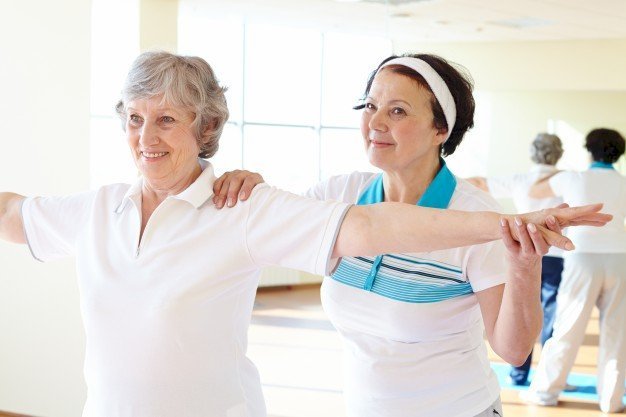 "Betty. It's me, Bertha," the voice said. "You're not Bertha. Bertha just died," Betty replied.
"I'm telling you, it's me, Bertha," the voice insisted. "Bertha! Where are you?" asked Betty, undecided about whether to believe this was actually happening.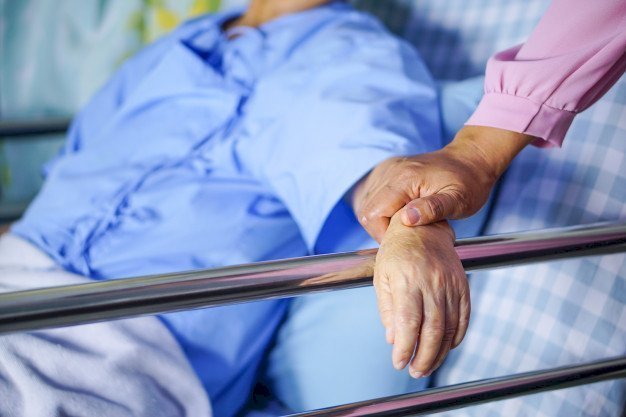 "In heaven. I have some really good news and a little bad news," Bertha announced.  "Tell me the good news first," Betty chose.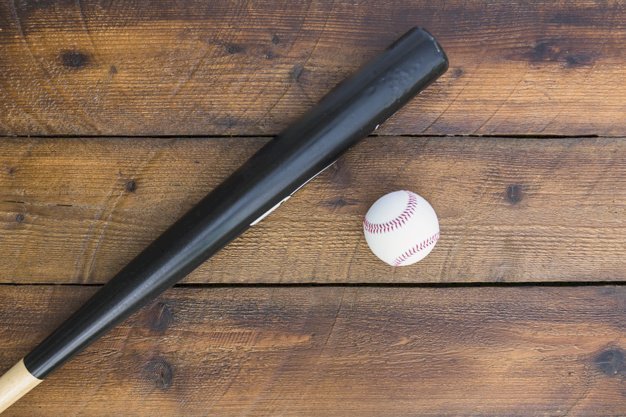 "The good news is that there's women's softball in heaven. Better yet, all of our old buddies who died before me are here, too. Even better than that, we're all young again. Better still, it's always Springtime and it never rains or snows. And best of all, we can play softball all we want, and we never get tired," said the ghostly presence.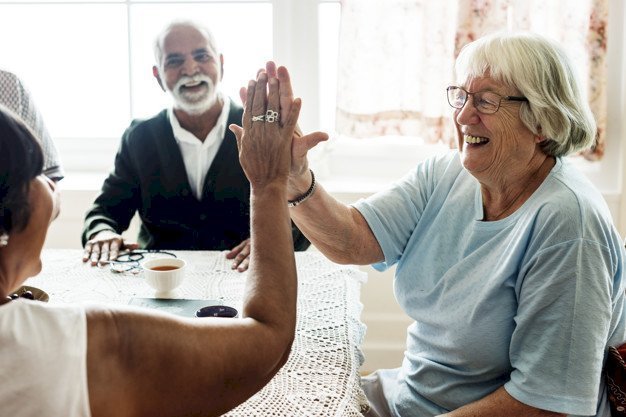 "That's fantastic. It's beyond my wildest dreams!" a thrilled Betty celebrated, before asking: "So what's the bad news?"
"You're pitching Tuesday," Bertha revealed.
In case you would like to lighten your day with some of the best jokes about elderly people, we invite you to take a look at this compilation of funny stories on the subject.