Affordable house can be built for $4,000 in less than 24 hours and looks amazing
Innovative thinkers come together to design and build a house at such a nominal cost that they are now planning to help homeless people in developing countries.
Icon, an Austin-based startup, and New Story, a worldwide nonprofit organization working to providing a home for the homeless, have partnered to provide sustainable housing for the homeless people in developing countries at a minimum cost of $4,000.
The mere $4,000 housing was designed and built by Icon. The company devised a way to 3D print the house with the help of a computer program that can interpret the basic blueprint for a small home.
The 3D printing machine, which is actually a building constructor, can print building materials into reality rather than on mere paper. Due to this technology, the house can be 3D printed in less than one day at such a minimum cost.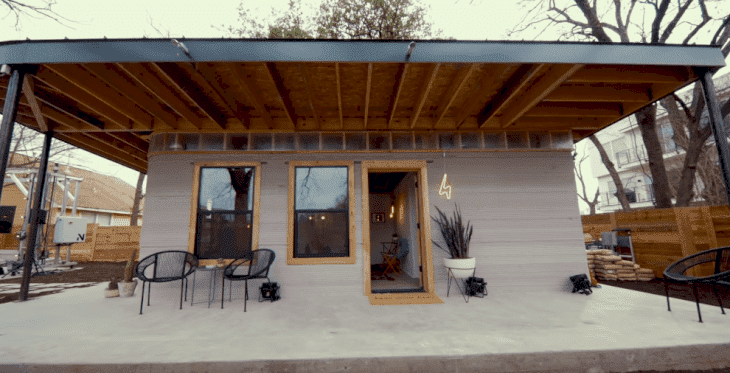 Follow us on Twitter to learn more.
The homes are about 650 square feet that also feature efficiently designed rooms and a covered porch area. It has a neatly designed living room, bathroom, bedroom, and porch.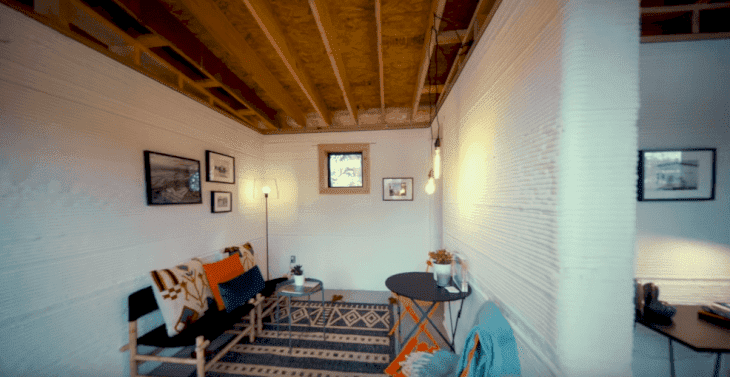 New Store, the nonprofit, is vowing to avail these houses to the 2010 earthquake victims of Haiti, who are currently homeless.
Through a partnership with Icon, the organization aims to provide the houses in El Salvador. The immediate plan is to build around 100 homes in the next 18 months.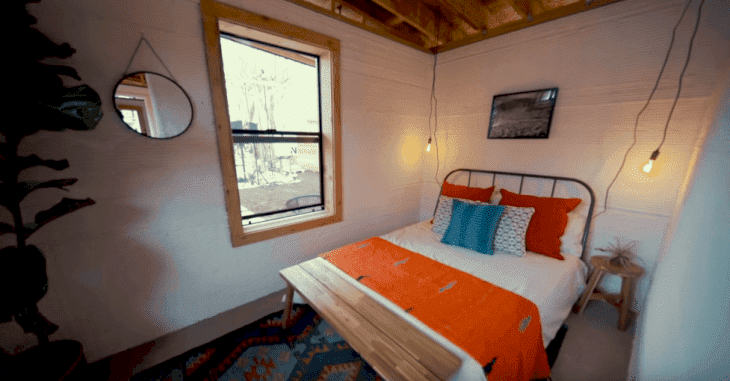 Although the cost of the building home comes around $10,000, Icon wants to avail them at just $4,000 once the product development phase is completely finished.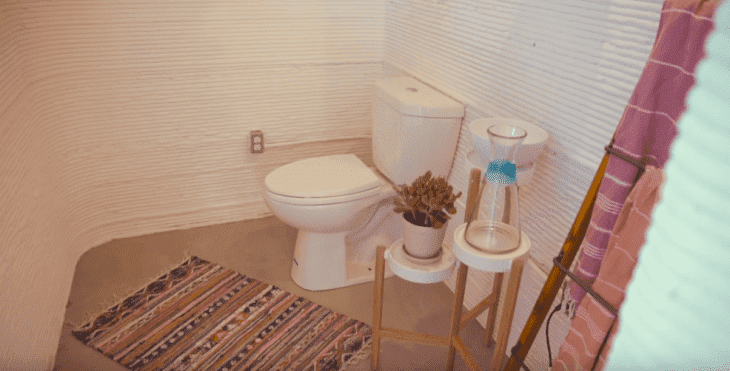 A few of the settings of the printer are yet to be adjusted and the company is still tweaking their program. Once the product is completely tested, it will be relocated to El Salvador and used to build homes.
This innovative idea designed to solve the issue of homelessness has received much adoration on the internet. The video from New Story has been watched over 3 million times and has received more than 3,000 likes on YouTube.
Speaking of building cost-effective homes, a couple from Nottingham, U.K. also made the headlines recently after they transformed an old delivery truck into a comfortable and highly functional mobile home at the cost of just $4,600.