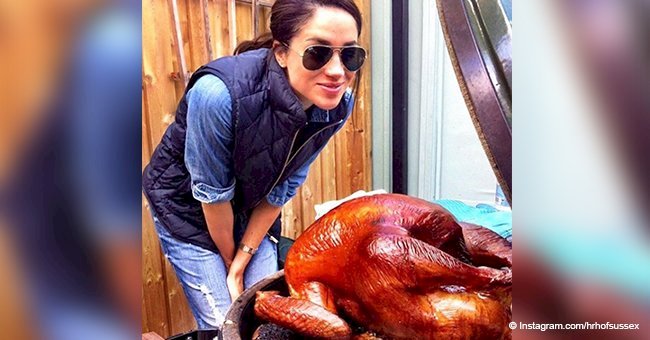 Meghan Markle 'roasted a pretty perfect Thanksgiving turkey' in throwback photo
Even though Duchess Meghan deleted her social media accounts when she announced her engagement to Prince Harry, a throwback photo showing her cooking skills has resurfaced for Thanksgiving.
In a screenshot shared by People, the former "Suits" actress appeared wearing blue jeans, a denim shirt, a vest and aviator sunglasses posing in front of a delicious-looking roast turkey.
According to People, Meghan uploaded that throwback in 2016, letting her followers know that she cooked "a pretty perfect Thanksgiving turkey." In the caption, the Duchess wondered if she could do it again.
HER ROASTING TECHNIQUE
An interesting fact that Meghan revealed with her hashtags was that she brined the bird before roasting, a technique that takes a lot of time but results in a juicy and tasty turkey.
WILL MEGHAN COOK ANOTHER TURKEY?
Since the Duchess doesn't have a personal social media account (the Kensington Palace's social media is shared by Meghan, Harry, Prince William, and Duchess Kate), it is hard to tell if the former actress will take that American tradition into the Royal Family.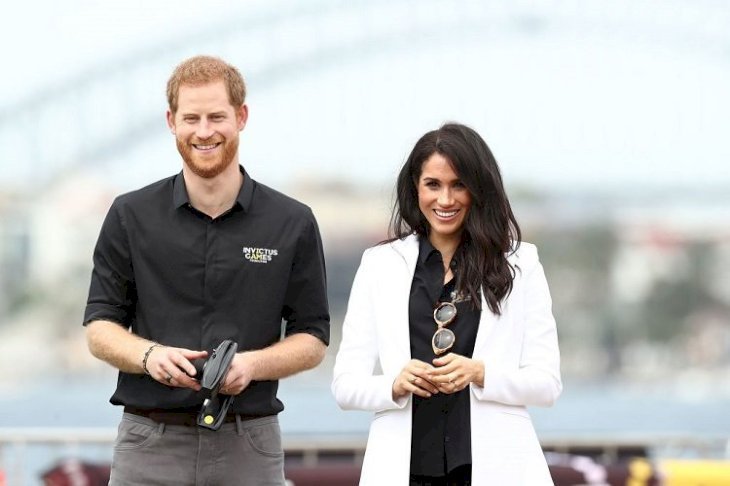 Source: Getty Images
The truth is that this will be the first Thanksgiving that she will celebrate as a member of the British Royalty. As Mirror reported, the Duke and Duchess of Sussex have no official engagements confirmed for November 22, which means that they have time to celebrate the occasion together.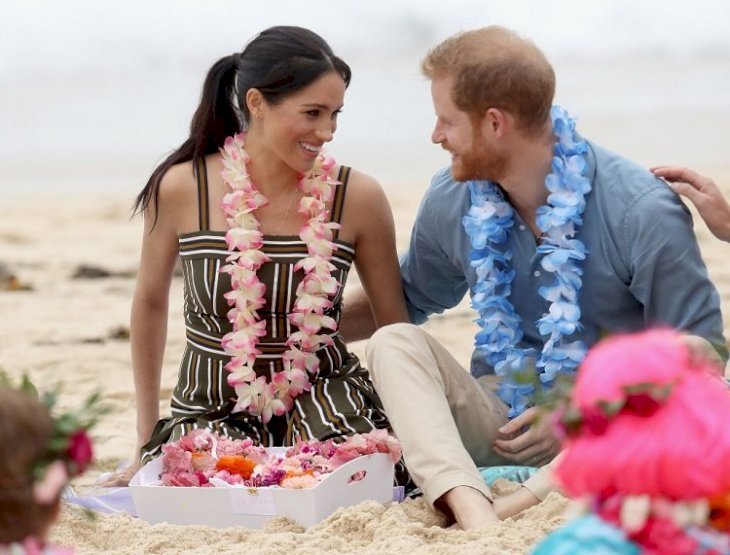 Source: Getty Images
IF SO, WILL DORIA JOIN THEM?
So far, it is not known whether Meghan's mother, Doria Ragland, will join the celebration (if there is one). Doria is reportedly joining the Royal family for their December's holiday, though.
THEIR DECEMBER'S PLANS
Queen Elizabeth allegedly broke another tradition for Meghan as she invited the Duchess' mother to join them for Christmas. Last year, the Queen allowed Meghan to be with her family for Christmas despite not being a royal yet, which was also a tradition-breaker.
It is not the first time that the Royals have made headlines recently as it was revealed that they might get involved in a tax nightmare with the US. While Meghan is married to Harry, she is still an American citizen, so she has to pay taxes.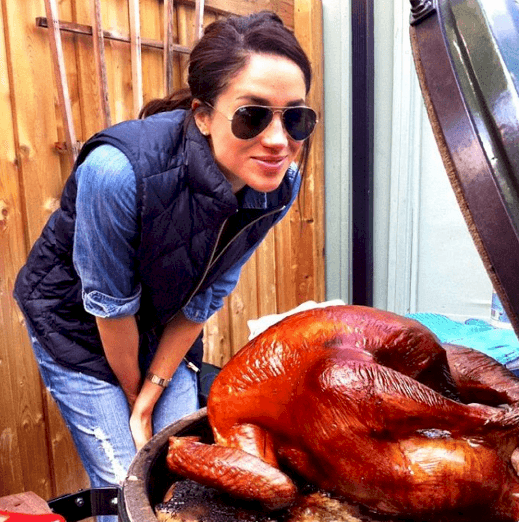 Source: People/Screenshot from Meghan Markle's Instagram
THE TAX NIGHTMARE
Since the couple became legal partners when they tied the knot, not only Meghan but also Harry might be involved in the "tax nightmare."
One of the most striking aspects that Express revealed was that even Queen Elizabeth and Prince Charles might get involved in the tax situation. American tax rules state that those who provide funding and support to another person – which is what they do with Meghan and Harry – must also pay if given some conditions.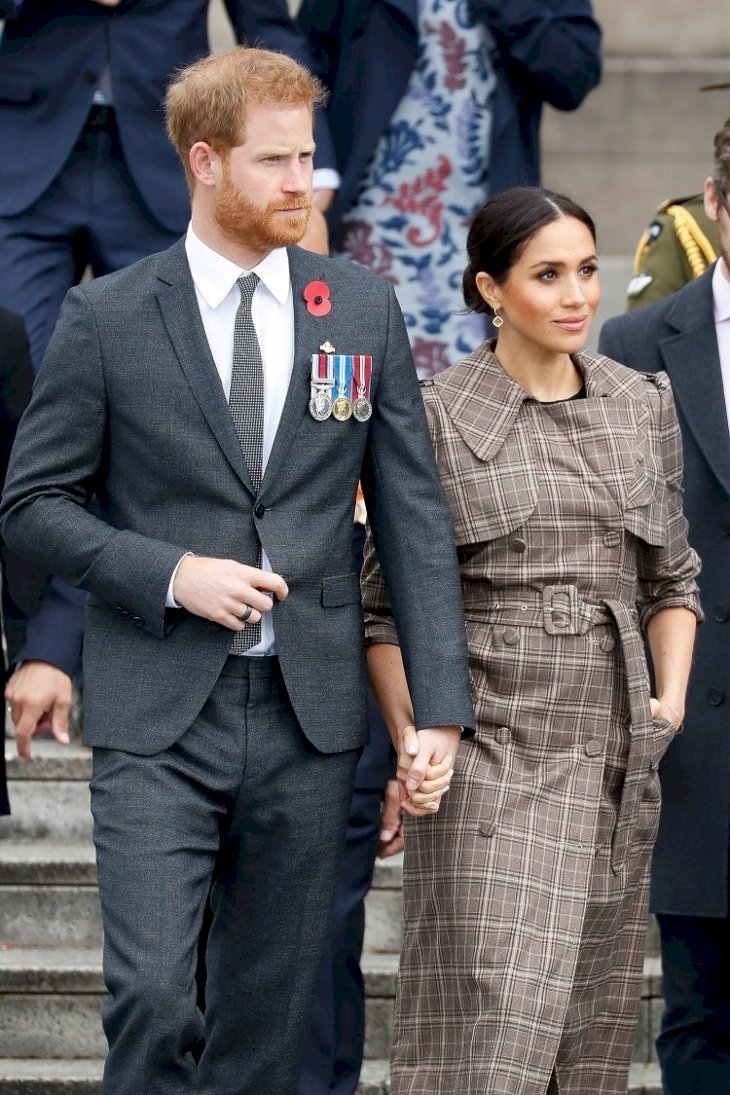 Source: Getty Images
CITIZENSHIP-BASED
US tax specialist Alistair Bambridge, of Bambridge Accountants, revealed that the US income tax system is citizenship-based, so as an American, it doesn't matter where a person lives or works, their tax affairs are always the US business.
"Clearly, Meghan's case is a unique one, as she may be taxed according to the rental value of a home she lives in for free - Kensington Palace," added Bambridge.
Please fill in your e-mail so we can share with you our top stories!