North Carolina woman abandoned at doorstep as a baby found biological parents after 27 years
Precious Bradley, a teacher from Greensboro, North Carolina, was abandoned on a daycare doorstep when she was a baby. Almost three decades later, she found her parents.
As WFMY News reported, Bradley, 27, used the DNA services that Ancestry.com offer, which led her to her father. Using that information, she managed to find her mother, too.
Her shocking story began on January 18, 1991, when Pam Tomkins found her in front of her daycare. She called for help and, thanks to her action, Bradley was saved from starving.
The girl was eventually adopted, and even though her life improved, she still wanted to know more about her biological parents. Once she did it, she had a lot of questions.
ACCEPTING HER BIOLOGICAL MOTHER'S DECISION
Even though some people might be angry with the idea of being abandoned as a baby, Bradley considers that it was a good decision. According to her, her birth mother did what she felt was the best option. "I'm perfectly fine with that option because I'm able to live because of her," admitted Bradley.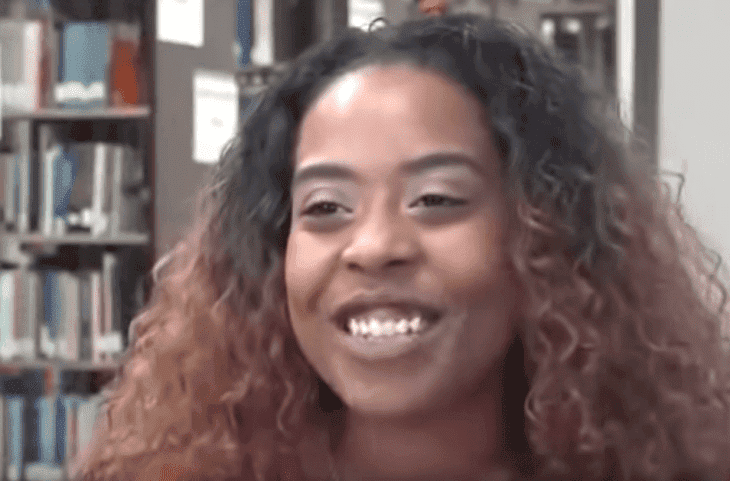 One of the most striking aspects that Bradley found in her investigation is that her father had been living in Greensboro and her mother close to Raleigh, which means that they probably ran into each other at some point during their lives without noticing it.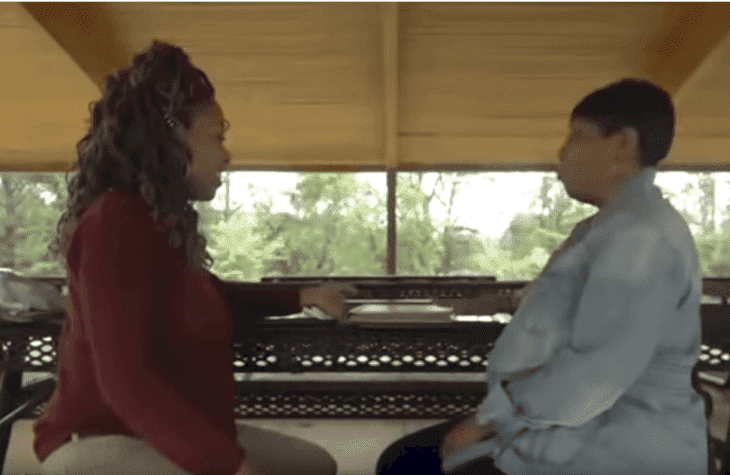 TAKING BABY STEPS
Now that Bradley found them, she considers that just showing up and start asking questions is not the best idea. She is taking "baby steps" in getting to know her biological parents because they are strangers.
Bradley's discovery would have been impossible without the help she got from a lot of people. When her story became viral, she started getting donations. The DNA tests, her genealogist, and the rest of the services she used to find her family was free of charge.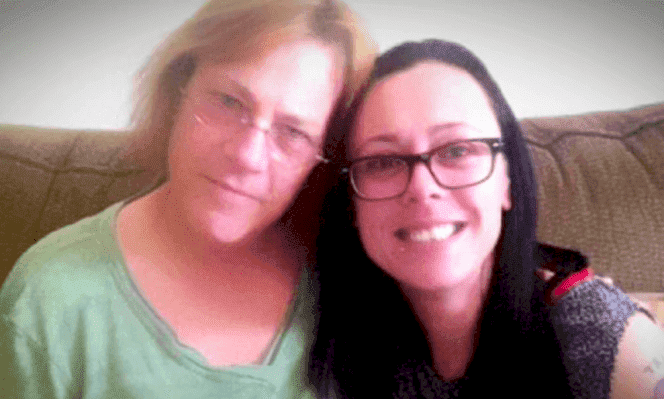 The 27-year-old woman pointed out that she hopes to repay all she received by encouraging others to find their biological relatives, something that might work as a closure. At the moment, the names of Bradley's biological parents have not been revealed.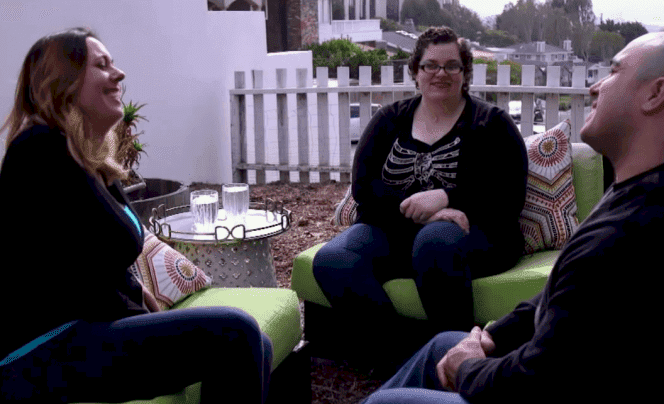 DIGGING INTO A SIMILAR SITUATION
Bradley is not the only person who found their biological parents. Janet Barnicoat was abandoned in an alleyway in Lawndale, California, with her umbilical cord still attached. After getting a DNA test, she found her half-brother, Dean, and half-sister, Julie, who were abandoned in the same way she was.
After spending years searching, a woman, Joann Hauser, identified herself as their mother. The answer was in front of Janet the whole time as Joann was the woman who "found" her in the alley more than three decades ago.
Joann revealed that she took a series of "poor life choices," so she felt that raising her children would have been impossible. Janet, Dean, and Julie decided to forgive her and move on with their lives because, thanks to what happened, they have "amazing families."