Story about Kelly Ripa's Engagement Ring That She Received from Husband 10 Years after Wedding
Popular television presenter Kelly Ripa showed off the ring her husband Mark Consuelos gave her two decades ago and shared a secret about the day he gave it to her.
Kelly Ripa and her husband, Mark Consuelos, have already been married for 25 years and have three lovely children together. With all that time that has passed, they still seem just as much in love as they were when they tied the knot.
In February 2017, Ripa took to her Instagram account to share a photo of the engagement ring Consuelos gave her so many years ago; the engagement ring she never got before marriage.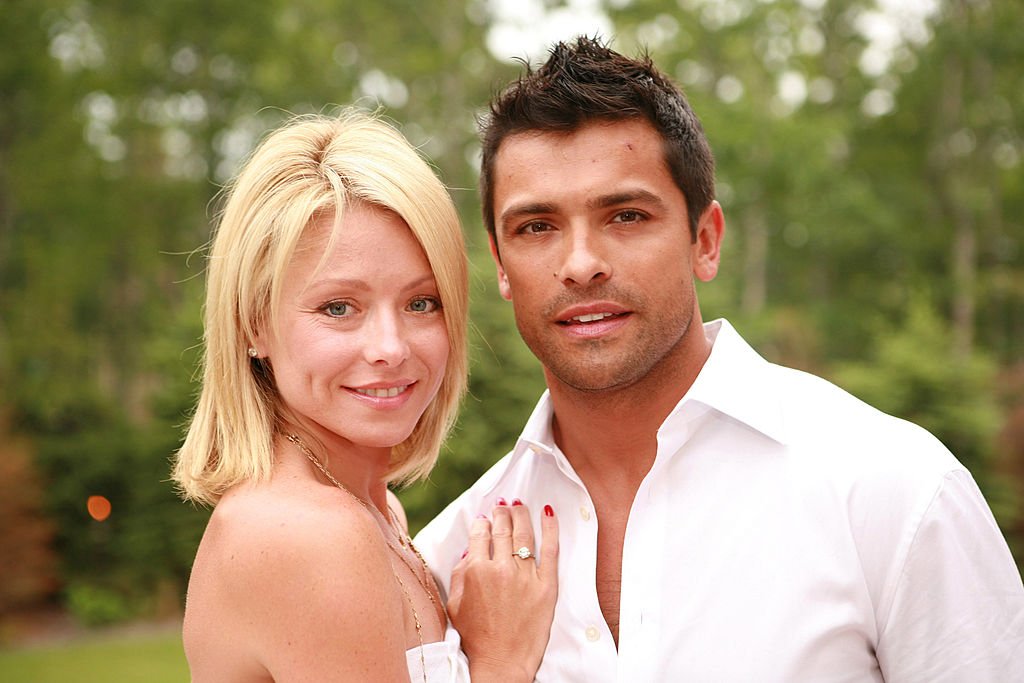 THE RING
A popular rule says men should spend at least three months of their salary to pay for an engagement ring. It seems like Ripa's husband may have done so with the sparkler on her finger!
The host of "Live! With Kelly and Ryan" shared a lovely picture of herself and her husband kissing each other with her Instagram followers. On her hand, her engagement ring is clearly visible.
The ring is a simple traditional engagement ring with a round diamond on a thin and delicate yellow gold band. Also, the ring has what looks like tiny half-moon accent diamonds on the sides.
Mark may have given her the engagement ring ten years after their marriage, but the beauty of the ring and its simplicity is something we all love.
STORY ABOUT THE RING
While the convention is to date a while, propose with a ring, plan a wedding, and tie the knot, Ripa and Consuelos did things a little differently. Kelly explained that she never got an engagement ring before they got married. She said:
"We never had an engagement; we just eloped!"
However, Kelly loves her ring so much that she says she's never parting with it because it's so special. She's sure her kids will have to drag it from her dead body.
THEIR RELATIONSHIP
In 1995, Ripa met Consuelos before his audition for "All My Children," She first saw his picture and knew he was the one. By February 1996, they began dating officially, and in May of the same year, they eloped to Vegas and got married.
The early days of their marriage weren't exactly a smooth ride as they had their fair share of quarrels. It got so bad at one point after they got into a heated argument, Mark threw Kelly's wedding ring out of the window.
However, this became a defining moment in their relationship. After he threw the ring and turned around, she said: "I'm still here. I get it. I get it. I'm young and married, too. I'm scared, too. I get it. This is forever. I'm with you. Now, we have to go find that ring."
After 25 years of being together, they now have three children: son Michael Consuelos born in 1997, daughter Lola Consuelos born in 2001, and son Joaquin Consuelos born in 2003.