Meghan Markle's alleged birth plans might be breaking a major royal tradition
Royal "talk" suggests the Duchess of Sussex may consider birth plans that are closer to home.
Meghan Markle is reportedly considering taking an unconventional approach to welcome her first child, possibly swaying from royal tradition.  
A home birth is allegedly an option as well as a labor technique called hypnobirthing. 
A POSSIBLE BREAK IN TRADITION
There is "talk" that the Duchess of Sussex may give birth at home instead of the Lindo Wing of London's St. Mary's Hospital where Princess Diana and Kate Middleton delivered their children.
Thoughts? https://t.co/T7gKRMkj9S

— Her.ie (@Herdotie) December 7, 2018
If this happens, Prince Harry and Meghan would be foregoing a tradition including the iconic royal baby debut on the front steps of the famous hospital ward. 
WHAT DORIA HAS TO DO WITH IT
Meghan's mother Doria Ragland, who'll be moving to the United Kingdom to be on hand for the birth of her first grandchild is reportedly a great part of the decision for a home birth.
See how Meghan Markle's baby bump has grown: https://t.co/Z0wQAen0Dz pic.twitter.com/sUV2mAx26X

— HELLO! (@hellomag) December 5, 2018
Plans for a nursery at Frogmore Cottage in Windsor are in the works where a mother-in-law suite will be made available to her.    
AN UNCONVENTIONAL BIRTHING TECHNIQUE
The yoga enthusiast is suspected to push for a "natural" birth. This may also be the reason why her daughter is reading up on a labor technique called hypnobirthing.
Meghan Markle's mum Doria Ragland did yoga with this famous face https://t.co/dV37tR9ejv pic.twitter.com/rftBvPJyd7

— The Sun (@TheSun) June 13, 2018
Celebrities such as Angelina Jolie, Jessica Alba, Gisele Bundchen, and Busy Phillips have employed the birth practice which calms expectant mothers during labor.
Even Duchess Catherine reportedly used the technique when she gave birth to Prince Louis this year.  
The technique encourages mindfulness and assists in shortening first stage labor and the reduction of labor pains. It also helps in preventing fear and anxiety after birth. 
The Duchess of Sussex's bump is growing fast!🤰https://t.co/YpNktTzwox

— HELLO! Canada (@HelloCanada) December 5, 2018
THE ROLE OF YOGA 
Megan is a yoga fan herself so it's not farfetched that she would consider a birth discipline that derives its strength from mind-body control.
During her trip to the Commonwealth with Prince Harry where she announced her pregnancy, she revealed using yoga as a means to fight off jet lag.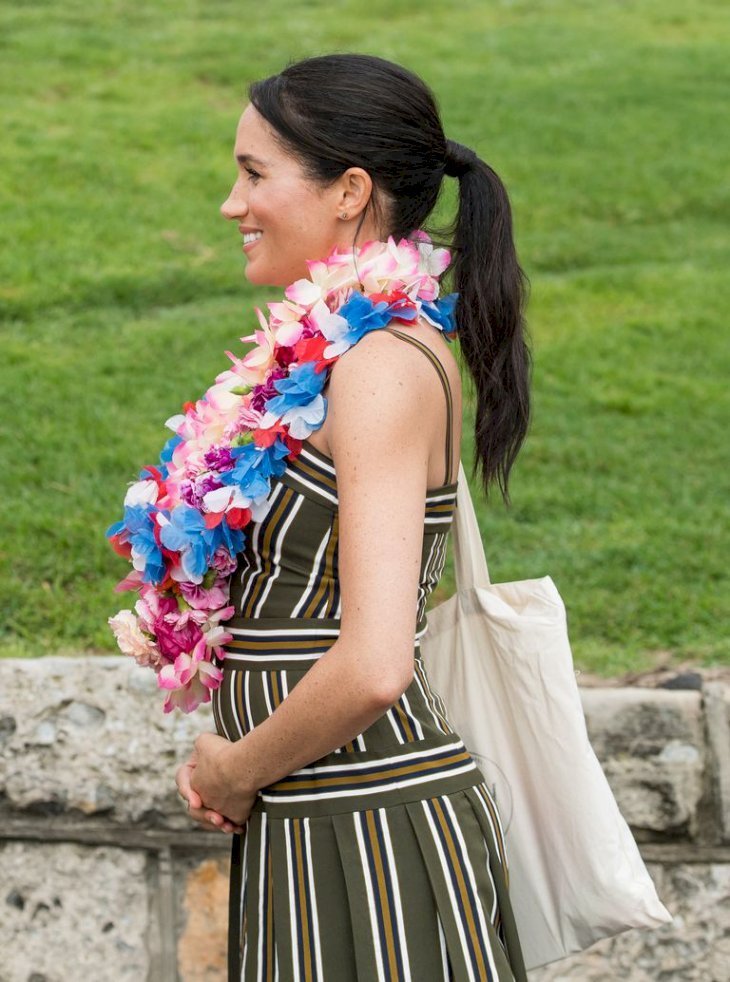 PLANS MAY CHANGE
Regardless of the talk surrounding the birth of the Sussexes' first child, nothing has been set in stone.
The royal couple is reportedly just considering their options and physicians may still recommend a hospital birth as the safer route.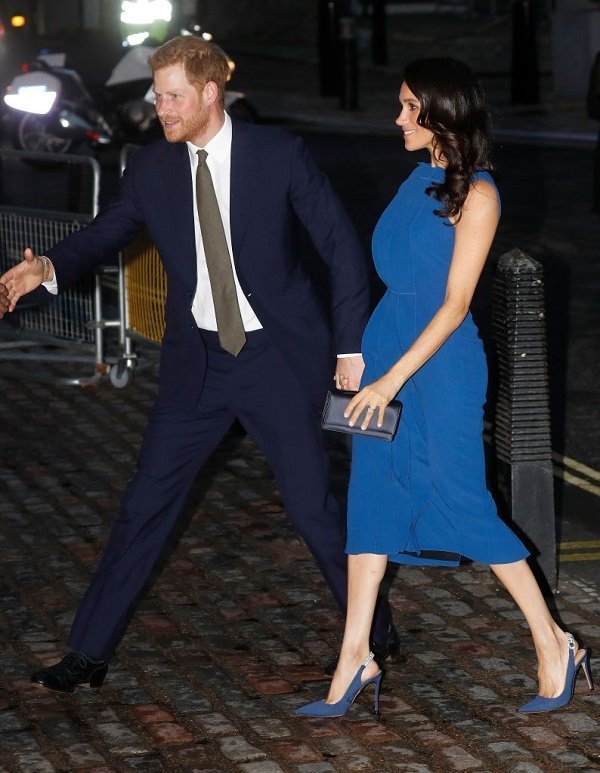 The baby is expected to be delivered in the spring as indicated in Kensington Palace's announcement of Meghan's pregnancy. There's still enough time for plans to change before a final decision is made.