Meghan Markle reportedly reveals what she does when her pregnancy keeps her awake at night
Meghan Markle recently revealed her baby is keeping her up at night. And to while away the time, she says she turns to one of her passions she learned from a loved one. 
Meghan Markle has been touring Australia with Prince Harry and their unborn child. Because she's busy with their engagements, one would suspect she'd be sleeping like a log at night. However, the Duchess revealed to one of the women she met that she's often up in the wee hours of the morning. She says it's her pregnancy that's keeping her awake.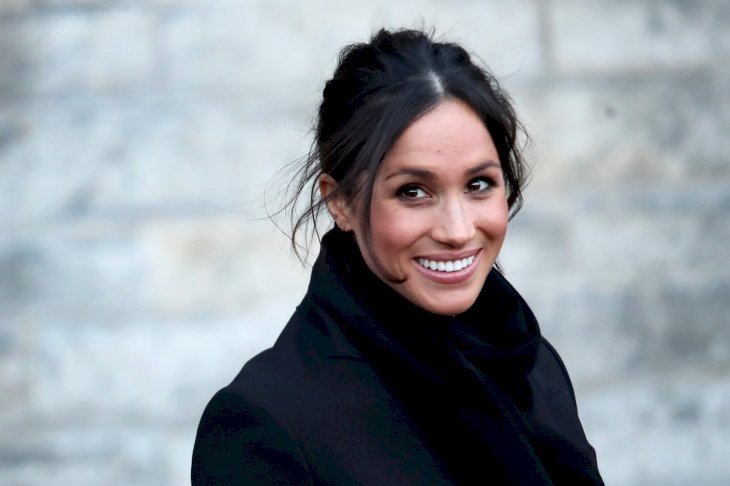 PREGNANCY TALK
The royal couple has passed the one-week mark of their 16-day tour. Apart from discussing issues close to them, Meghan has made a few revelations about her pregnancy. On their fourth day, the expectant parents visited Bondi Beach and bonded with a surfing group while barefoot on the sand.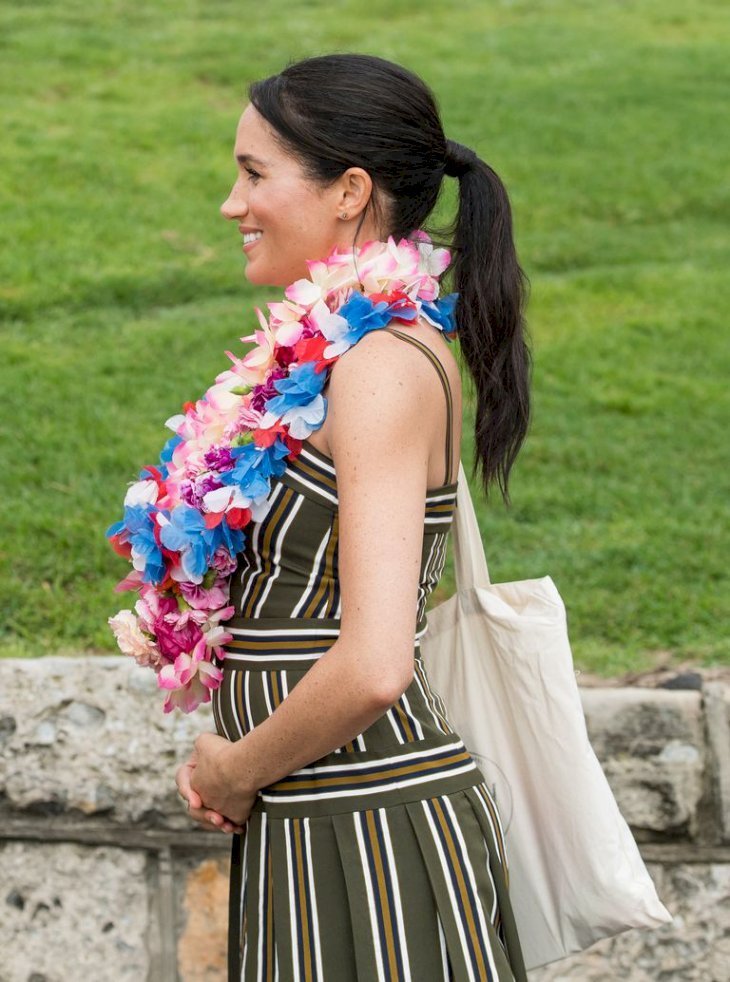 Among the people Meghan met was a woman named Charlotte Waverly who had a friendly chat with the former actress. When Charlotte asked Meghan what her pregnancy was like so far, she told her it "was like having jet lag."
Meghan explained that she would be up at 4:30 am and unable to go back to sleep. In order to relax, she revealed she does yoga.
Charlotte talked to Meghan about pregnancy.
Charlotte is also expecting and had her two-year-old son, Finn, with her..
She said: 'Meghan told me that pregnancy was like having jet lag. She said she was up at 4.30am this morning doing yoga in her room as she couldn't sleep. pic.twitter.com/rYDLnZKamn

— Rebecca English (@RE_DailyMail) October 18, 2018
HER MOTHER'S DAUGHTER
Meghan is a yoga enthusiast like her mother, Doria Ragland who's a yoga instructor. Before her engagement to Harry, she opened up to Best Health's Melissa Greer about her passion for the fitness discipline. She was quoted as saying "yoga is my thing" having learned the technique from her mom as early as she was seven.
Meghan recalled resisting it at first but her mother encouraged her to give it time. That seemed to have worked since the pregnant royal has been relying on yoga ever since.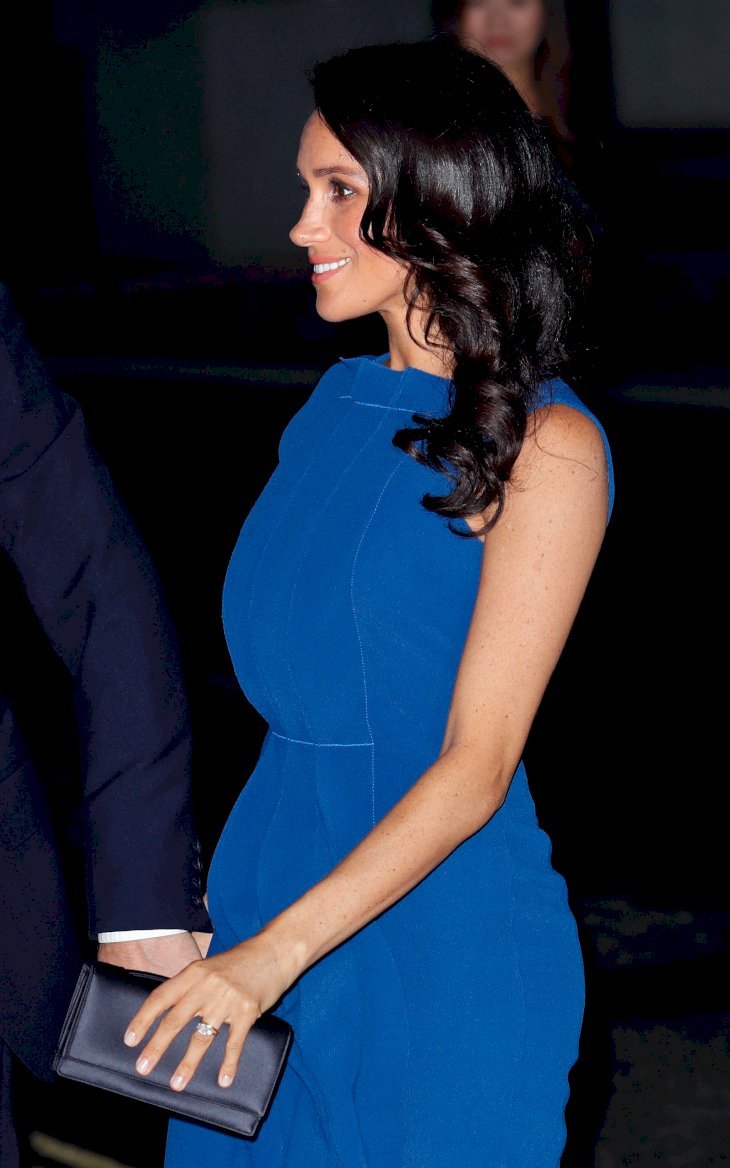 But that's not the only thing Meghan inherited from her mother. According to her father, Thomas Markle, his daughter got her attitude from Doria. In July, at the height of his estrangement to Meghan, Thomas blamed his ex-wife's genes for Meghan's lack of kindness towards him.
"Meghan got her attitude from her mother. Doria always told Meghan: 'If they're not doing anything for you, why should you do anything for them?'"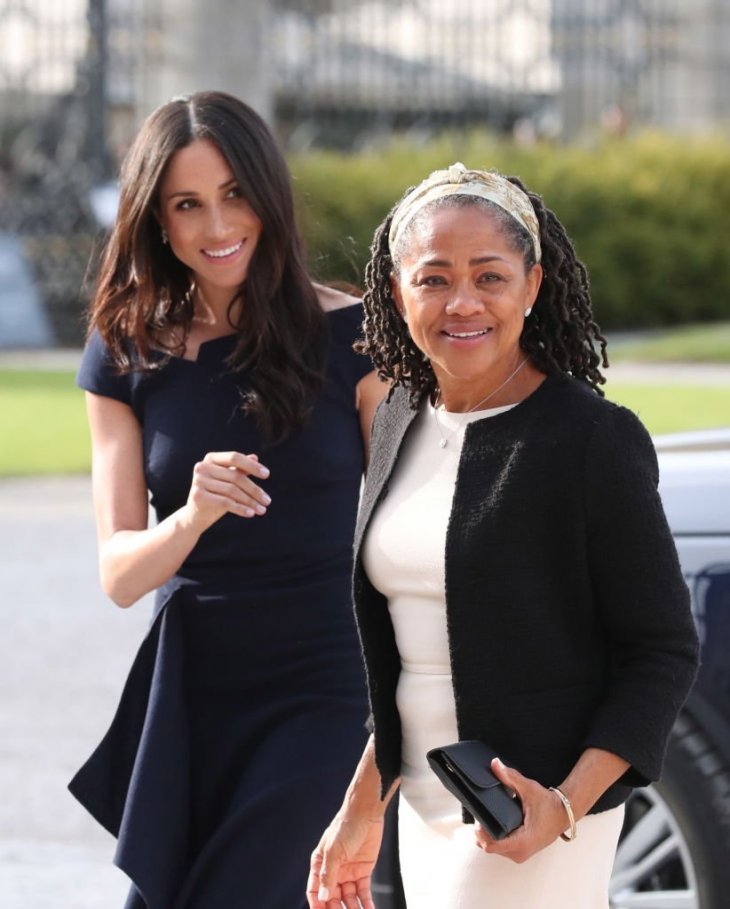 THOMAS ON MEGHAN'S PREGNANCY
Thomas, who has since apologized for many of the unkind words he said in the past recently opened up about Meghan's pregnancy. He revealed he learned the news over the radio and was "overwhelmed with joy." He also said it brought him back to the time he first held Meghan in his arms on the day she was born. He described it as "love at first sight."
Meghan Markle's estranged dad Thomas says hearing royal baby news on the radio 'made him think of holding her as a newborn' https://t.co/Ts4sFWLCOD pic.twitter.com/Mj4gJ5wJ2a

— Mirror Royal (@MirrorRoyal) October 21, 2018
SEVERED TIES AND TIGHTER BONDS
Meghan and Thomas haven't spoken since the scandal involving paparazzi photos he staged before the royal wedding. Despite his efforts to reach out and apologize, their ties seem to be permanently broken.
Meanwhile, Meghan has been leaning solely on her mother, who's rumored to be moving to London to be close to her daughter. Doria was reported to be "very happy" when she found out about her daughter's pregnancy. A spokesperson for Kensington Palace revealed she looks forward to welcoming her first grandchild.