Top Reasons Why the Maternal Grandmother Is so Incredibly Important to a Child
There is a special connection between the maternal grandmother and her grandchildren, but we all kind of knew about it.
This figure is very important in the life of a child for various reasons, not just the emotional aspect. Many people are not related to their grandparents, do not live with them or barely know them. Even so, grandchildren and grandmothers are united for life.
According to experts, there is something special we get from our maternal grandmothers apart from their love and affection. Follow us on Twitter @amomama_usa to learn more.
From the genetic point of view, it is also very important. This woman really is doubly mother, especially if her offspring are female. The woman is born with her ovules completely developed, that is to say, that her possible grandchildren were also inside her.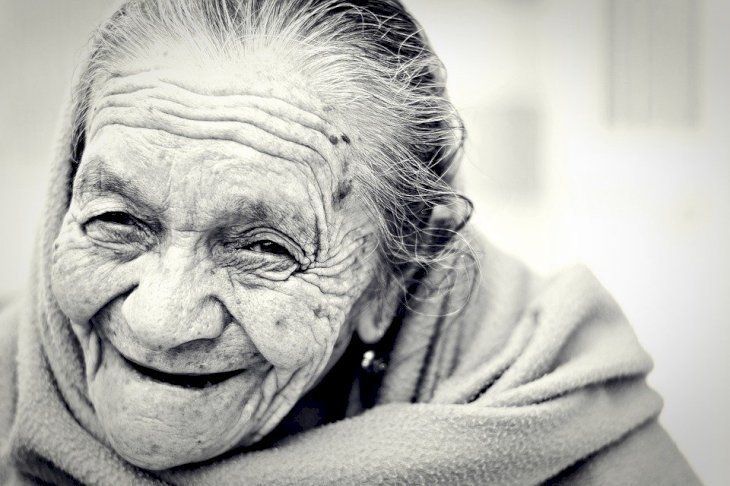 In matters of genes, the generations do not seem to follow immediately but skip some. Therefore, it is possible that certain children tend to look more like a great uncle or great-grandfather than their own parents.
But not only are physical characteristics inherited. Apparently, the emotional experiences of the maternal grandmother can also be inherited.
Maybe we do not know what we inherited from our grandmothers, but their presence in our lives is very valuable from all points of view.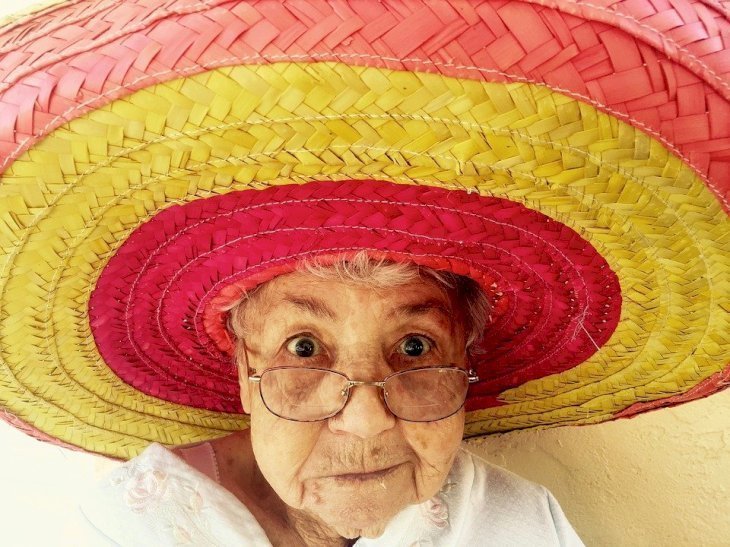 The oocyte from which your child was born has the genetic load of your mother. All your children will have the same genetic material inescapably. That is why somehow nexus capable of transcending dimensions is produced.
According to the essayist Jodorowsky, those emotions that the grandmother suffered when she was pregnant with her daughter, were transferred to her and perhaps maybe to her future grandchildren. That is to say, that emotional influence can remain active in the DNA, even when a generation has already passed.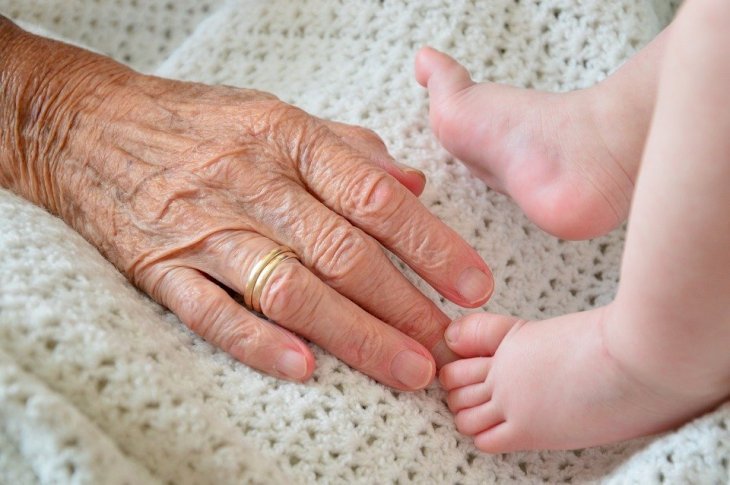 As we know, the information of the mitochondrial DNA, that is to say, the one that comes from the mother, is greater at the moment of the formation of the embryo.
The sperm of the father lacks this type of information, so the paternal grandparents do not intervene further. Despite this, some genetic studies estimate that the DNA traits of the father are much more dominant in relation to inheritance.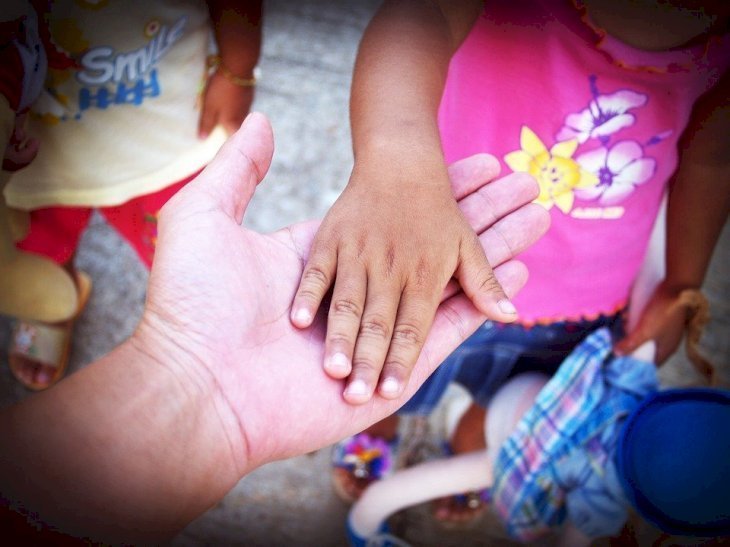 Similarly, from a rather sentimental point of view, in most cases, the maternal grandmother is much more involved with the pregnancy, birth, and upbringing of her grandchildren. The importance of this figure is undoubted for most.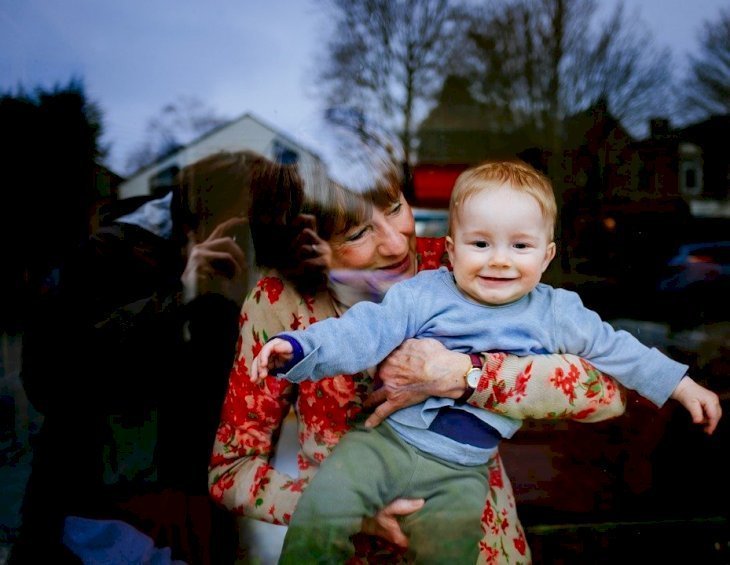 Maybe we do not know what we inherited from our grandmothers, but their presence in our lives is very valuable from all points of view.
This story reminds us of a little boy's heartwarming answer to why God created grandmothers that have captured the hearts of many people. His innocent idea was genuinely surprising.
Posted to YouTube on January 10, 2008, the video shows the moment a little boy explaining that God created grandmothers to love and care about their grandchildren. He innocently added, "That's all I know."