Diddy's ex Cassie shares heartbreaking tribute to her 'beautiful grandma' who has passed away
Sean Diddy Comb's ex, Cassie Ventura's grandmother has passed away. She took to Instagram to share a heartbreaking tribute to her "beautiful grandma."
Cassie posted a loving pic to Instagram of her hugging her grandmother. In her caption, she penned a loving tribute to her grandmother.
"I love you my beautiful Grandma. Rest in love and happiness. I will celebrate you everyday." wrote Cassie
Fans took to the comments section to send their condolences. One commenter penned a heart touching prayer for the family.
"May God grant you peace and strength."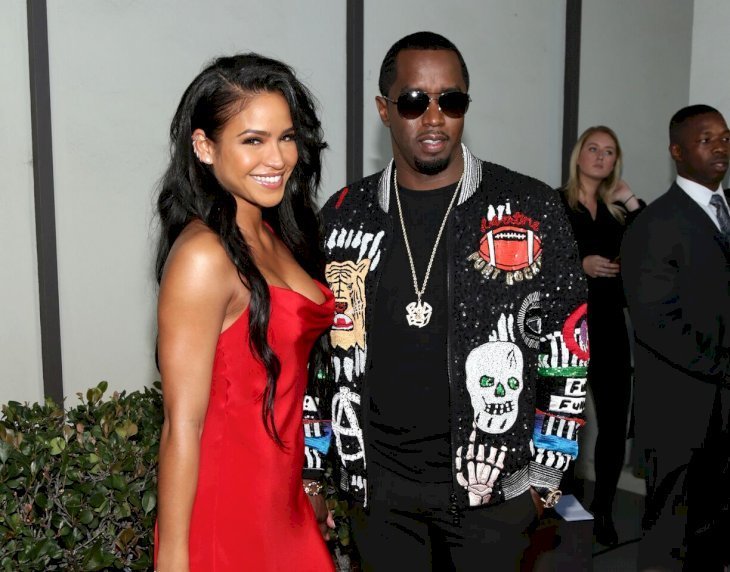 Cassie and Diddy's Relationship
Cassie is well-known for being the ex of Sean Diddy Combs. They dated for almost ten years before they broke up.
Their relationship came to an end after rumors that Diddy was no longer interested. According to the rumors, Diddy had started seeing a new woman.
After pair's breakup, the newly single singer, 32, took to Instagram to share a cryptic statement. She posted the message to her Instagram Story.
"F— these h—," Ventura posted on Sunday.
She then proceeded to unfollow a large number of people on Instagram including Diddy.