Rob Kardashian and daughter Dream spent rare time with family on Christmas
Rob Kardashian took a slight break from his social media hiatus when he featured on his sister, Khloe Kardashian's Instagram story on Christmas day.
Merry Christmas everyone ‼️ Best feeling in the world to see my baby Happy :) pic.twitter.com/6ocy1rizdf

— ROBERT KARDASHIAN (@robkardashian) December 25, 2018
Khloe took to Instagram on Tuesday morning to capture their family's Christmas ritual, and Rob did not maintain radio silence this time. The "Keeping Up With The Kardashians" star began her video as she and the rest of her siblings made their way downstairs with all the kids to open gifts.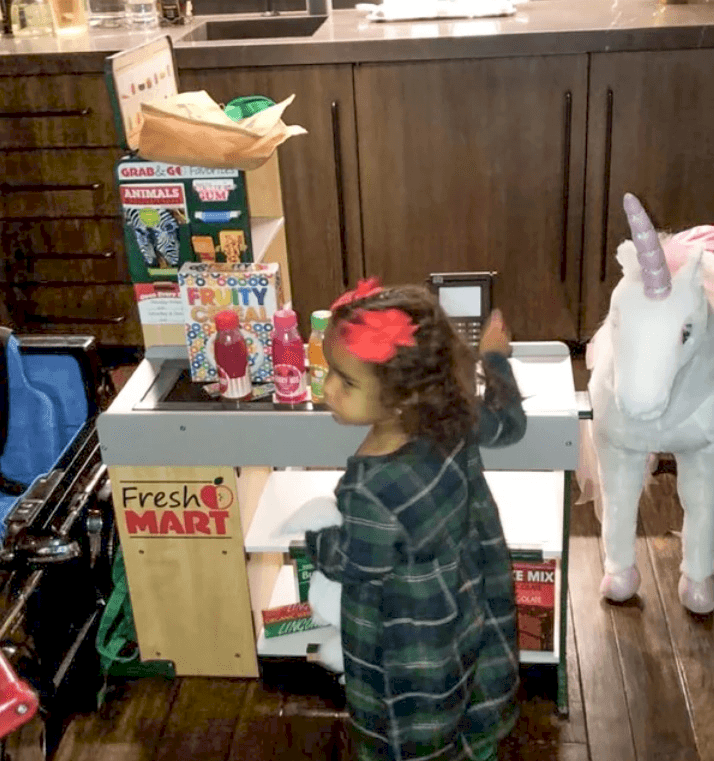 "Oh my gosh! Oh my gosh, you guys!" said Khloe as her camera captured Kendall Jenner, Kourtney Kardashian with her kids, Mason, Penelope and Reign, and Kim Kardashian's husband Kanye West as he held their daughter Chicago. The family momager, Kris Jenner, was also taking in the moments on her phone.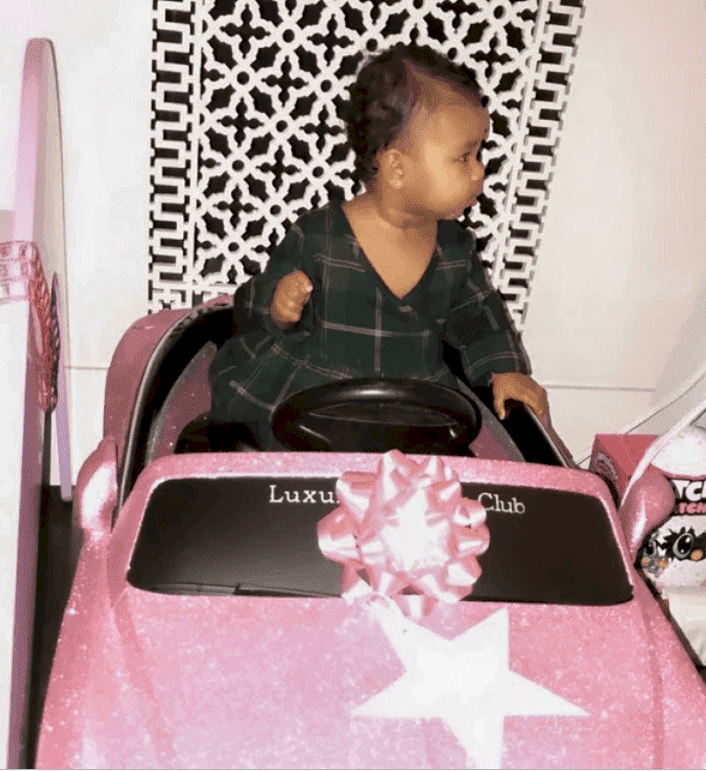 Khloe then panned towards Rob's two-year-old daughter Dream, who was in her dad's arms. The 34-year-old could be heard saying:
"I'm just going to get little Dream. Rob, I'm just going to get little Dream. Merry Christmas, Dreamy Dream!"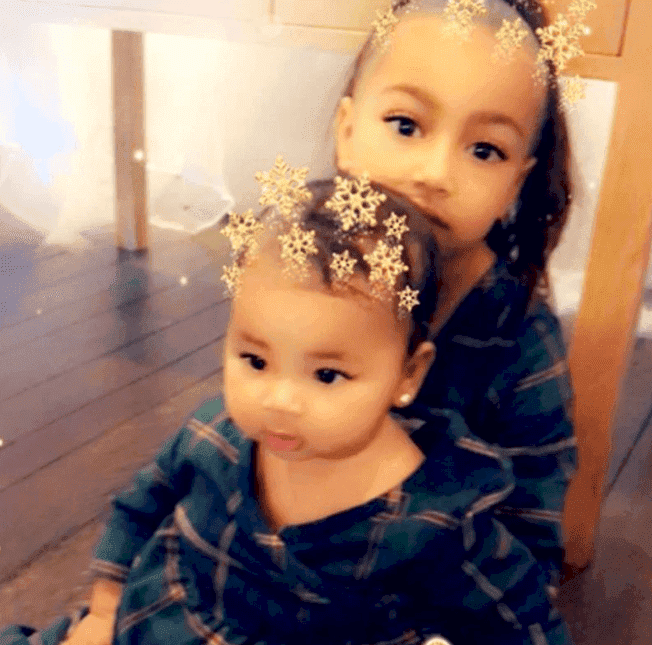 Rob made sure not to come into the full glare of the camera lens but revealed the side of his face while kissing his daughter on the cheek.
"Say Merry Christmas! You can say Merry Christmas!" he said to Dream in the background.
Since the messy fallout with Dream's mother, Blac Chyna, Rob has been keeping a low profile, especially on social media.
He recently revealed that after getting a restraint for posting explicit pictures of his ex on social media in anger, he hasn't been able to make as much money as he used to, most especially from appearances on the family's reality show.
However, the former "Rob & Chyna" star may also be keeping away from social media to enable him to concentrate on losing weight for his health.
March Madness ☘️😈 pic.twitter.com/E9h5XxubjZ

— ROBERT KARDASHIAN (@robkardashian) March 17, 2018
ET Online heard from a source earlier this month that after hearing that his weight gain could eventually threaten his life, Rob has finally "turned his life around."
The source added:
"He was warned that if he didn't lose weight, it could eventually become life or death, but since then he lost pounds and feels so much better. He works out regularly with a trainer and that has made a difference in his shape. He really is beginning to look like the old Rob."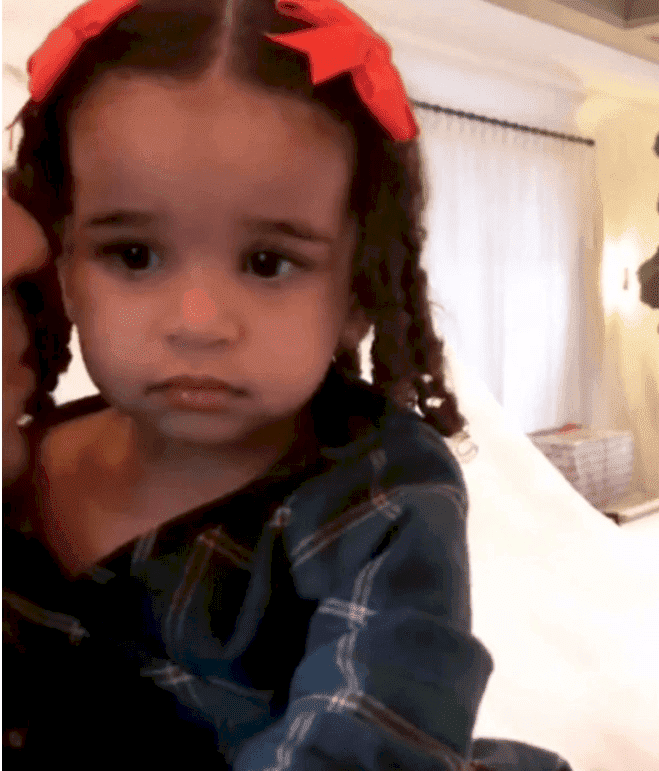 Maybe Rob will soon reveal his new and improved body to the world, but until then, the 31-year-old seems more interested in being the best father to his little girl.