85-year-old wins $1 million just one day after his wife is declared cancer-free
A retired man from New Jersey won $ 1 million after his wife was told she was cancer free.
Harold McDowell, 85, who lives in Lakewood with his wife, received two great news that completely changed his life.
In an interview with The NY Post, McDowell, a retired Ringwood public works director, said that he and his wife played at the Borgata Hotel Casino in Atlantic City on Saturday afternoon when he bet the money on a bonus of 6 cards in Three Card Poker.
When the merchant dropped his cards, McDowell was stunned to see a royal diamond staircase, a hand with a probability of 1 to 20 million.
A LUCKY DAY
"I was playing next to my wife, I had my back to her. I turned around saying, 'I just won a million dollars,' she said 'you're full of crap.'"
When they finally landed in the reality of their victory, they both froze with joy. He confesses that he sat there as an "idiot". "I was dumbfounded", he said.
But the most important stroke of luck came the day before when his wife received a certificate of clean health from her doctor.
MONEY IS NOT THE MOST IMPORTANT
He had undergone multiple surgeries for liver cancer and had been admitted to and out of hospitals for colon cancer in recent years.
"The better news was that she is healthy, money is not the most important thing," he said.
Before the draw, McDowell had handed out a 10, a queen and the ace of diamonds. The hand of the dealer was the nine, jack and king of diamonds.
The casino took at least $ 200,000 in taxes after its big win, said the happy winner, who now plans to give most of the money he earned to his children.
"The better news was that she is healthy, money is not the most important thing."
"Our lives will probably stay about the same, but it could improve for our children. Maybe we're going to take a cruise."
In a Facebook post, the casino said: "This is the first time this bet reaches Borgata, and the experts at wizardofodds.com confirm that the odds of getting the 6-card bonus are 1 in 20,348,320."
In a related story, a woman lost what is most valuable in life but she decided to replenish it in some way or another.
Irma, 70 years old, is a woman who has experienced very difficult moments in her life, like many. She has suffered 3 pre-heart attacks and says it is a miracle that she is still alive.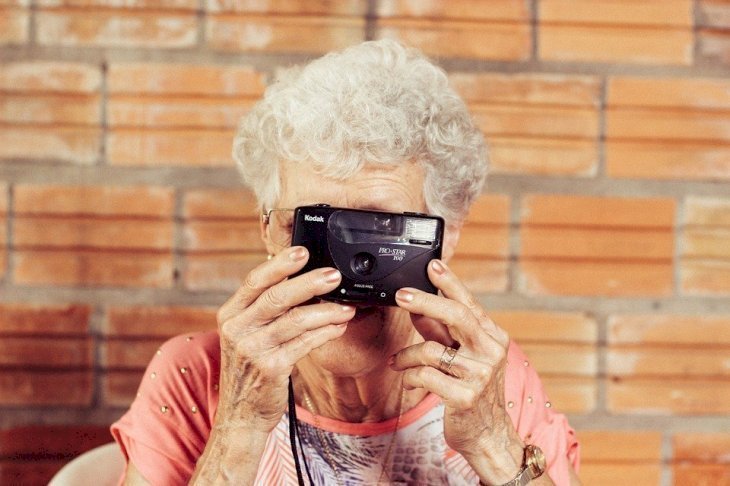 The doctors informed her that she had heart tachycardia problems and these were continuous. It was then that she decided to go to her children to help her cope, but she did not get the expected response from them.
The old woman just wanted to feel accompanied, but none cared for her. She bought the lottery ticket and what happened next, nobody expected it.