Joke: Gynecologist Decided to Change His Career but First He Has to Do a Test
This medical professional thought he was doing something completely unrelated to his previous occupation when he decided to become a mechanic, but he never imagined he was going to be so talented.
Not in vain they say that the human body and organism are impressive pieces of machinery. After this former gynecologist left the female reproductive system and turned to engines, he discovered how useful his medical expertise was in other areas.
This eye-opening joke was submitted to Bored Daddy by a reader from Columbus, Ohio, named Carl M. Read more on our Twitter account @amomama_usa
It is impossible to deny that after working in a profession for so many years our jobs shape us in ways we don't always know consciously, and even if we switch to something completely different, we carry those experiences with us forever.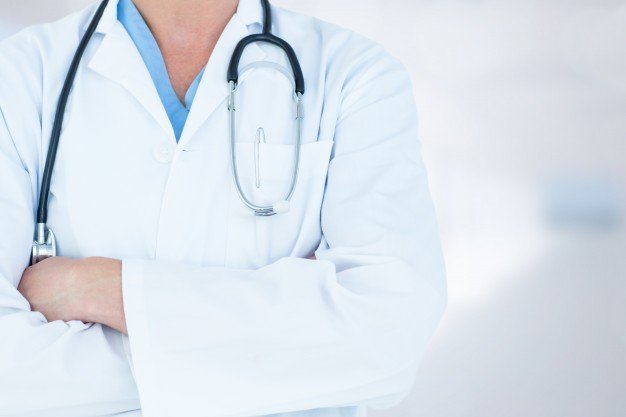 A gynecologist had become fed up with malpractice insurance and HMO paperwork and was burned out.
Hoping to try another career where skillful hands would be beneficial, he decided to become a mechanic.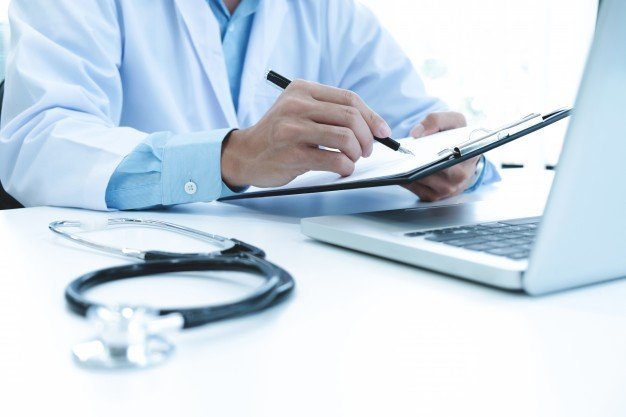 He went to the Nashville Auto Diesel College, signed up for evening classes, attended diligently, and learned all he could.
When the time for the practical exam approached, the gynecologist prepared carefully for weeks and completed the exam with tremendous skill.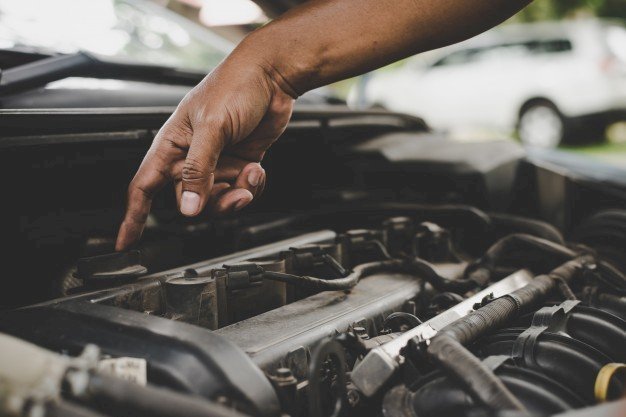 When the results came back, he was surprised to find that he had obtained a score of 150%.
Fearing an error, he called the instructor, saying, "I don't want to appear ungrateful for such an outstanding result, but I wonder if there is an error in the grade."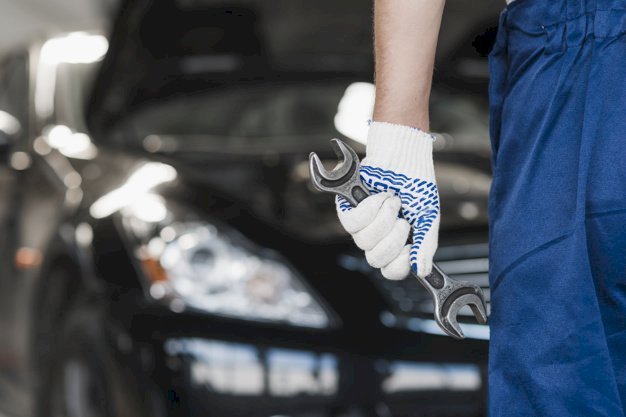 The instructor said, "During the exam, you took the engine apart perfectly, which was worth 50% of the total mark.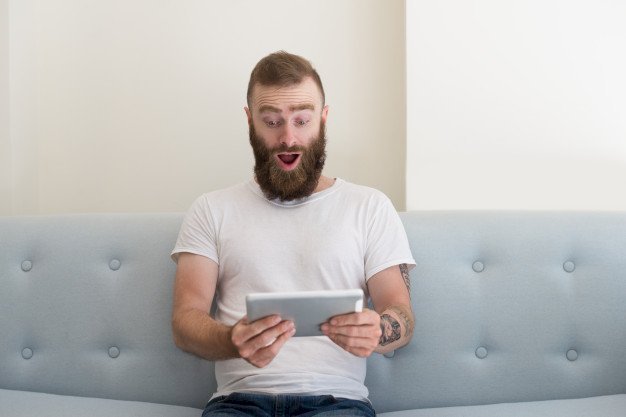 "You put the engine back together again perfectly, which is also worth 50% of the mark."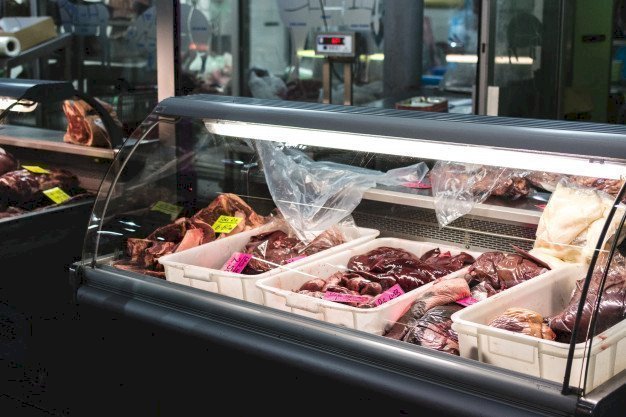 After a pause, the instructor added, "I gave you an extra 50% because you did it all through the muffler, which I've never seen done in my entire career."
We know that this hilarious joke just left you with a thirst for more laughter, and we have exactly what you need to satisfy that need. Check out this other funny story we have for you.