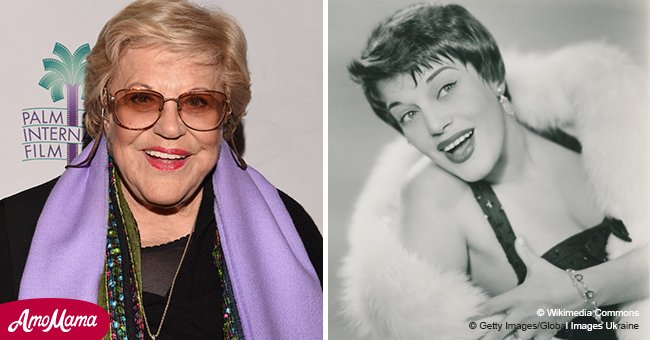 Iconic 'The Mothers-In-Law' Kaye Ballard passed away at 93
Comedienne and actress Kaye Ballard passed away on Monday at her home. She was 93-years-old at the time of her death.
Her most iconic role was starring in "The Mothers-in-Law." However, she starred in many roles including in theaters and on Broadway.
Kaye Ballard's lawyer Mark Sendroff confirmed the news of the actress's death. She passed away at her home in Rancho Mirage, California.
Ballard was an actress who appeared on the nightclub circuit for years even though she didn't like the pace. In 2000, when she was in her mid-70s, she starred in the cabaret show "Another Final Farewell Appearance."
However, that was her last show; she later appeared in tours of "The Full Monty" and "Nunsense." Her well-known acting gig was starring in "The Mothers-in-Law."
In the NBC sitcom, she and Eve Arden played neighbors whose children married. The show debuted in 1967 and only lasted for two seasons.
In the 2006 published memoir "How I Lost 10 Pounds in 53 Years," written with Jim Hesselman, the actress shared:
"The show was on just long enough to typecast me as a loudmouth Italian actress, but not long enough to ensure that I would earn the kind of money where I wouldn't have to worry about being typecast."
Ballard was born Catherine Gloria Balotta in Cleveland on November 20, 1925. She had three other siblings and was the second one.
Her father was Vincenzo, and her mother, Lena (Nacarato) Balotta. They both had emigrated from Italy and her father laid concrete sidewalks for a living.
Ballard wanted to be an entertainer even as a child. When she found an agent in Cleveland and played some local gigs, she started calling herself Kay Ballad.
Her first name eventually acquired an E and an R was added to her last name. The actress went on to star in "The Golden Apple," "Carnival!," broadways "The Beast in Me," and, "Molly" among many others.
On television, she appeared in "Cinderella," "The Doris Day Show," "The Love Boat," and "Trapper John, M.D." In 1994, she was diagnosed with breast cancer which slowed her career down for a little while.
Four years later she starred in the revival of "Follies" at the Paper Mill Playhouse in New Jersey. Ballard never married but said she had been engaged four times.
She left no immediate survivors. Last week, a new documentary about her career, "Kaye Ballard — The Show Goes On!," was screened at the Palm Springs International Film Festival.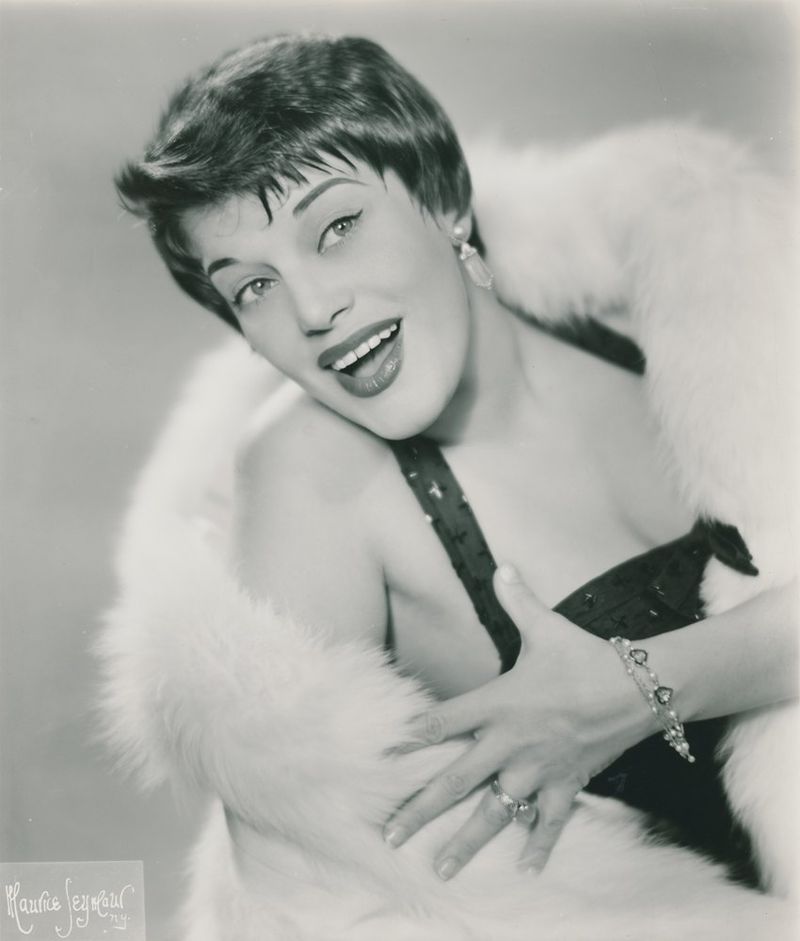 Kaye Ballard photographed by Maurice Seymour (New York) late 1950s | Photo: Wikipedia
Besides being an actress, Ballard was also a singer. She
established
herself as a musical comedian in the 1940s and joined the Spike Jones touring revue of entertainers.
Please fill in your e-mail so we can share with you our top stories!