Paul Mccartney, 76, Embraces His Natural Look and Flaunts Silver Hairdo in NY, Despite the Cold
The 76-year-old Paul McCartney embraced his greys tresses and is lying off the hair dye for a while. 
Fans are used to seeing McCartney with dark hair and are not quite sure what to make of the former Beatles' singer new look. 
He ditched the hair dye back in September and was recently spotted in New York City showing off his natural hair color.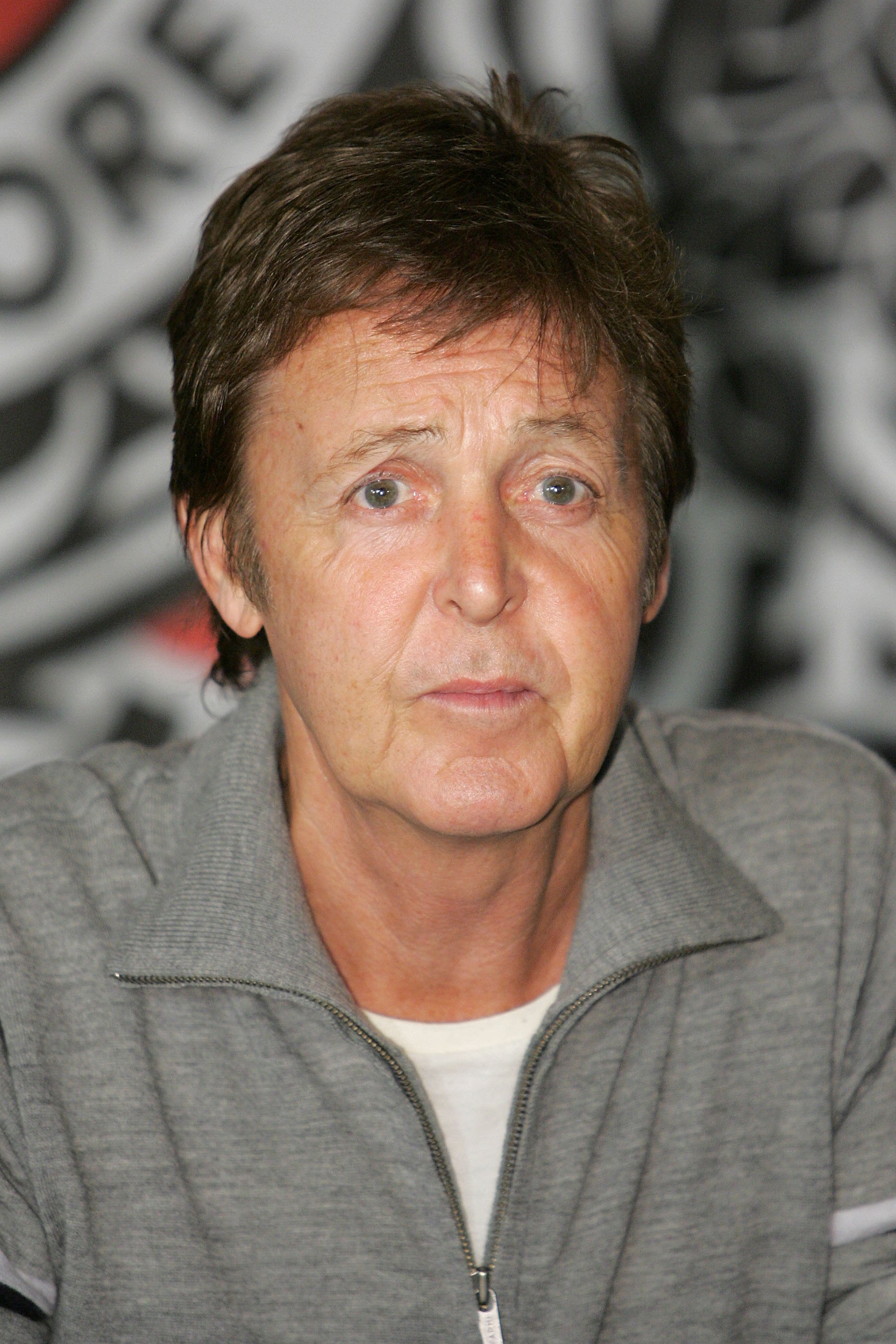 He was spotted wearing a black ski jacket on top of a royal blue hoodie with a black shirt underneath and completed the look with colorful Nike running shoes. 
Fans of McCartney can look forward to his upcoming tour dates as he heads to South America for five shows in Chile, Argentina, and Brazil. 
Las Vegas date added to Paul's #FreshenUpTour! @AmericanExpress Card Members can get #AmexPresale tickets now thru 1/20! https://t.co/uoaVYHenbe pic.twitter.com/wvxtKscW2H

— Paul McCartney (@PaulMcCartney) January 16, 2019
The iconic singer will return to the States in May 2019 and kick his tour off with 14 dates, starting in New Orleans.
He also wrote a new children's book, which will be released through Macca. It is titled "Hey Grandude!" 
McCartney performed at a surprise concert at New York's Grand Central Terminal back in September, the same months he ditched the hair dye.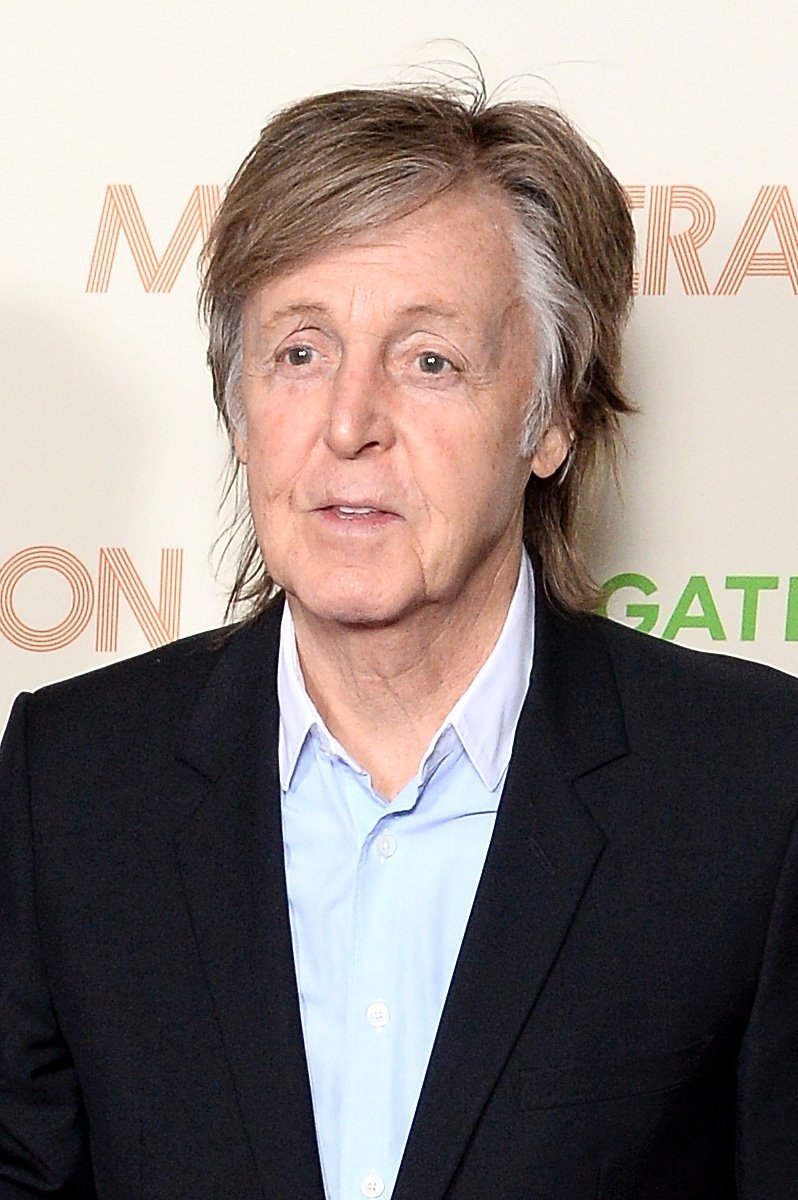 He performed 24 songs, including some of his greatest hits: "Let It Be," "Can't Buy Me Love," and "A Hard Day's Night." 
The crooner also dedicated "My Valentine" to his wife, Nancy Shevell, who supported him from the sidelines. 
McCartney met his first wife, Linda Eastman back in the mid-sixties. They were married for nearly three decades and had four children. 
They remained married until Linda's death in 1998 when she lost the battle against breast cancer at the age of 56. 
He admits that it was hard to cope with her passing and needed a counselor to help him through the worst of it. 
He married Heather Mills four years later. They separated after four years and share one child. He is currently married to Shevell, going on seven years. 
McCartney's son, James, recently made headlines when he shared a selfie taken with Lennon's son, Sean. Both sons are musicians.