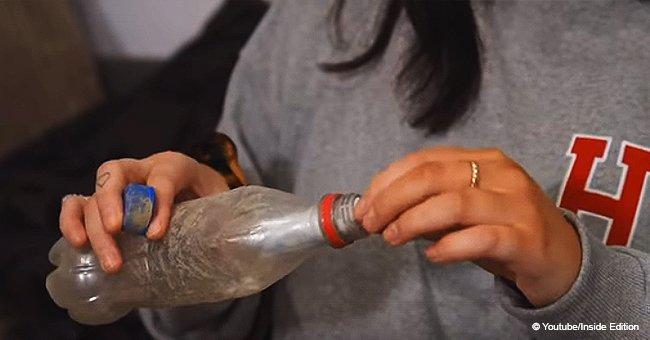 7-yr-old girl threw message in a bottle into the sea. 17 years later, a runner finds it on a beach

17 years and one child later, a seven-year-old girl has been reunited with the message in a bottle she threw into the sea.
Emily Edwards, 25, was on a family holiday in 2001 when she put in a note in a Sprite bottle and sent it out to sea in Rhyl, north Wales.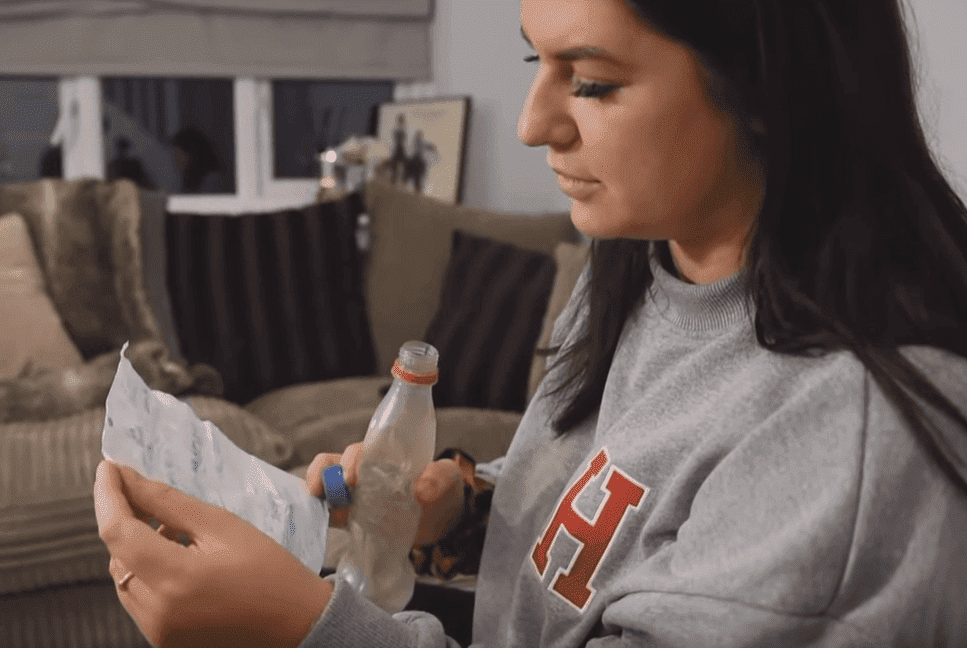 Screenshot of Emily Edwards, now 25, reading the note she dropped in the ocean at age 7. | Photo: YouTube/Inside Edition
"Just before, me and my sister had watched the old 90's "Message In A Bottle," which is where I got the idea from," Edwards told Inside Edition.
On a paper, she wrote her name, age, and address and dropped it in the ocean, expecting to see it the week after. Edwards added:
"After the week passed, I totally forgot about it. I didn't expect it to turn up 17 years later."
It was Sam Hammond who found it about two weeks ago while running on the beach in Nefyn, another Welsh town almost 60 miles away from where Edwards dropped it.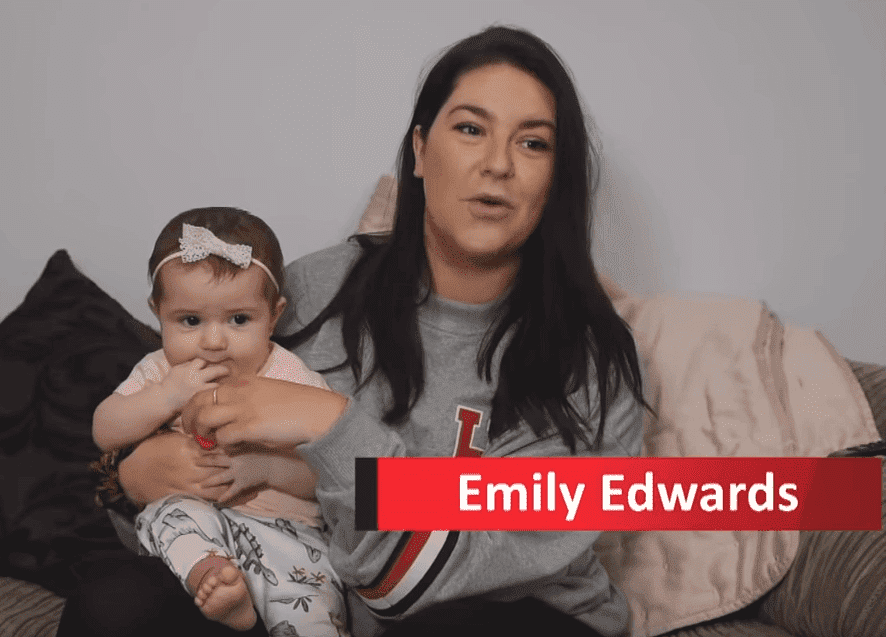 Screenshot of Edwards and her daughter, Luna.| Photo: YouTube/Inside Edition
SOCIAL MEDIA TO THE RESCUE
Hammond, who was visiting from London, and his family, decided to find the owner of the note.
The note was shared on the Telford Live Facebook page, and within hours, Edwards had seen it. She spoke to BBC about how she felt seeing the message:
"I saw it and I thought, 'I still have the same handwriting.' It was crazy; I never would have expected it to come back."
Edwards was so shocked that she called her dad to confirm that she wasn't going "mad" and said he confirmed that she sent the note as a seven-year-old.
CREATING A TRADITION
Edwards is excited to be reunited with her note and looks forward to sharing the story with her eight-month-old daughter, Luna when she's older.
"I'll just keep it now, and it's a brilliant story to tell my little girl when she's older," Edwards said. "And we can try doing the same when she understands a bit more, and hopefully maybe hers will come back one day."
PRICELESS FEELING
Nothing beats finding something that means a lot to you, and a man named Giorgi Bereziani from Tbilisi in Georgia may know the intensity of that feeling even more than Edwards.
Bereziani lost his dog, Jorge, in 2015 and searched for him to no avail. Eventually, in 2018, he received a call about a stray canine that fit his pet's description.
Not missing a beat, Bereziani set out to see the dog that turned out to be his beloved Jorge. The video of their reunion is purely emotional and depicts the joy that comes with finding something or someone that means so much to you.
Please fill in your e-mail so we can share with you our top stories!