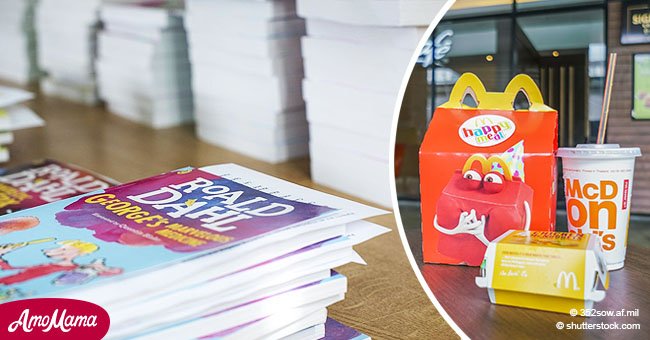 McDonald's replaces Happy Meal toys with books to encourage children to read

McDonald's has recently replaced its Happy Meal toys with books by Roald Dahl in order to encourage children to read more.
The initiative is taking place in New Zealand and the fast-food chain is expected to distribute around 800,000 books along with their meals.
It has been reported that the six especially-created books shall be handed to the children as part of the Happy Meal Readers program.
THE 'WHY' BEHIND THE INITIATIVE
As technology progresses, fewer and fewer people seem willing to pick up a book and read it from start to end, particularly children.
Smartphones may have the future on their side, but books still have their own charm and not even digital formats can come close to a physical copy.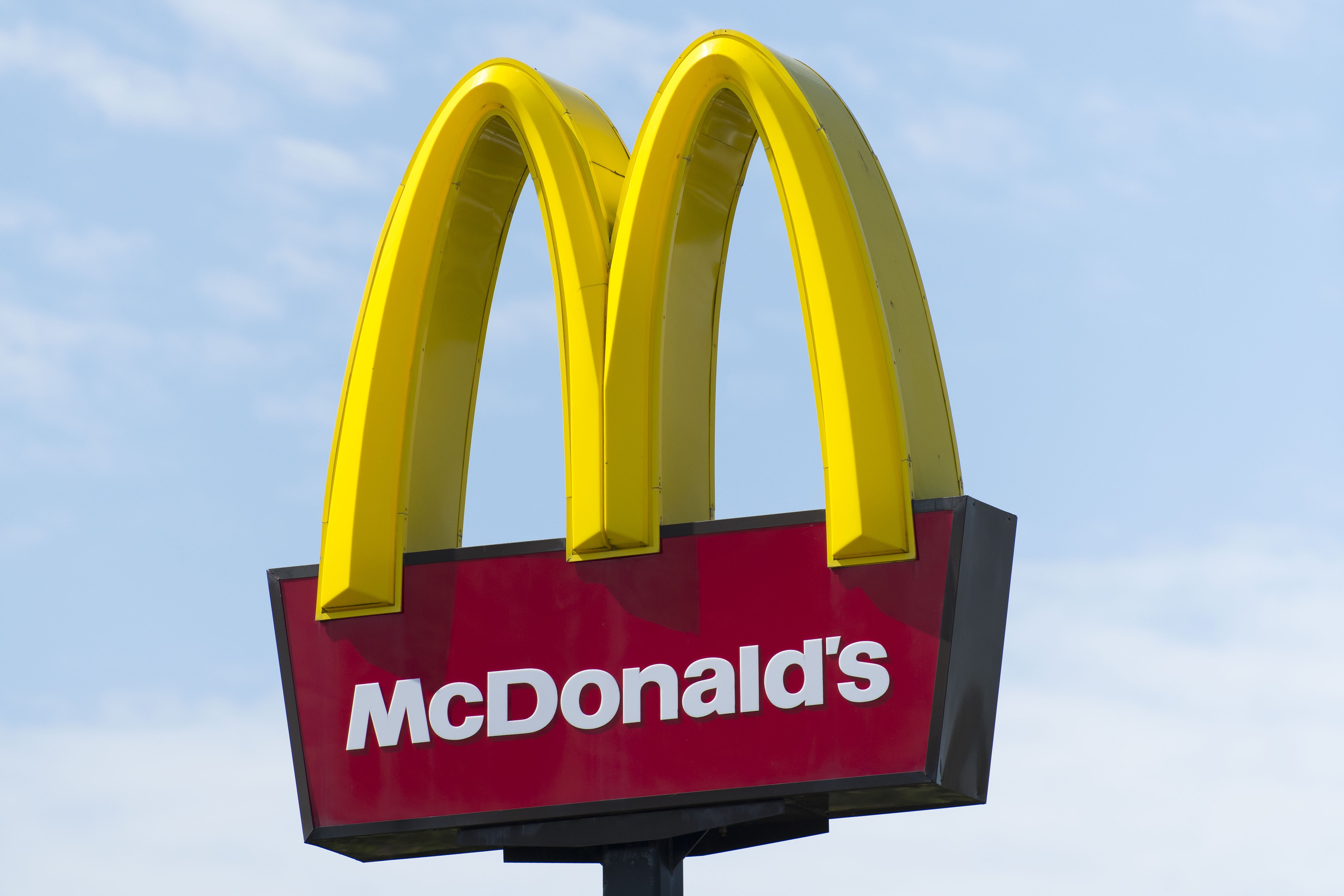 McDonald's golden arches in New Zealand | Photo: Getty Images
McDonald's aims to provide their young diners with a way to acquire the taste for literature, so replacing the usual Happy Meal toys with books may help achieve that purpose.
The initiative started on January 24 and will have a six-week duration, and each week children will be able to pick up a different book to complete their collection.
WHAT BOOKS COME WITH THE MEALS?
The list of books consists of "Wonderful Mr. Willy Wonka," "Amazing Matilda," "Lucky Charlie Bucket," "Brave Little Sophie" and "Marvellous Miss Honey."
Every piece will feature story extracts from Dahl's original stories and illustrations by Quentin Blake, as well as a variety of stickers and activities.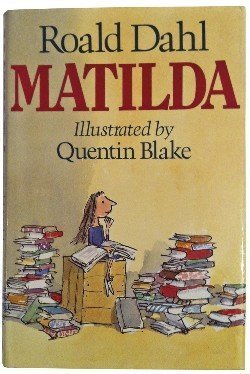 Roald Dahl's "Matilda" | Photo: Wikimedia Commons
CHILDREN LOVE THE TOYS
Replacing the toys with books may not appeal to some children, but parents like Antonio Bramante, from Quebec, Canada, will certainly welcome the change.
Last year, Bramante filed a lawsuit against McDonald's for allegedly breaching the province's "child advertising laws," which doesn't allow companies to target children under the age of 13.
According to the concerned father, his children were demanding Happy Meals every two weeks and all because of the toys, which were always connected to popular films or characters.
This would spark the children's interest, leading Bramante to spend hundreds upon hundreds of dollars in Happy Meals. McDonald's, however, believed that his action had no "merit."
Please fill in your e-mail so we can share with you our top stories!