Viewers find a similarity between President Trump and President Nixon's SOTU address
Donald Trump stepped up to deliver the State of the Union Address under the shadow of the upcoming investigations into him and his campaign. 
During the speech, Trump snuck in a quick reference to the investigations. He warned that for the government to function, the investigations would need to stop. 
Some political correspondents were quick to point out that Trump is not the first sitting president to do this.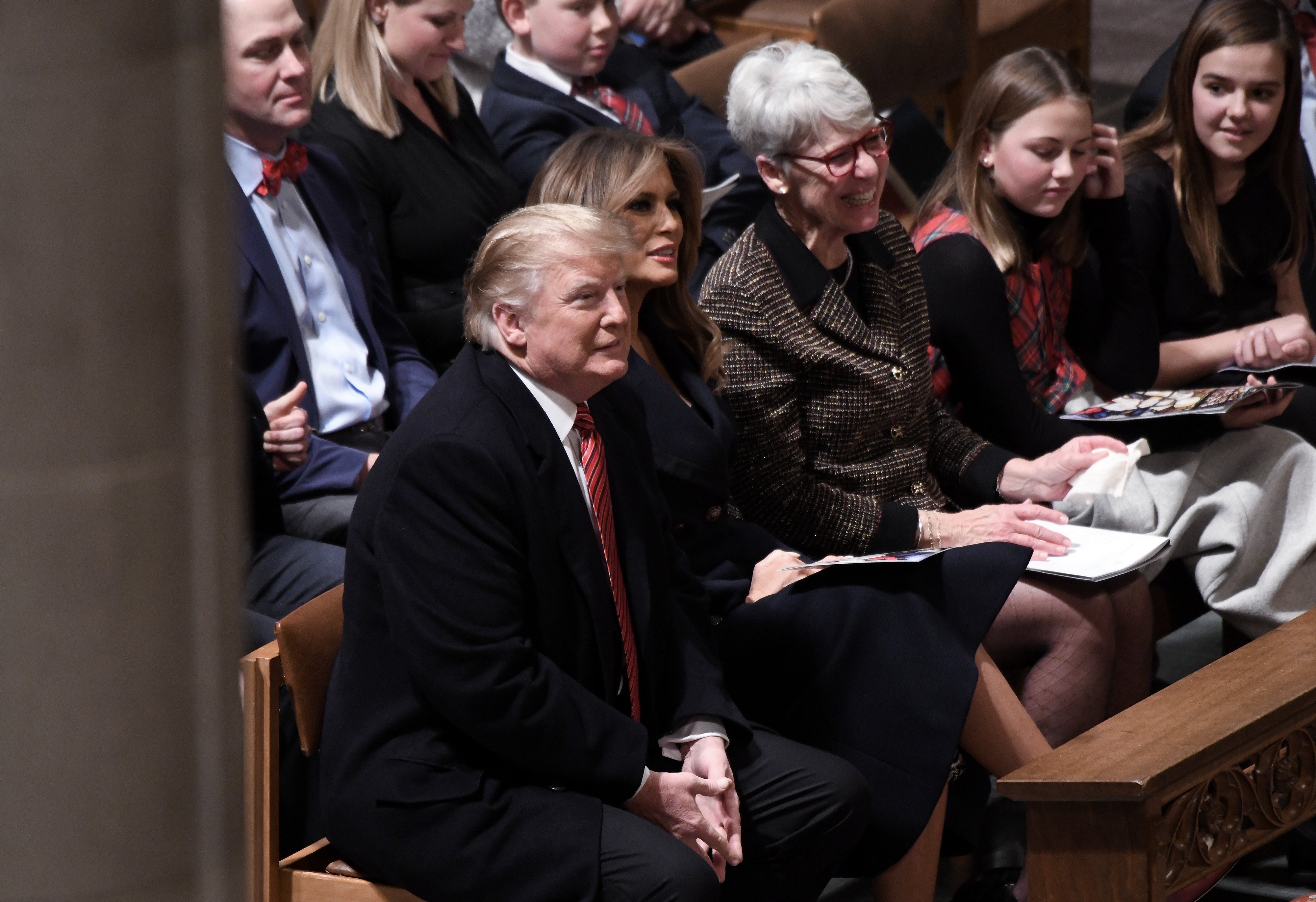 RICHARD NIXON AND WATERGATE
During Richard Nixon's final address to Congress, he made an impassioned plea to stop the Watergate investigations. 
In contrast, Trump took a much less aggressive approach, and said the investigation is halting "peace and legislation":
"If there is going to be peace and legislation, there cannot be war and investigation."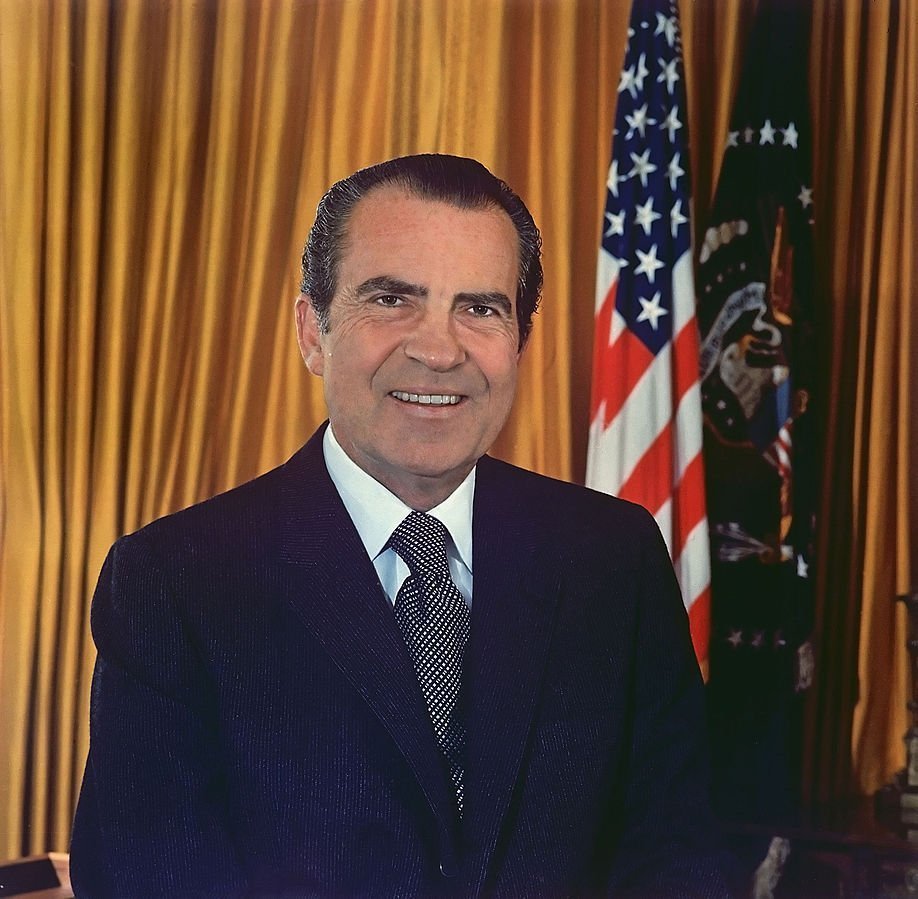 COMPARISONS BETWEEN TRUMP AND NIXON
In comparison, Nixon spent a large part of his speech discussing  Watergate. However, Nixon was never near as comfortable as Trump in front of the microphone nor as good at creating a persuasive narrative.
Trump is great and managing the optics of the national conversation, and he'd be well aware that the more he talks about the stormy period of investigations lying in front of him the more that people would focus on that.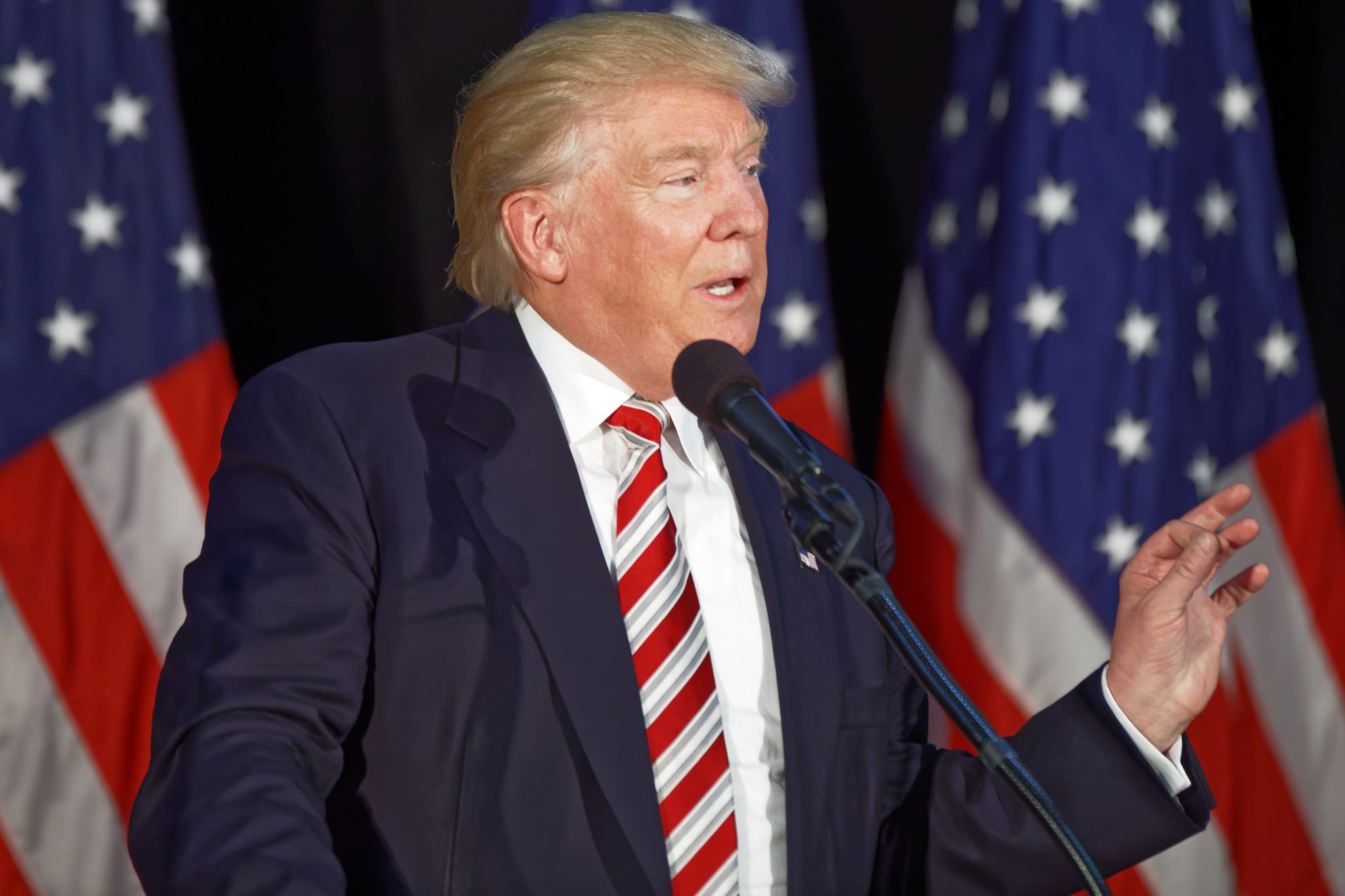 TRUMP'S SUBTLETY
Instead, Trump tried to capture the American people's imagination and reminded the nation of the heroic deeds of American veterans. 
Veterans who stormed the beaches of Normandy, the astronauts who explored space and the troops who liberated victims of the Holocaust from Nazi concentration camps.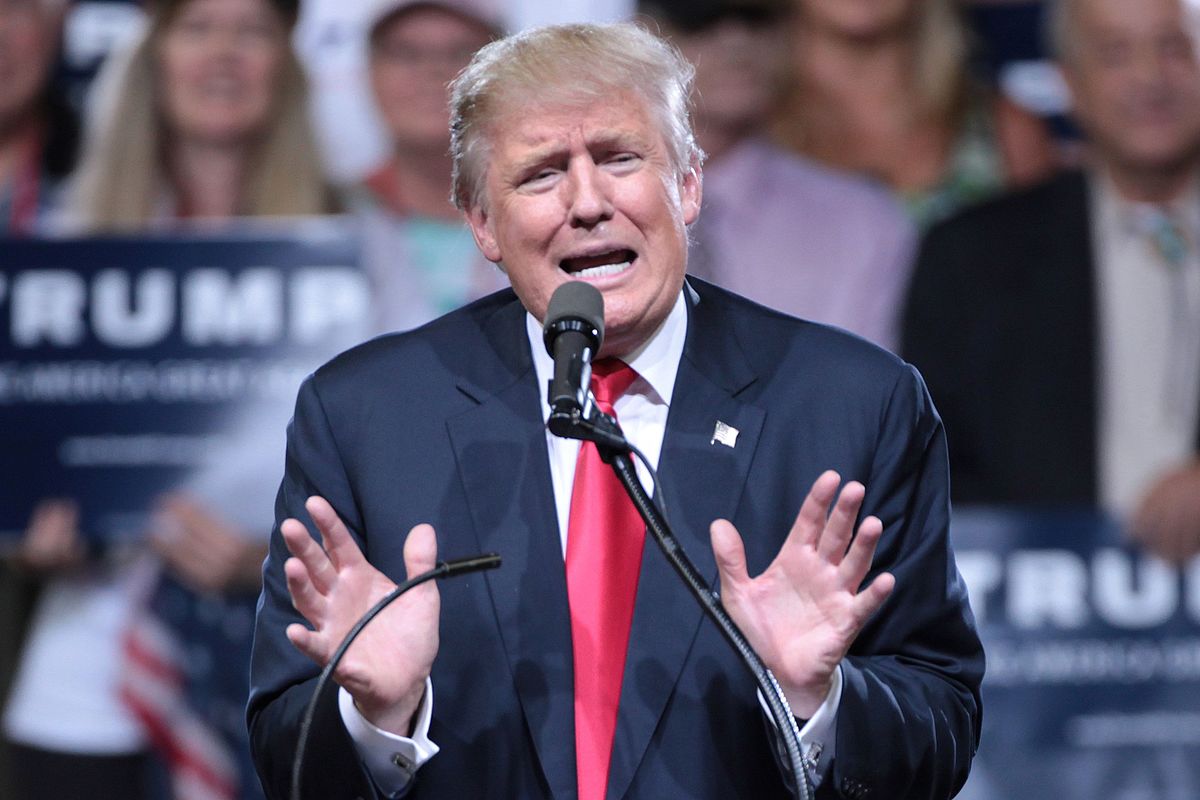 There are many parallels between the position President Trump finds himself in and the one that ultimately ended President Nixon's term in office. 
Perhaps Trump's more muted handling of the allegations against him is a sign he's learned from the mistakes of the past.
TRUMP'S SPECIAL GUESTS AT SONU
President Trump invited 13 special guests to the SONU, among them an 11-year-boy who was bullied because his surname is Trump.
Hi Joshua Trump. I'm sorry you get bullied at school for your last name. My name is Ben Joseph Siemon. "Semen" or "BJ Semen." I didn't visit a porn set to feel better. You don't need to go to the State of the Union.

— Benjamin Siemon (@BenjaminJS) February 5, 2019
POTUS also invited Matthew Charles; a former convict found Jesus while behind bars. He became the first prisoner to be released as a result of his of the bipartisan criminal justice reform bill. 
The 51-year-old Charles was sentenced to 35 years in prison when he was caught selling cocaine. He was released after 21 years.