Sherri Shepherd Slams Lori Loughlin, Says Daughter Should Be Punished If She Knew about Bribery
Sheri Shepherd says Loughlin is the definition of "White privilege" and her daughter, Olivia Jade, must be "dumb as hell" for her mother to bribe her way to college. 
Sherri Shepherd is now among the many stars who think Lori Loughlin and her daughters should be held accountable for their actions.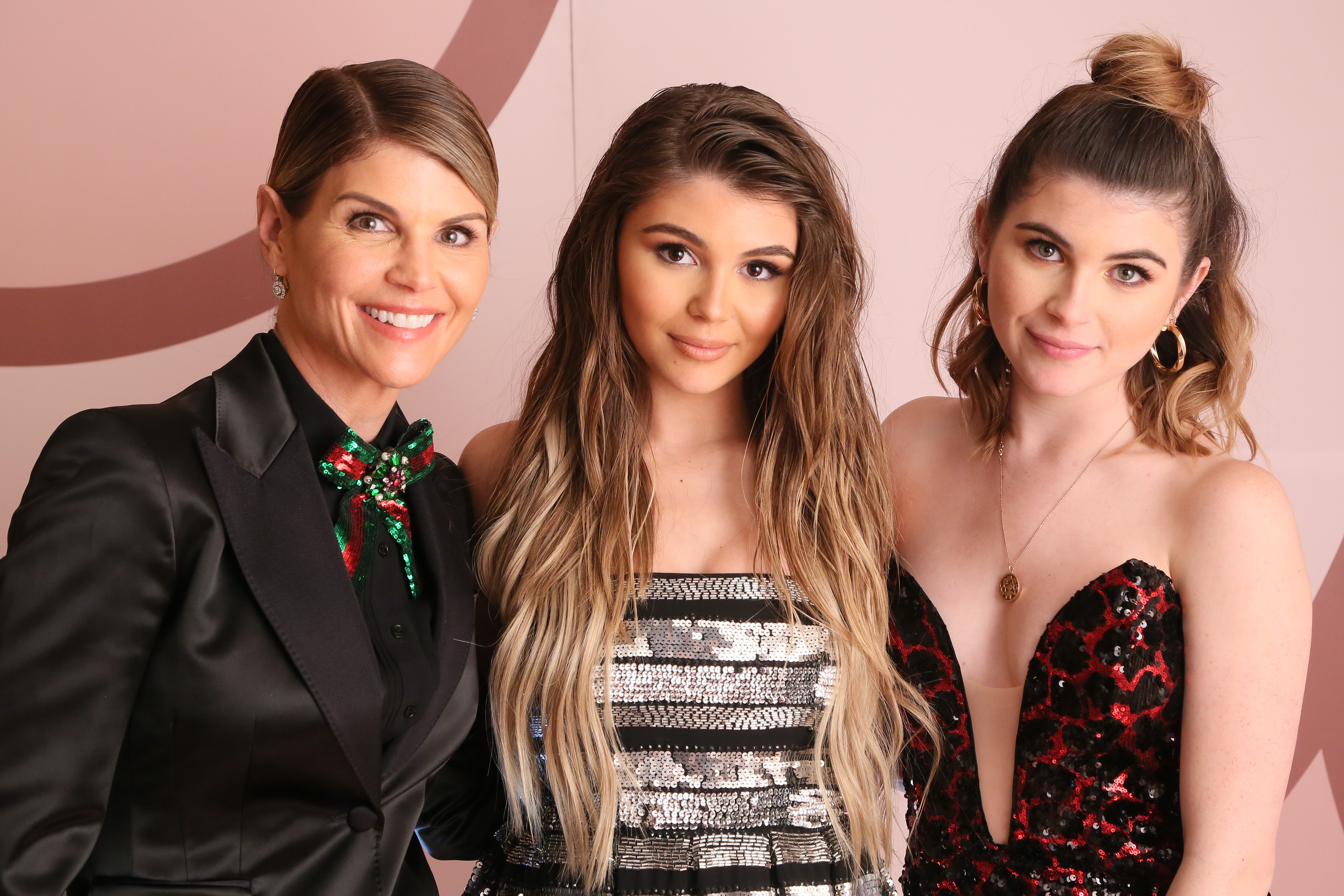 The "Fuller House" star was recently accused of bribing her daughters' way into college and Shepherd thinks it's all because of "White privilege."
"I think Lori Loughlin's money is the problem.
TMZ caught up with Shepherd who said quite a mouthful against Loughlin and the college cheating scandal the actress and more than four dozen other people were involved in.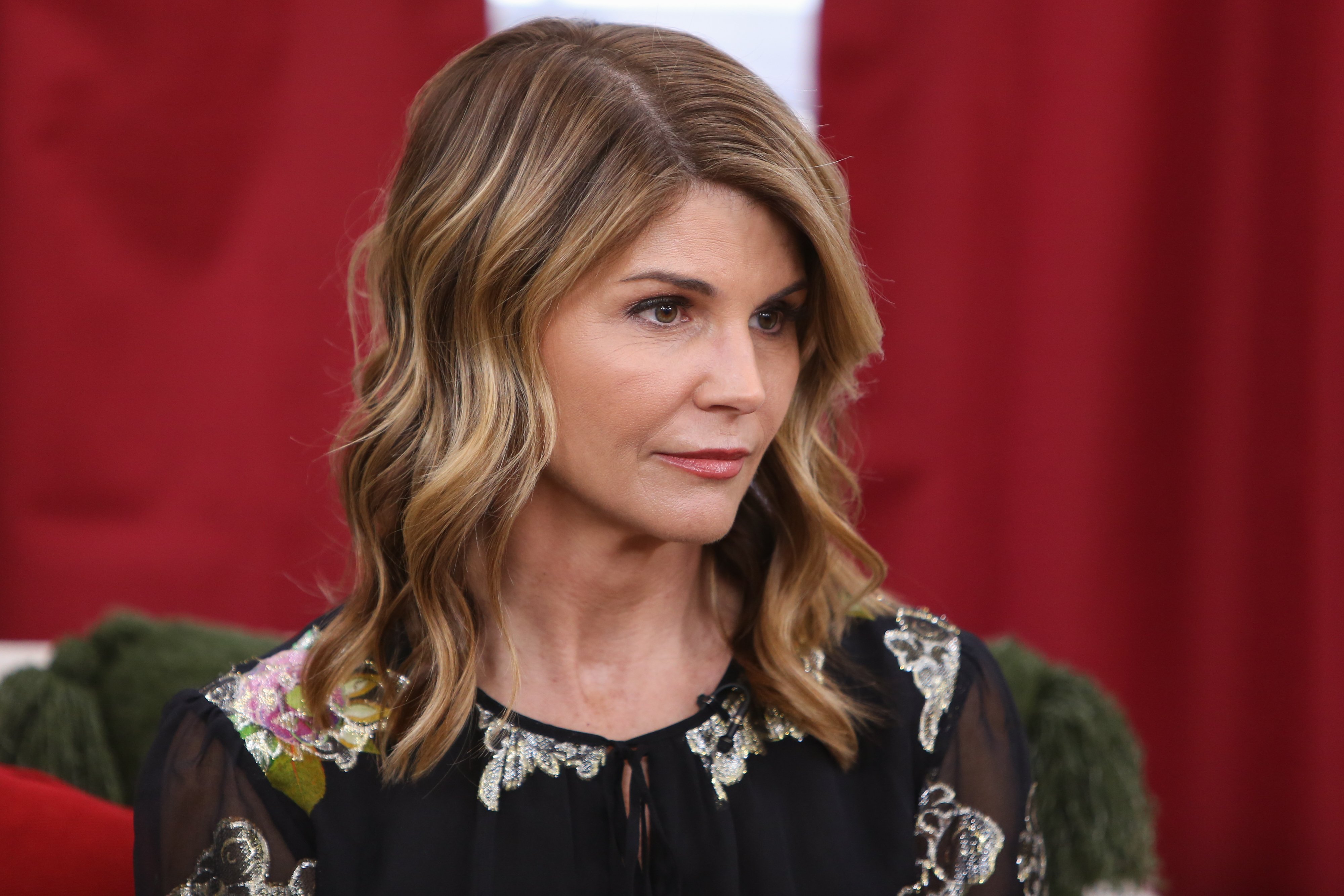 According to her, the whole scheme boils down to money and the privilege of being White.
"It just trips me out how white privilege… white people had a good run, but I think it's over." 
Shepherd adds it's a storyline that's often featured in White TV shows and would never appear on Black programs because the idea of tampering with college applications is foreign to the Black community. 
"I saw Aunt Becky with this same story-line on Full House, it was a story-line on Shameless… you will never see that story-line on Good Times, Living Single, or Girlfriends."
Ah, Aunt Becky, how the tables have turned. pic.twitter.com/kohi5bpp5w

— Michael Anthony Adams (@MichaelAdams317) March 12, 2019
"It's not a problem for us. We actually go by the adage, 'work hard, be twice as good, work twice as hard''"
Meanwhile, Shepherd also believes the children who knew about what their parents did should also be punished while those who were rejected entry into college because of the scheme should be awarded the spot rightfully theirs.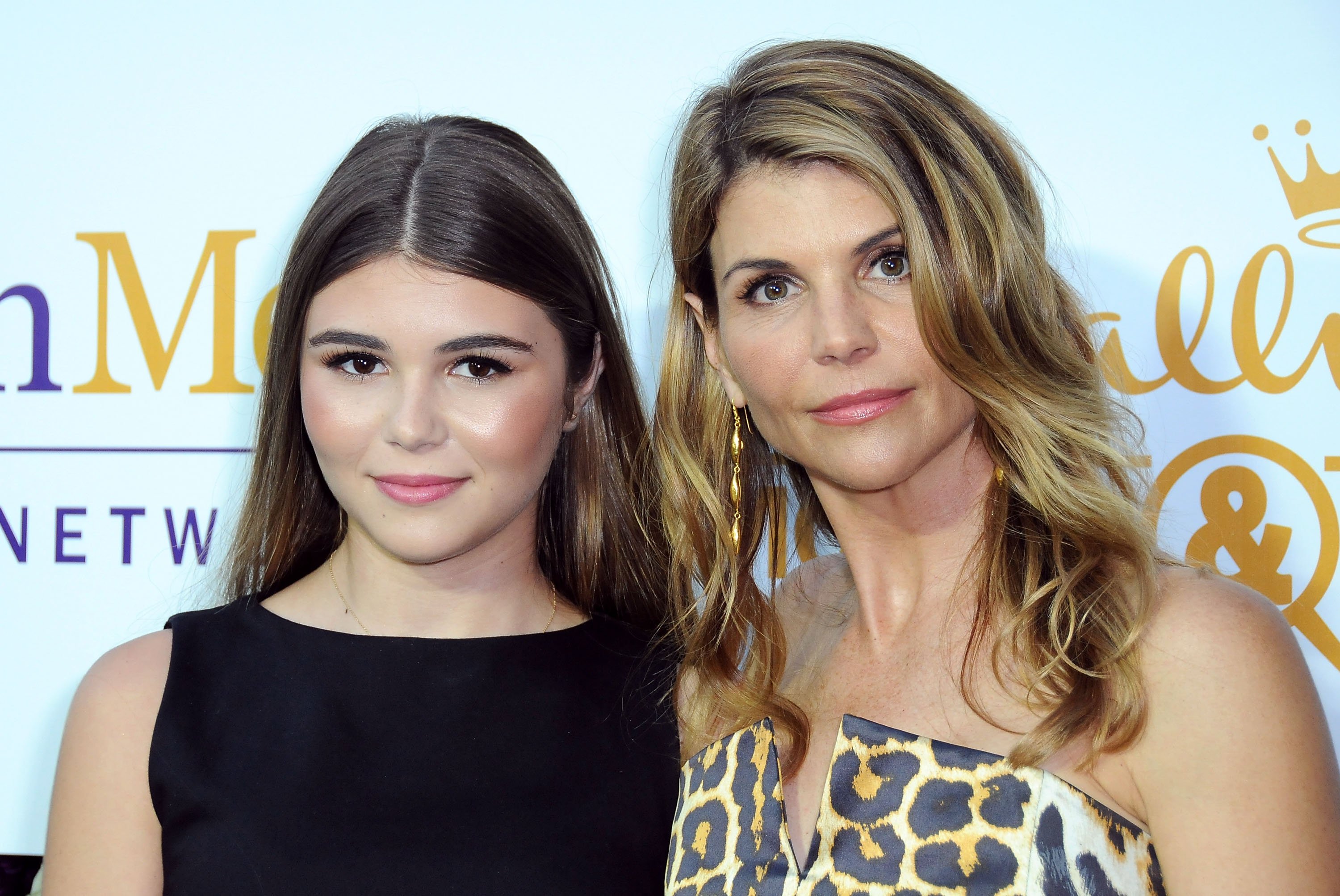 As for Loughlin and her daughter, YouTube star Olivia Jade who famously said on an old clip that she only intended to go to parties in college, this is what Shepherd had to say:
"Everybody keeps saying affirmative action is the problem, no I don't think so. I think Lori Loughlin's money is the problem."
Lori Loughlin's daughter, Olivia Jade, once took a ton of heat for admitting she didn't care about college.https://t.co/DvY5XqxZVz

— The Blast (@TheBlastNews) March 12, 2019
She adds about Olivia, "You gotta be dumb as hell that your momma got the money to get to USC but you still can't get in. You gotta be Photoshopped to row."
And the worst part about it, according to Shepherd, is Olivia didn't even want to be in college. 
"Save your $500,000!" she tells Loughlin.
As parting words, Shepherd said that "if Olivia Jade knew, she should be held accountable." However, reports suggest most of the children were unaware of the dirty business their parents were involved in. 
Loughlin was among 50 people who were indicted last week in connection with the college admissions scam. The actress reportedly paid a total of half a million dollars to secure the entry of her two daughters, Olivia and Isabella Rose into USC.
She surrendered herself to authorities on Wednesday. Her husband, Mossimo Giannulli, was also arrested a day before. Both were released after they each posted $1 million as bail. 
Sketches show Lori Loughlin in L.A. federal courtroom after being arrested in college admissions scheme. She stood with her lawyer and didn't speak except to answer "yes" to the judge's questions https://t.co/nOACVsFz4l pic.twitter.com/n7wkBow3tJ

— KTLA (@KTLA) March 14, 2019
Since news of the scandal, Loughlin and her family have reportedly been reclusive as the public crucified them for their actions.
Moreover, Loughlin has been relieved from her contracts with the Hallmark Channel as well as her show, "Fuller House."
Her daughter, Olivia, who managed to amass a following through her YouTube channel lost her partnership with Sephora after the recent events. The Giannullis are scheduled to appear on a hearing on March 29.