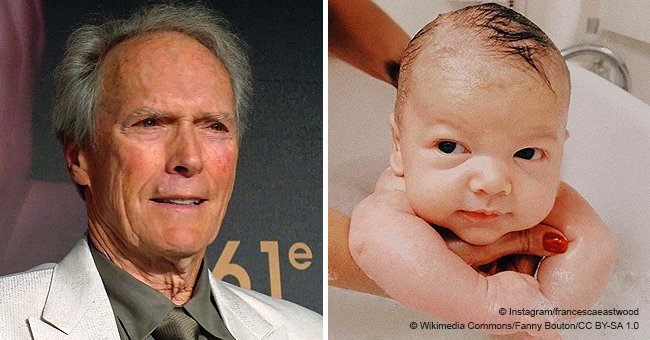 Clint Eastwood's Grandson's Look Left No Doubts That He Is a Descendant of the Famous Actor

Little Titan Eastwood looks just as charming as his famous grandfather, Clint Eastwood, and he's only six months old.
Titan's mother, Francesca, uploaded pictures of the adorable baby on Instagram.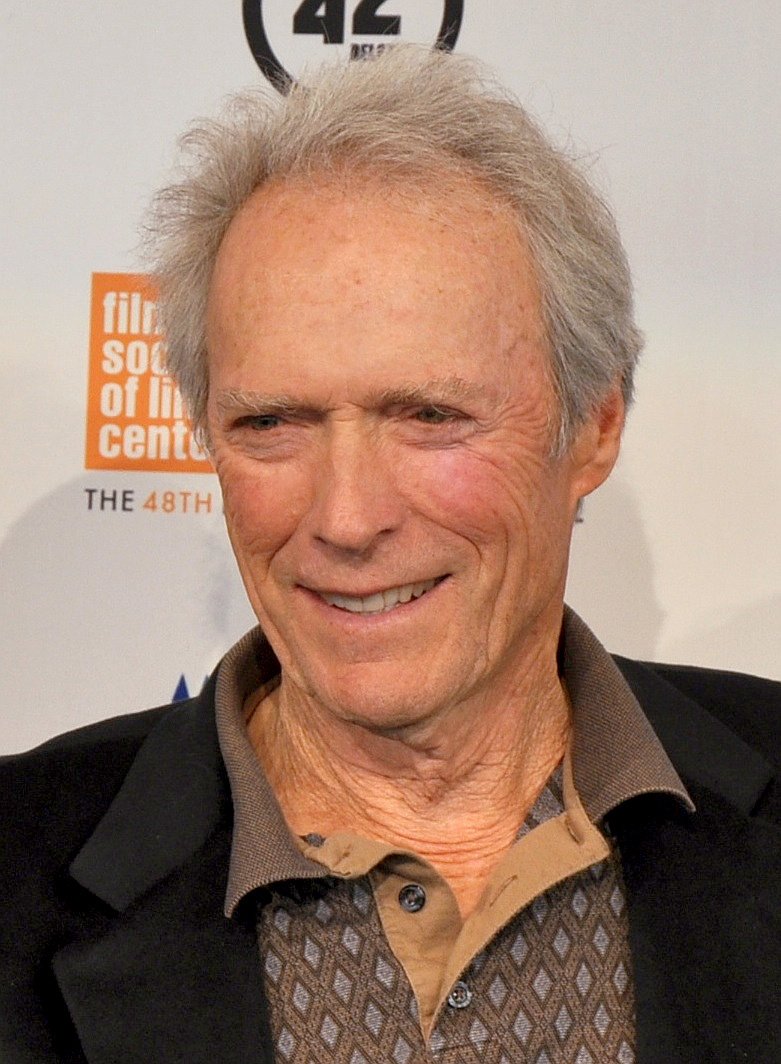 Clint Eastwood at the 2010 New York Film Festival | Photo: Wikimedia Commons
Titan has been the subject of Francesca's post on Instagram, where she has 183,000 followers.
The 25-year-old actress and model captioned one photo:
"This time last year I would have never imagined that this little angel would be here. This is by far the most beautiful challenging and hilarious time of my life. Looking forward to all of life's curve balls and experiencing this immeasurable amount of love. Happy new year 2019."
Another photo shows Titan lying in bed in a gray sweatshirt as he smiles at the camera. Posted on January 2, 2019, the Instagram post has received more than 7,000 likes and dozens of comments.
INSTAGRAM STAR
"Oh my goodness I can't handle the cuteness!" one fan commented. "What a gorgeous baby," another one wrote.
His uncle, Scott, also shared an adorable photo of them together. "Uncle Scott..... baby titan . Not sure who is more mature at this point. I'm Sure it's neck and neck," the actor and model captioned the post, which has received more than 400,000 likes since it was posted on February 2, 2019.
Titan was born on September 16, 2018, to Francesca and her boyfriend, Alexander Wraith. Francesca was previously married to Jordan Feldstein, actor Jonah Hill's brother. But she filed for an annulment after just over one week of marriage.
MOTHER'S CAREER
Titan has been the subject of Francesca's post on Instagram, where she has 183,000 followers.
Francesca, who first appeared on the reality television series "Mrs. Eastwood & Company," recently starred alongside her mother, Francesca Fisher, in the acclaimed "Fargo" episode "The Law of Non-Contradiction."
On October 2, 2017, Clint and his wife, Frances, attended the Los Angeles premiere of Francesca's film, "M.F.A."
Francesca landed her first acting role in 1995 when she was cast as Mary Day in "The Stars Fell on Henrietta." She was just two years old at the time.
Please fill in your e-mail so we can share with you our top stories!