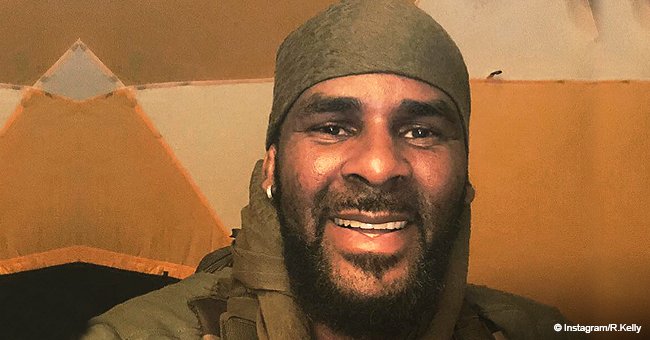 R. Kelly Sings 'Happy Birthday' to His Estranged Daughter after Being Released from Jail
R. Kelly broke his social media silence on Tuesday to wish his estranged daughter, Joann, a happy birthday. The controversial singer recorded himself belting out the birthday song and told Joann how much he loves her, even though the girl has admitted she and her siblings have no contact with him.
Is the first time R. Kelly makes a post on social media since January 1, and he chose to make it a special video for his 21-year-old daughter, Joann, who goes by the stage name Buku Abi.
"The same monster you all confronting me about is my father. I am well aware of who and what he is. I grew up in that house."
The star recorded himself belting out the birthday song and ended the video with the following message: "Happy birthday, baby. Daddy loves you. I love you, no matter what. I love you so much. Bye. Happy birthday," he said before blowing a kiss to the camera.
Joann is Kelly's eldest daughter with his ex-wife, Andrea Lee.
JOANN BREAKS THE SILENCE
In January, Joann took to Instagram to share a lengthy emotional statement to break years of silence about her father's sexual assault accusations. In her post, Joann called Kelly a "monster" and voiced her support for the singer's victims.
"The same monster you all confronting me about is my father. I am well aware of who and what he is. I grew up in that house," she wrote. "My choice to not speak on him and what he does is for peace of mind — my emotional state. And for MY healing. I had to do and move in a manner that is best for me."
And added.
"I pray for all the families & woman who have been affected by my father's actions. Trust, I have been deeply affected by all of this."
At the time, Kelly's team made it know to the press that the singer believed his daughter had been "brainwashed" by her mother and accused Andrea Lee of trying to separate him for his kids.
However, Joann made sure to mention that neither she nor her siblings have been in contact with Kelly for years.
R. KELLY FAILED TO PAY CHILD SUPPORT
As if to confirm the situation, Kelly was arrested earlier this month for failing to pay more than $160,000 in child support. He spent three days behind bars until an anonymous individual paid off his $161,000 child support debt.
Two weeks earlier, the crooner had been arrested on sexual assault charges. The 52-year-old pled not guilty to the 10-count felony and initially stayed in jail for lack of funds to pay $100k, which was the 10% equivalent of his $1 million bond.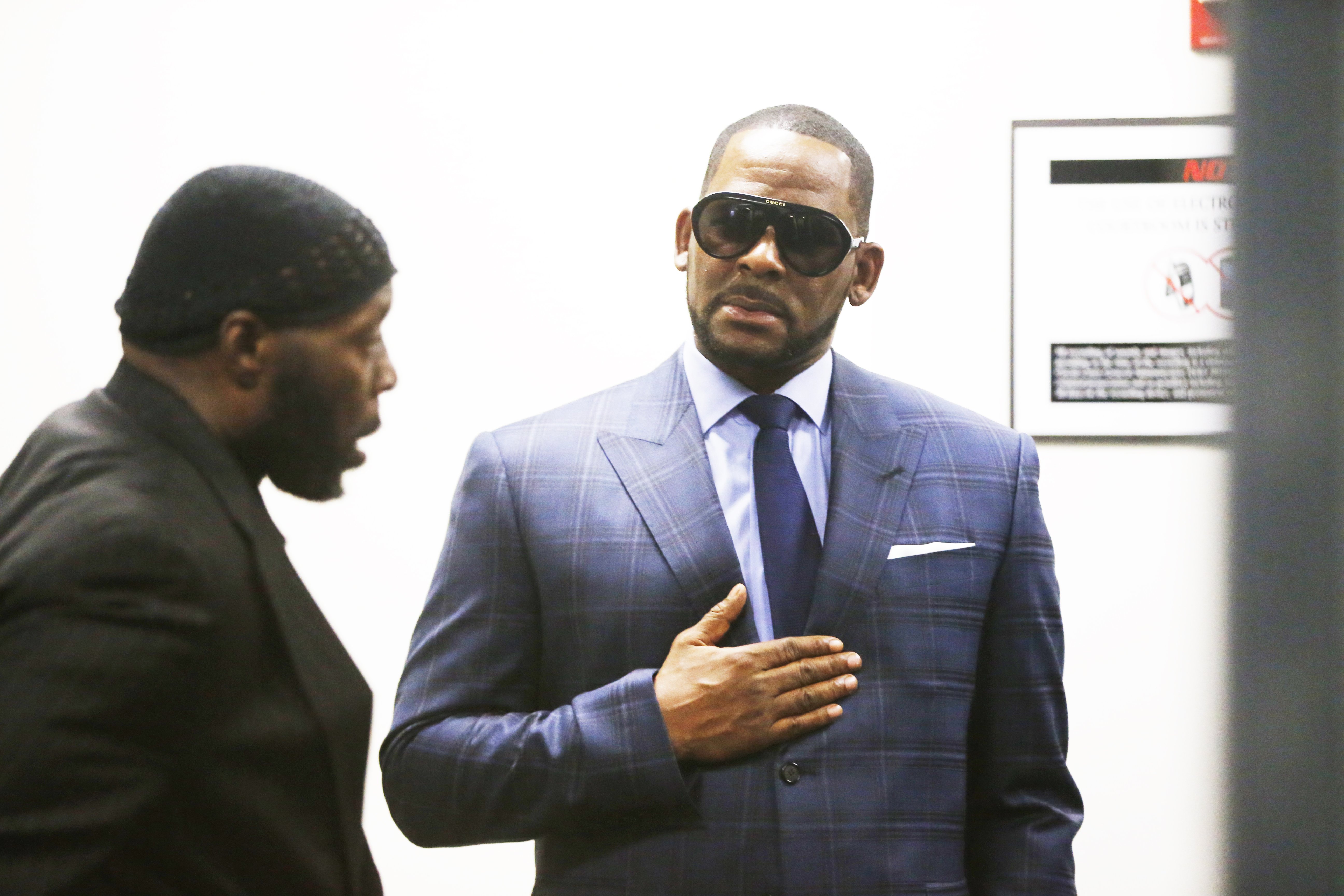 R. Kelly appears in family court over unpaid child support. March 9, 2019. | Photo: GettyImages/Global Images of Ukraine
However, a woman who claimed to be his childhood friend came to his rescue and issued the amount three days later, facilitating his release.
THE SEXUAL ASSAULT ALLEGATIONS
Kelly has been in the eye of the hurricane after a Lifetime docu-series titled "Surviving R. Kelly" shed light on the stories of several women and their families who claim the singer abused them or held them against their will in a "sex cult."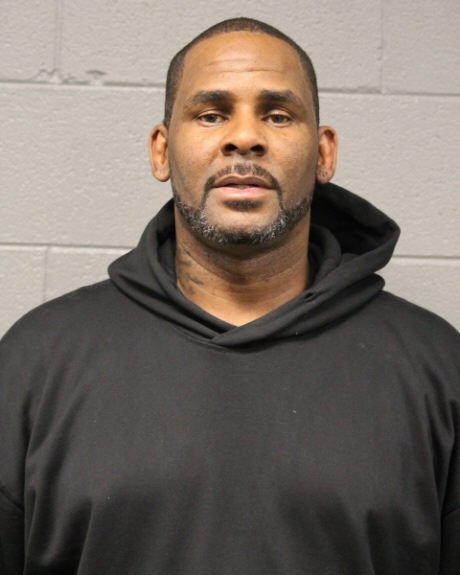 R. Kelly's mugshot by the Chicago Police Department. | Photo: GettyImages/Global Images of Ukraine
The "Storm is Over" singer has since denied all claims against him, and he got emotional on a recent interview with Gayle King, screaming about being innocent and stating that everyone involved in the case was lying and trying to ruin his life.
At one point, he yelled at the camera:
"Stop it! Y'all quit playing! I didn't do this stuff. This is not me! I'm fighting for my [expletive] life! Y'all killing me with this [expletive]! I gave you 30 years of my [expletive] career!"
Kelly's erratic behavior only seemed to confirm to his detractors that the singer needs help and that he's not telling the truth. On the wake of the #MeToo movement, thousands of women have come forward to show their support for Kelly's victims, while demanding jail for Kelly for once and for all.
Please fill in your e-mail so we can share with you our top stories!