Beautiful Wife Wakes up Alone on Her Wedding Anniversary
A woman received a big surprise on her anniversary; however, the surprise was nothing like what she had imagined.
A woman woke up in the middle of the night feeling that her husband was no longer in bed. She thought that maybe he would be preparing a surprise for her since that was the day of their twentieth wedding anniversary. So the woman got up excitedly and went down the stairs looking for him.
She found her husband sitting at the kitchen table with a cup of hot chocolate in front of him. The man seemed to be thinking deeply, just looking at the wall. At first, she does not notice anything strange until she watches as he wipes a tear from his eye.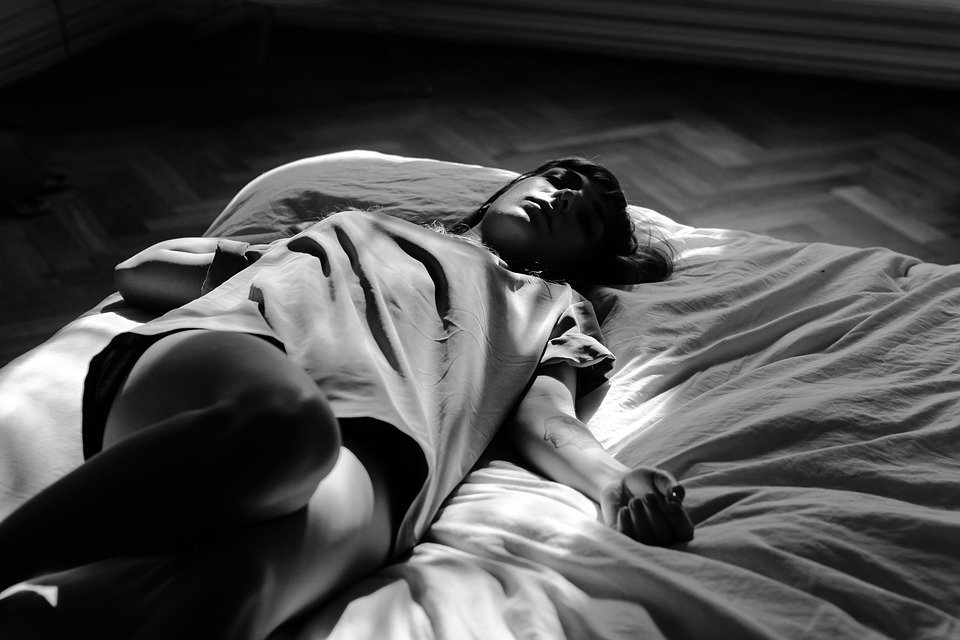 "What is the matter, dear?" The woman asks in a worried tone as she enters the kitchen and heads towards him. "You have not been sitting here all night, right?" she asked again.
The husband finally seemed to notice the presence of his companion; he looked up from his drink and replied in tears: "Today is the twentieth anniversary of the day we met." She could not believe that he had remembered that special date, so she also started crying.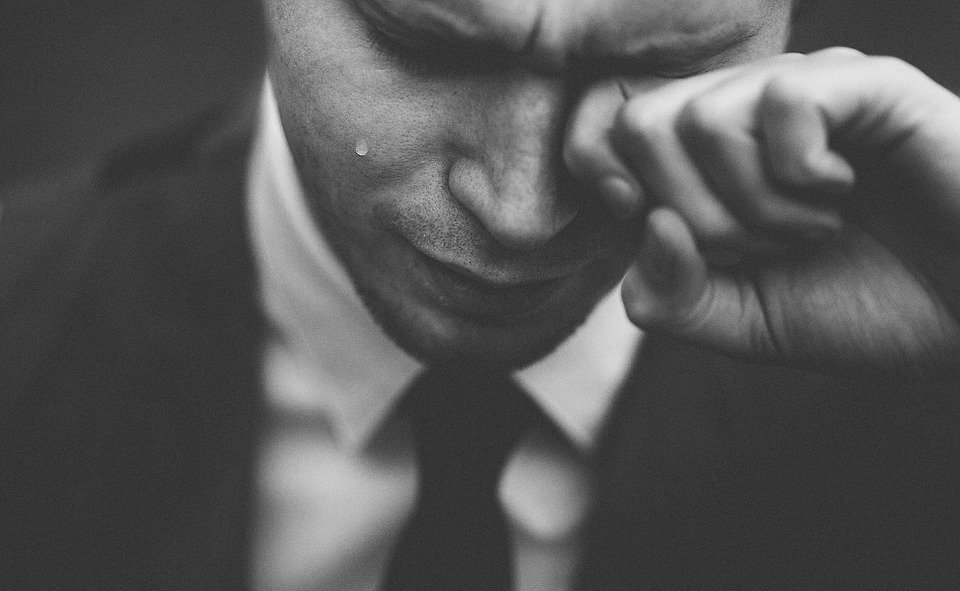 "Remember 20 years ago when we started dating? I was 18 years old and you were only 15 years old," the husband asked solemnly. The wife shed even more tears at the thought that her husband is so loving and sensitive to remember those golden years. "Yes, I remember," she replied with tenderness.
"Remember when your father found us in the backseat of my car?" continued the husband. "Yes, I remember it," said the wife.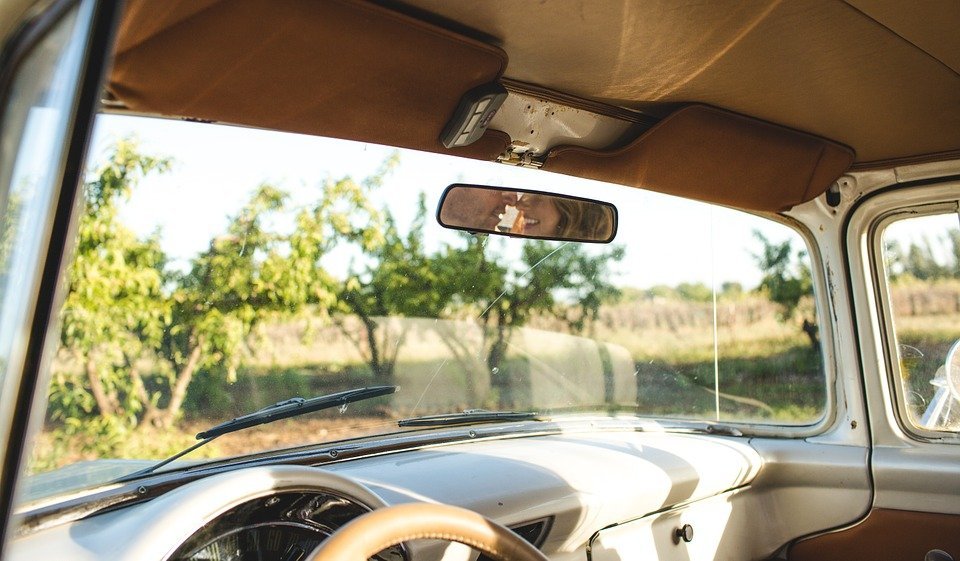 The husband continued: "Do you remember when he put the shotgun in my face and told me: 'Either you marry my daughter or I will make sure that you spend the next 20 years in prison'?" She felt a twinge of pain and responded with sadness: "I also remember that."
Then the man sighed as he wiped another tear from his cheek and said: "Today I would be free."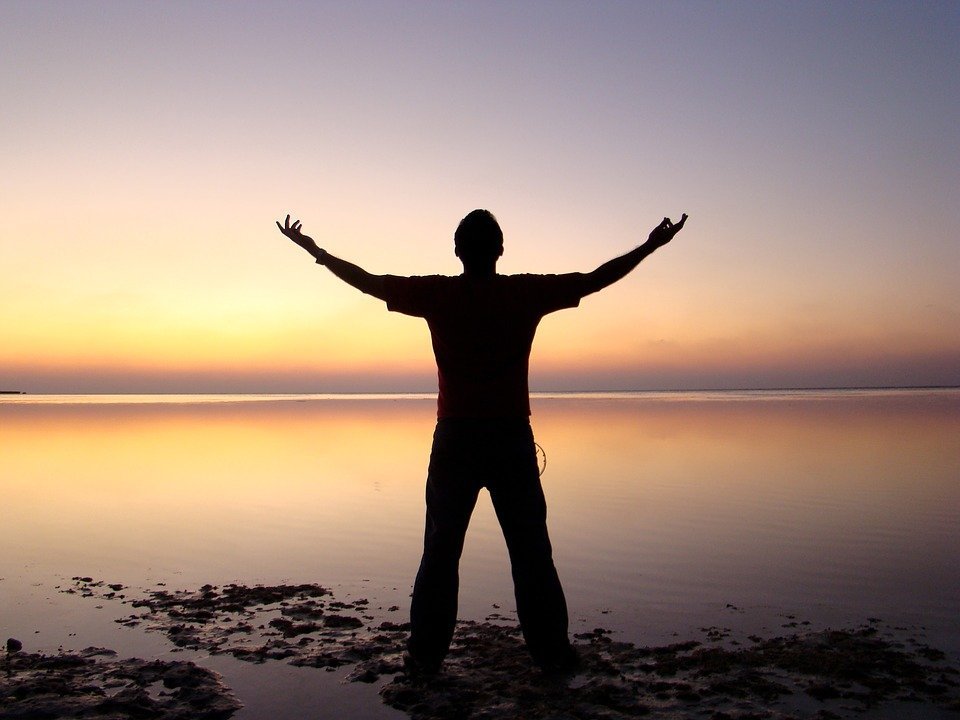 If you laughed, share this joke with your friends and family, you can also check the rest of the jokes we have for you like the next one.
A man chose to sever ties with his better half by asking her for divorce while confessing his unfaithfulness to her. The lady's reaction is something he could never have anticipated.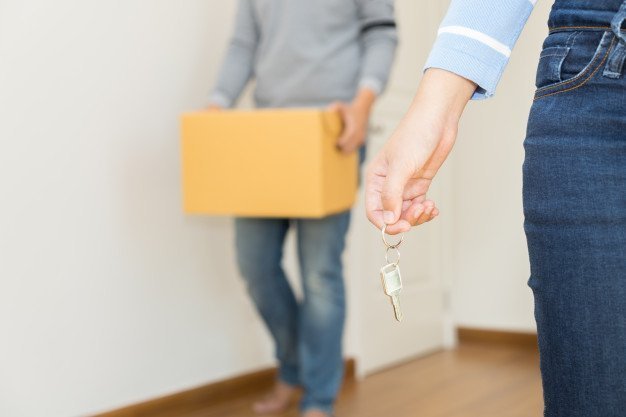 The man and the woman were married for a long time before he moved to West Virginia with her sister. He thought he was teaching his wife a lesson, only to discover that actually, the joke was on him.