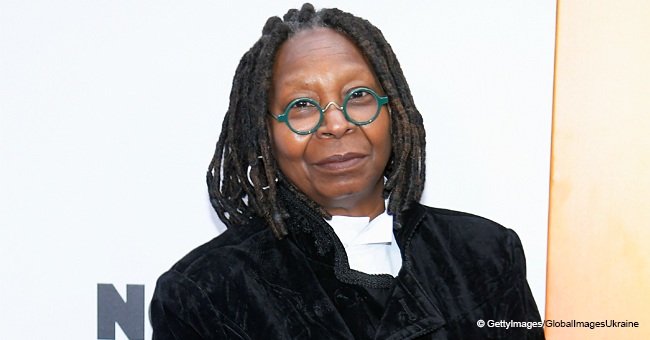 Whoopi Goldberg 'Had an Addiction to Controlling People's Thoughts,' Jenny McCarthy Claims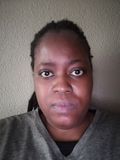 Excerpts of Jenny McCarthy's claims were published on Wednesday by "Vulture." They appear in reporter Ramin Setoodeh's upcoming book, "Ladies Who Punch: The Explosive Inside Story of The View."
In the book, McCarthy opened up about working with co-host Whoopi Goldberg. She revealed that her time on the show wasn't very memorable.
Jenny McCarthy, 46, appeared on "The View" from 2013 to 2014. In the upcoming book, "Ladies Who Punch: The Explosive Inside Story of The View," the star spilled the beans on her time working with co-host Whoopi Goldberg, 63.
McCarthy recalled that being on the show was "miserable." Being a huge fan of Goldberg's, the star thought they would be friends when she started working as co-host.
According to "Vulture," McCarthy said:
"I loved her in Ghost. I'm a fan. I thought I was going to work with the Whoopi that people thought they might know — fun and funny."
However, that wasn't meant to be because Goldberg never warmed to her. What was also apparent was the strong divide that existed between the "Sister Act" star and co-host Barbara Walters.
Walters was the legendary broadcaster who launched the talk show in 1997. McCarthy compared being on "The View" to starring on "Survivor," and to get through it she had to align herself with co-host, Sherri Shepherd.
The two had something in common as they were both mothers to young boys. According to McCarthy, Goldberg never allowed Walters to moderate and she'd often interrupt her co-hosts during Hot Topics.
Recalling those days, the star said:
"It broke my heart when Barbara would shuffle to Whoopi and say, 'Can I moderate, please?' And Whoopi would say no."
McCarthy explained:
"People don't understand. Whoopi can knock over anyone in a debate. Her voice is strong not only in meaning but also in sound. I was able to get a point out in three words — like 'I don't agree' — and that's all I would be able to say. I would be stepped on or interrupted."
Despite the tension and alleged hierarchy, McCarthy refused to "play a kiss-[expletive]" to Goldberg. She said, "To me, Whoopi had an addiction to controlling people's thoughts, their words, the room, the table, your feeling, your mood. She had an addiction to controlling all of it and everybody."
Goldberg has been a moderator and a co-host on "The View" since 2007. The show airs weekdays at 11 a.m. ET on ABC.
Since February 6, Goldberg hasn't appeared on the show because of a three-week hospital battle with pneumonia. However, last Thursday she made a surprise visit to her co-hosts Joy Behar, Abby Huntsman, Ana Navarro, Sunny Hostin, and Meghan McCain.
She explained to her co-hosts and the audience:
"I still have a cough and that's the last thing to go, apparently. Over the next week and a half I will start to be here more often. But I wanted the first foray out to be to come see y'all because I missed y'all."
Please fill in your e-mail so we can share with you our top stories!