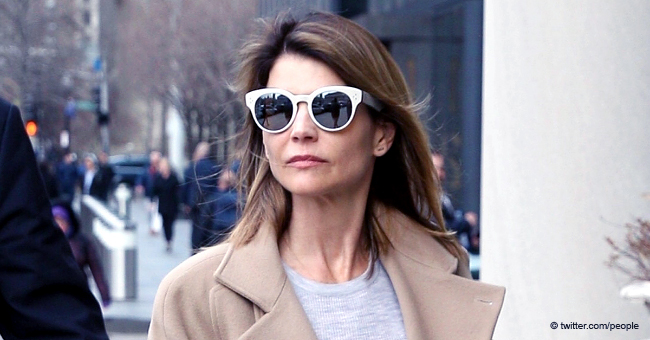 People: Lori Loughlin Signs Autographs Ahead of Hearing for College Admissions Scandal
Lori Loughlin appeared graceful as she signs autographs for her fans. She is in Boston for the hearing of the college admissions scandal.
Lori Loughlin is showing she is a lady inside and out, as she faces her indictment with grace and class. She arrived in Boston on April 2, alongside her husband, Mossimo Giannulli, who also got indicted.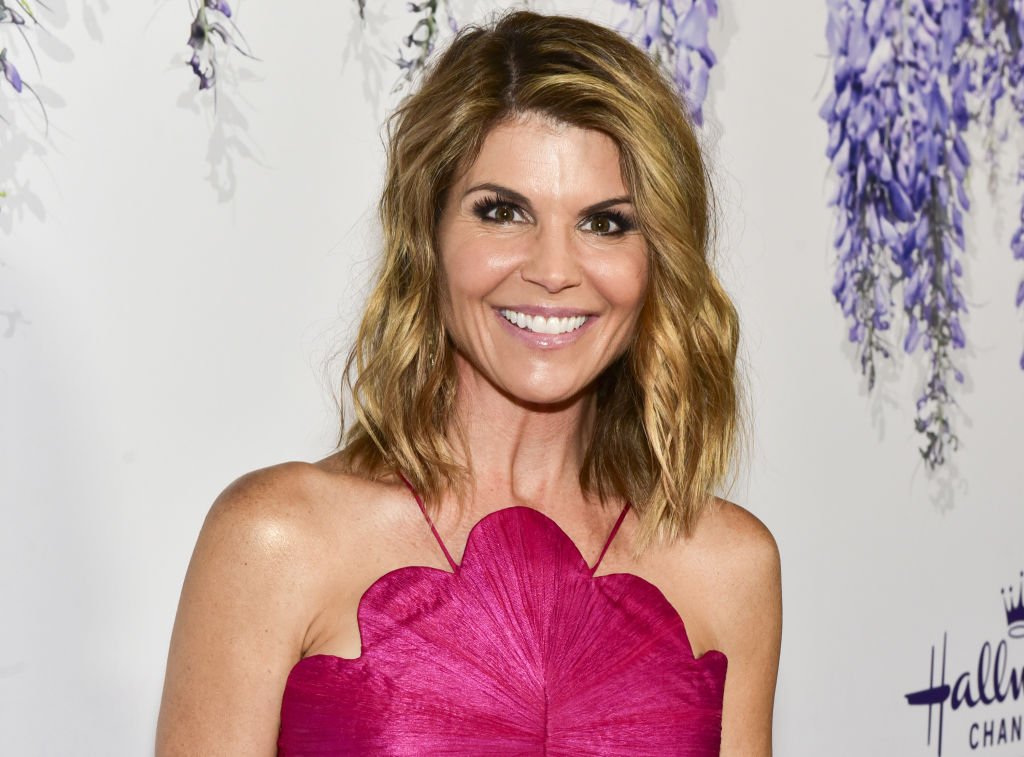 Lori Loughlin attends the 2018 Hallmark Channel Summer TCA at a private residence | Photo: Shutterstock
The couple traveled in a private plane and landed at the Logan International Airport in the afternoon. On arrival, the "Fuller House" actress went to her hotel in Beantown, but could not get in immediately, as her fans stopped her for a meet and greet.
In a scenario where most people would avoid crowds and cameras—especially celebrities—the actress did the opposite, laughing, chatting, and posing for pictures with her fans.
Loughlin wore beautiful grey slacks, a knee-length camel coat, and white sunglasses. Giannulli, on the other hand, wore jeans and a black leather jacket and stood with his wife.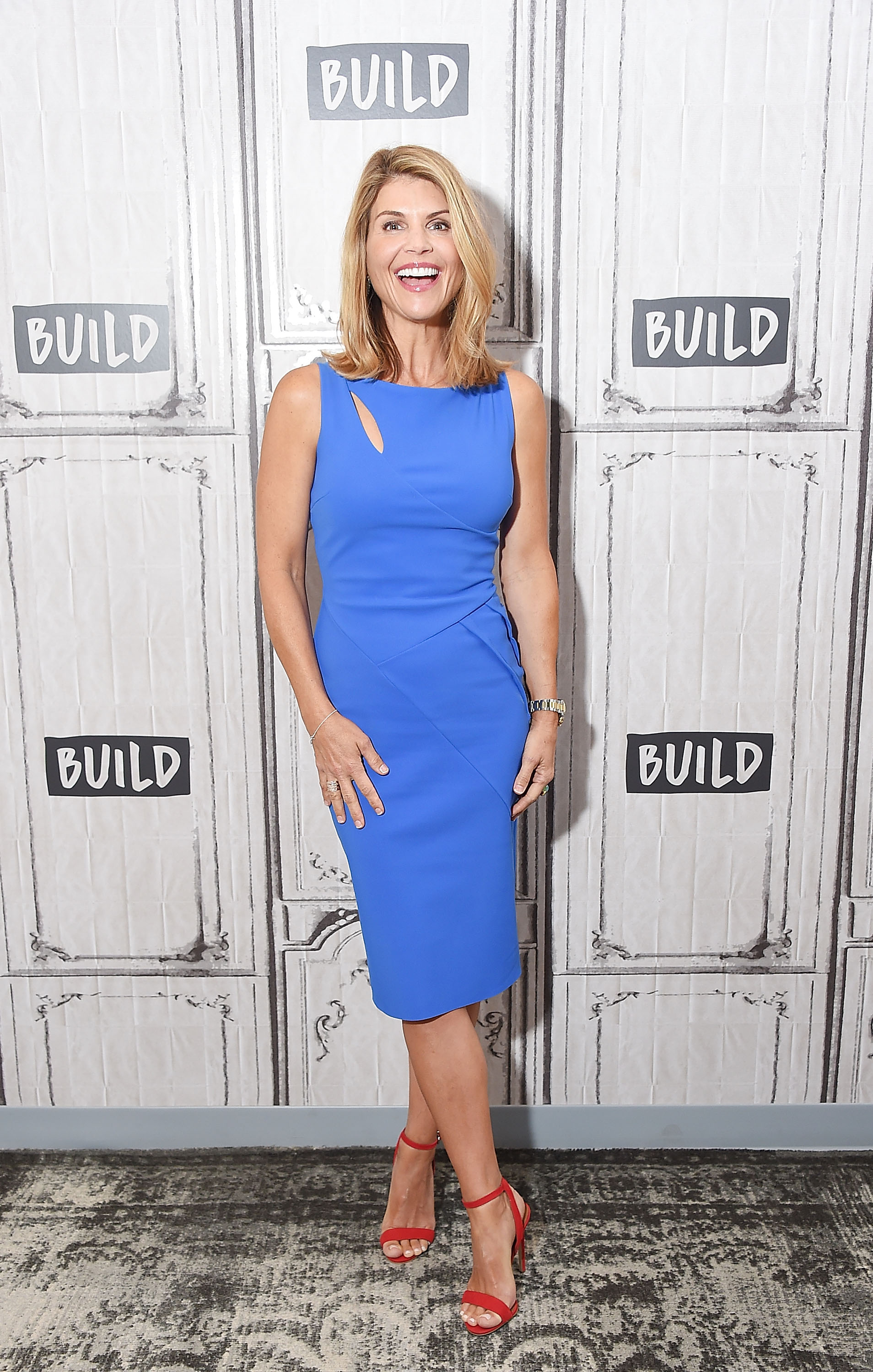 Lori Loughlin, actress | Photo: Getty Images
According to PEOPLE, she signed between fifteen to twenty autographs and was friendly to those who came out to support her. One fan, Robert Schepis, who named his autograph and memorabilia company after the movie "RAD," said that she was super cool, stopping to take pictures with his friends.
Schepis added that the actress came to where they were, thanked them for being supportive and waiting for her. In return, he thanked Loughlin for coming to his state despite the circumstances, to which she replied; "No, it's okay."
The 54-year-old and her 55-year-old husband got indicted for allegedly bribing school officials with $500,000, and if found guilty, will face jail time.
However, they are not the only ones involved in the scandal. Fifty individuals including coaches, school administrators, test writers, and at the heart of it, William "Rick" Singer, are all facing trial.
Singer, the owner of a Newport Beach College Admission Company, allegedly took money from thirty-five wealthy parents to get their children into ivy-league colleges, and he has pleaded guilty to the charges against him.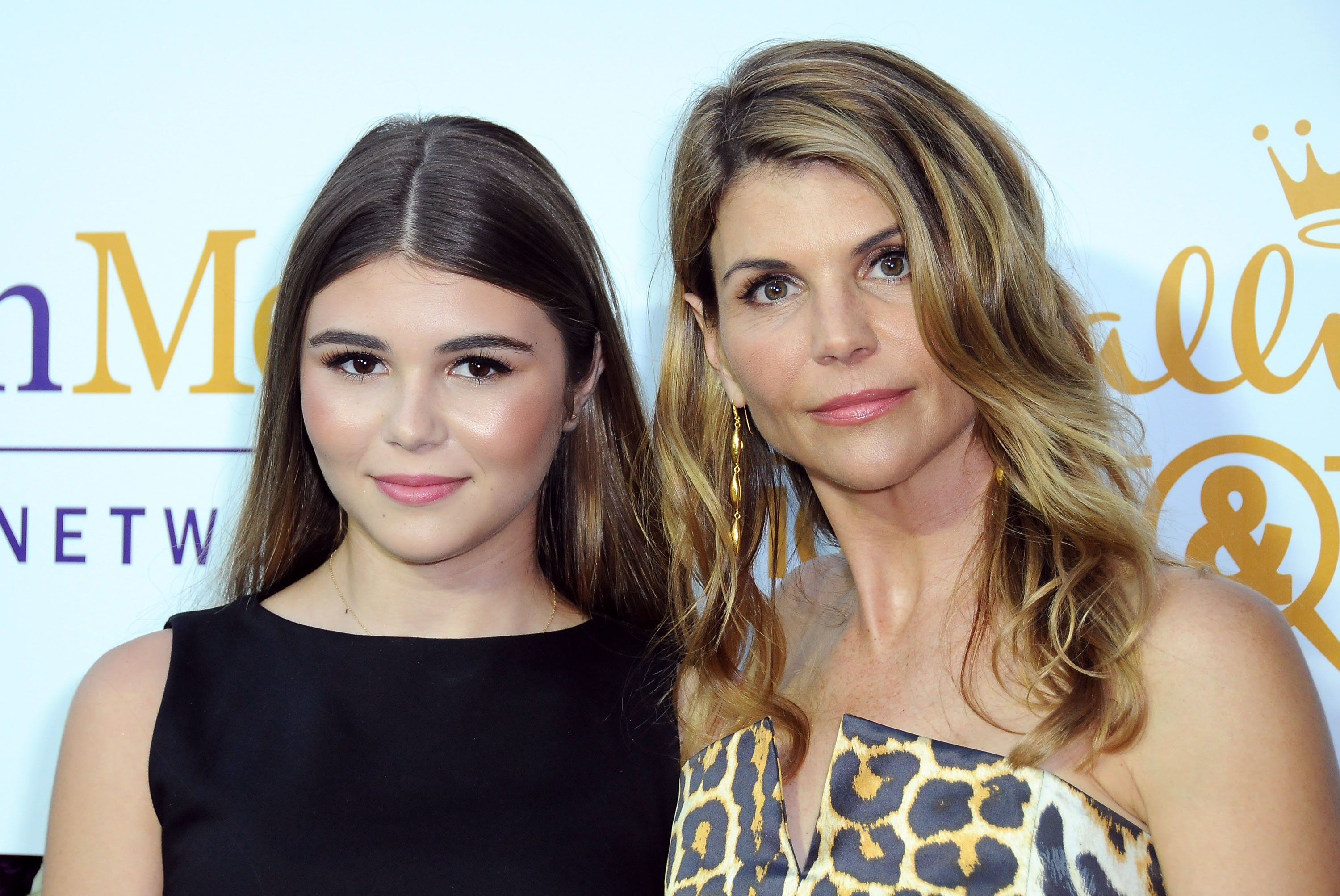 Lori Loughlin and daughter Olivia Jade Giannulli at a Hallmark event | Photo: Getty Images
Also among the accused parents is Felicity Huffman of "Desperate Housewives." Hoffman reportedly paid $15,000 to get a test writer to write the SATs for her daughter. She is yet to comment on the allegations and is most likely to give a non-guilty plea.
Please fill in your e-mail so we can share with you our top stories!