Estranged Former Daughter-in-Law of Barbara Bush Called Her Biography 'Very Ironic'
Barbara Bush's former daughter-in-law is not a fan of her biography; she sees the contents as nothing but ironic, and her reason seems valid.
Many may not know or remember Sharon Bush, but once upon a time, she was married into one of the most prominent families in the United States; to the son of the 41st President George H.W. Bush — Neil Bush.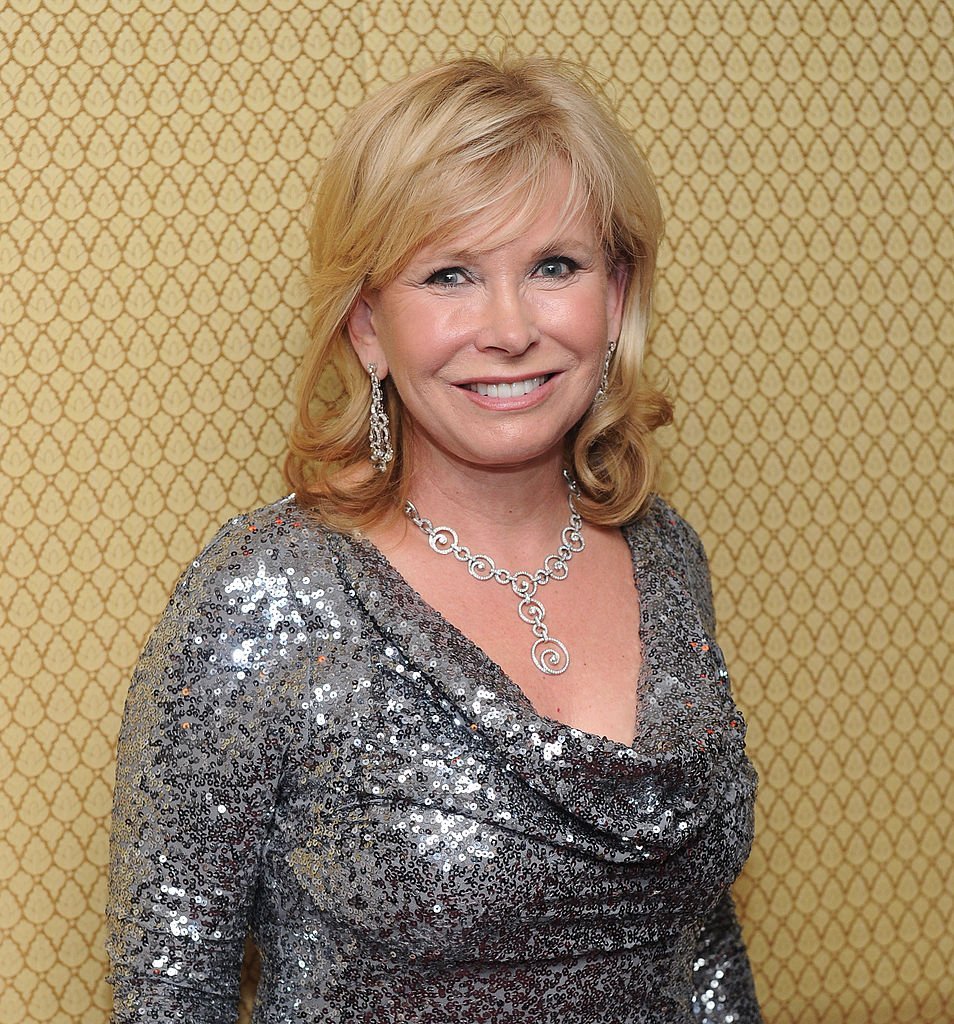 Their marriage of 23 years ended in a bitter divorce that made headlines in 2003, and since then, Sharon became estranged to the family, although she still uses the last name.
However, recent events led to the mother-of-three speaking out about the deceased matriarch of the Bush family, Barbara Bush, whose biography by Susan Page got published on April 2.
The release brought back a lot of sad memories for Sharon, and feeling the need to speak about it, she contacted "PEOPLE." The 66-year-old speaking with the news outlet said she considers the content of the biography to be "Very ironic."
This view comes from getting shunned by the deceased during the CEO of Teddy Share's divorce from Neil. Describing herself and her ex-mother-in-law as close, Sharon said she was hurt and disappointed when Mrs. Bush didn't talk to her, or be supportive as they both had their marriage threatened by another woman.
The threat referred to, is the cheating allegations against President Bush between 1988 and 1992. At the time, it got reported that during his time in China as a diplomat, he had an affair with one, Jennifer Fitzgerald, but all the parties involved denied it.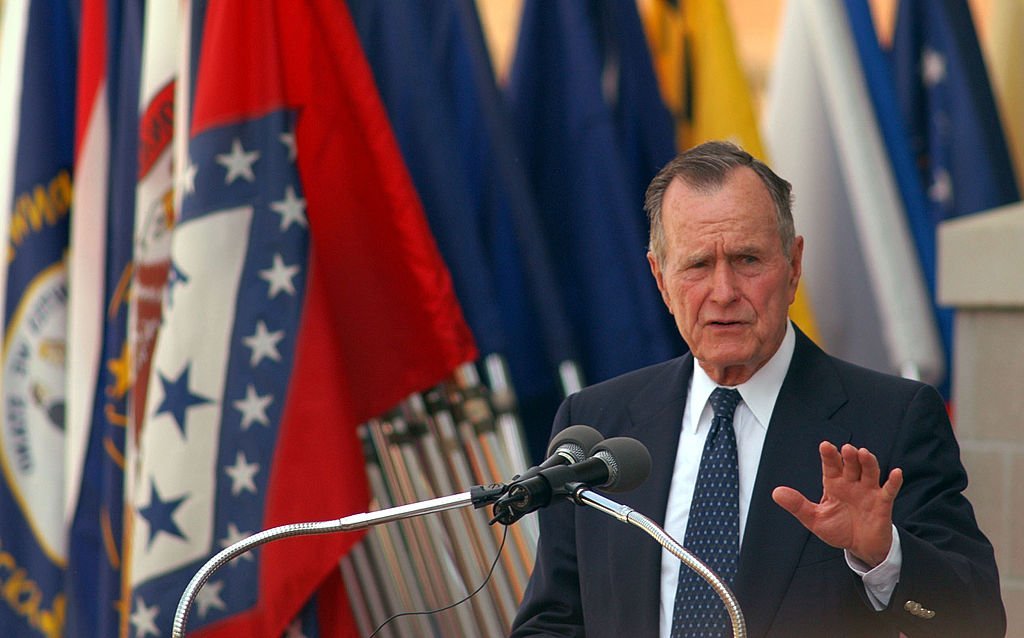 Sharon told "PEOPLE" that although she felt betrayed at the time, and didn't get invited to her former father-in-law's burial, she is over it now, but her views about the biography remain unchanged.
"The Matriarch" delved into the life of Mrs. Bush; it is a combination of five interviews done by the author and excerpts from the deceased 92-year-old life-long journals.
It reveals details of her life that the public was unaware of, among which is the former First Lady six months battle with depression in the late '70s. The depression started upon her return with President Bush from China, and with it, came thoughts to drive her car into a tree.
Mrs. Bush told Page that she was a coward, and lacked the courage to go through with it, plus, she didn't want to hurt someone in the process. The matriarch's only confidant at the time was her husband, who despite serving as the CIA director at the time, found time to listen and be there for her.