Malcolm-Jamal Warner Once Revealed He Had a Huge Crush on His 'Cosby Show' Sister
For many years, Malcolm-Jamal Warner portrayed incredible chemistry with his on-screen sisters in the hit '80s/'90s "Cosby" show, but unknown to viewers, the actor had a massive crush on one of them.
Fans of "The Cosby Show" will remember Theodore "Theo" Huxtable, the only son in the family who shared his childhood with sisters, Sondra, Denise, Vanessa, and Rudy.
Malcolm-Jamal Warner: 'The Cosby Show' deserves to be on TV https://t.co/7HNtRAAUrn pic.twitter.com/Gf7HKPVQuW

— HuffPost (@HuffPost) January 7, 2016
Warner appeared throughout the show's eight seasons from age 13-21, but it wasn't until many years after its end in 1992 that he confessed a strong liking for Lisa Bonet, the actress who played his older sister, Denise.
Warner went on to have other high-profile relationships including one with the Oscar-winning actress
"We were so close in age," Warner said, according to news.com.au. "But, you know, I never had a shot. You just know. At 13, 14, you know when you have a shot or not, even at that age."
Warner went on to reveal that he and Bonet remain good friends:
"She's cool. Lisa and I, we've always been very cool. We bonded over such a unique experience that that bond, no matter how much time goes by that we don't speak, that bond is still there, very strong."
Lisa Bonet: the Cosby Show kid who got away http://t.co/nKc2uGkkOT pic.twitter.com/JteaOV92uV

— Jezebel (@Jezebel) January 8, 2015
Bonet would go on to date rock singer Lenny Kravitz, with whom she had a daughter, actress Zoë Isabella Kravitz, who is now 30.
Bonet and Kravitz have since gone their separate ways, and the actress is now married to "Aquaman" star, Jason Momoa. The couple has two kids, daughter Lola, and son Nakoa-Wolf, who are 11 and ten respectively.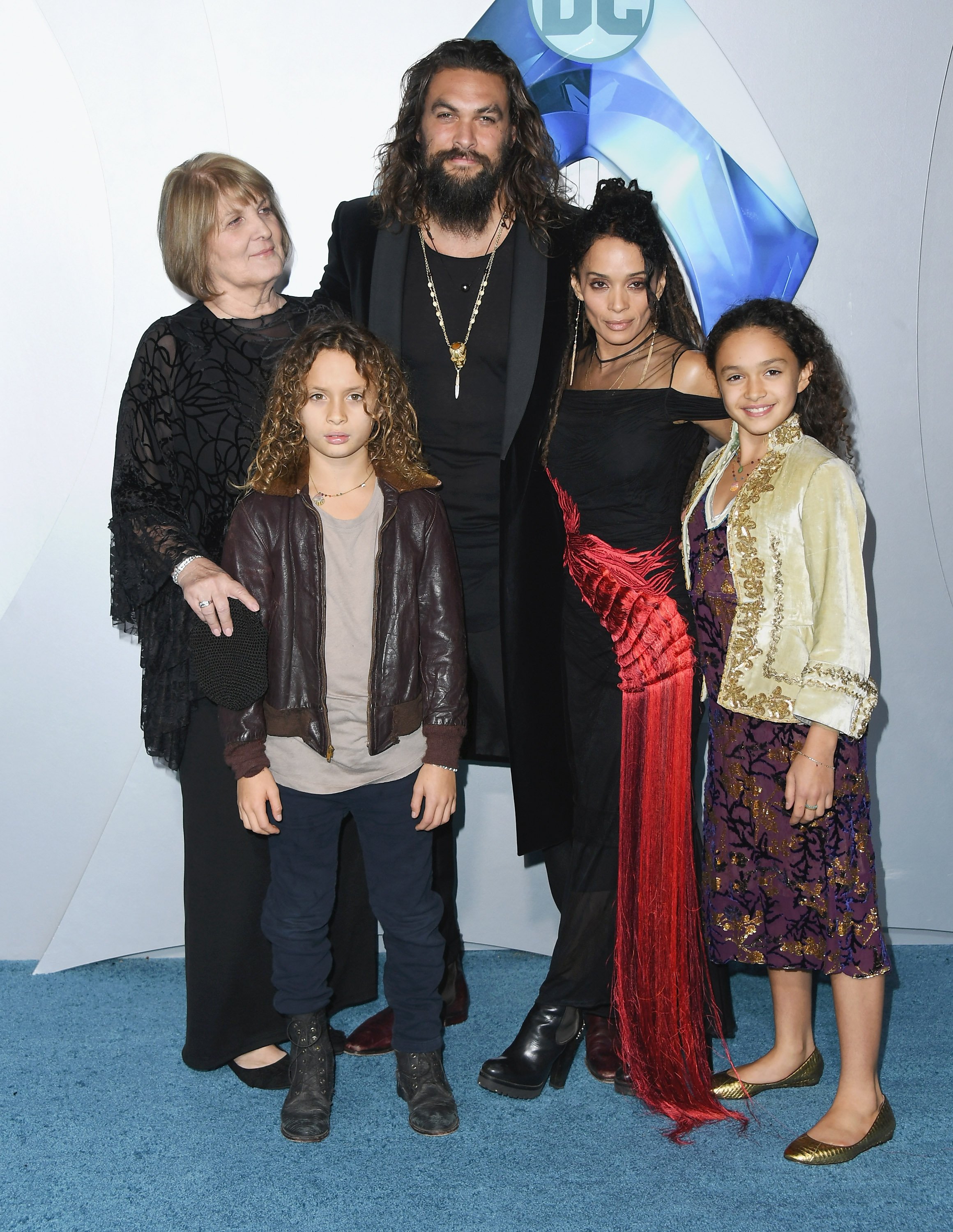 Warner, meanwhile, went on to date his on-screen "Cosby Show" girlfriend Justine Phillips, portrayed by the late actress, Michelle Thomas.
Warner and Thomas reportedly started dating while on the show, and the relationship would last for over five years. By the time Thomas would pass away from stomach cancer in 1998, the two had broken up but remained good friends.
Warner went on to have other high-profile relationships including one with the Oscar-winning actress, Regina King.
In contrast, the actor is now married with a daughter and has refused to reveal their identity. Warner continually posts pictures and videos with his daughter but always makes sure to keep her face hidden.
During an appearance on "The Wendy Williams Show" last year, Warner, 48, explained why he prefers to conceal his daughter's identity.
"I have a lifetime for that," Warner insisted. "And I know it's going to happen eventually, so I want to keep her as much under the radar as I can."