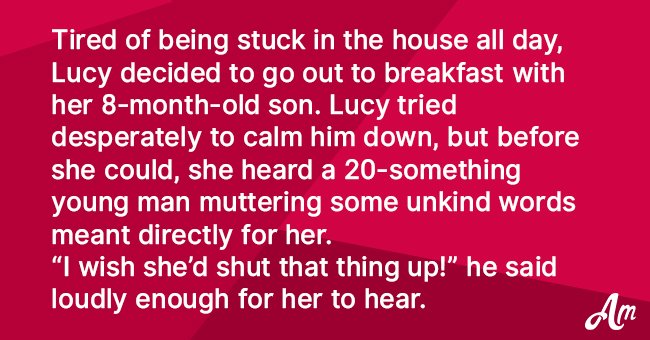 Rude Teen Tells Mom to 'Shut That Thing Up,' Referring to Her Crying Baby
New parents have a lot on their plate, and unkind strangers can sometimes add to the burden.
A young woman with an 8-month-old baby had a heartening experience when she took her infant son out for breakfast.
Lucy Hatami and her infant son were harangued by a rude teen, but help came from the most unexpected source.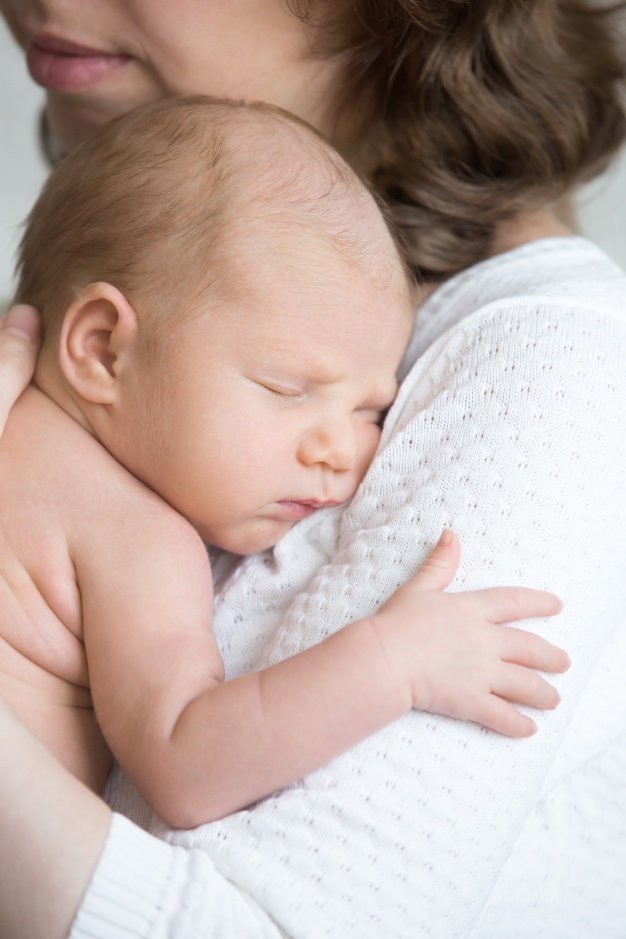 A young woman holding a baby | Source: Freepik
TIRED MOM TAKES A BREAK
Anyone who has had the experience of dealing with a young child knows how exhausting the experience can be. New moms and dads are perpetually tired and stressed out.
Tired of being stuck in the house all day, Lucy decided to go out to breakfast with her 8-month-old son. When they arrived at the restaurant, the baby started to fuss.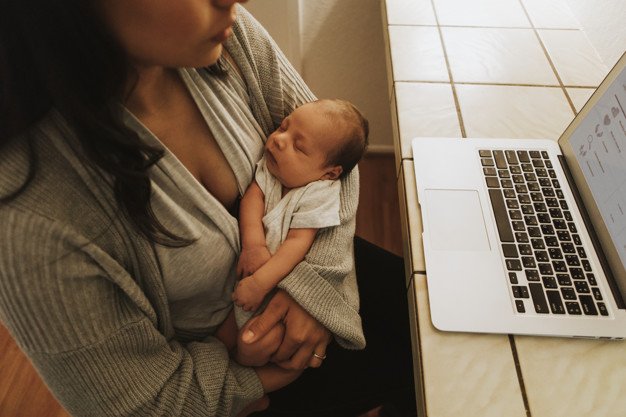 Working mom holding a baby | Source: Freepik
A FUSSY BABY AND AN UNKIND TEEN
Lucy tried desperately to calm him down, but before she could, she heard a 20-something young man muttering some unkind words meant directly for her.
"I wish she'd shut that thing up!" he said loudly enough for her to hear.
Lucy posted her story on Facebook and thanked the kind man who "rescued" her.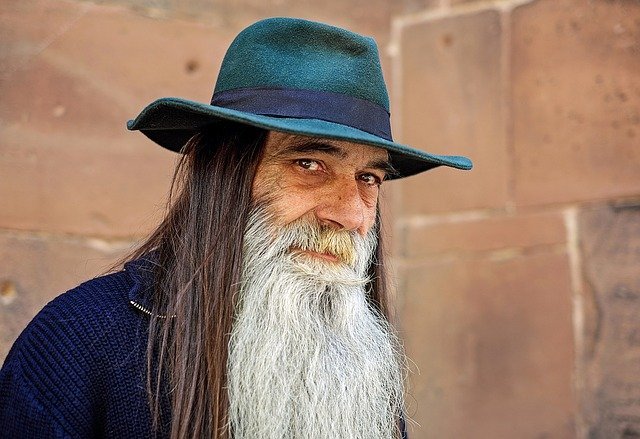 A dad saving Lucy | Source: Pixabay
A SYMPATHETIC DAD TO THE RESCUE
Before Lucy could react, an older man came up behind the rude young man and clipped him smartly on the year.
To Lucy's astonishment the man cried:
"What and you think you were perfect? You were a right little sod. Now stop being a brat, go up there and apologize to her and offer to get her breakfast as she clearly has her hands full!"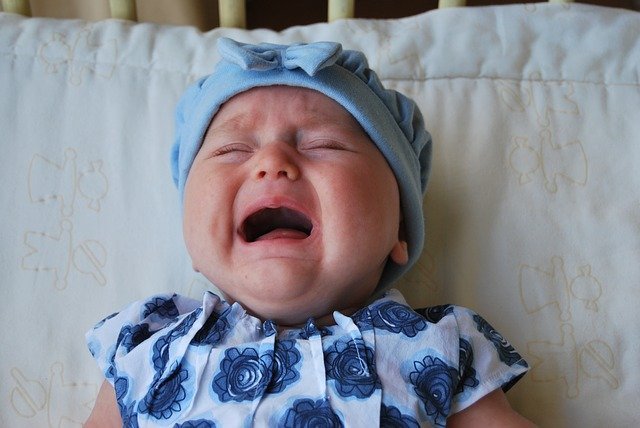 Crying baby | Source: Pixabay
TEACHING THE "LITTLE SOD" A LESSON
The sympathetic man turned out to be the "little sod's" dad, and he had a very clear memory of how difficult it is to deal with a crying baby - especially when being trolled by rude teens.
Under his father's eagle eye the subdued young man got Lucy her buffet breakfast and a cup of piping hot coffee.
"Thank you to that dad who even after 20 odd years still remembers the difficulty of being parents to babies!"
Lucy posted her story on Facebook and thanked the kind man who "rescued" her from his own son's rude behavior and made him behave like a gentleman.
In a related story, a doting dad sang Joe Crocker's "You are so beautiful" to his baby daughter, and she loved every moment of it.
Please fill in your e-mail so we can share with you our top stories!