Judge in Tears After Being Charged with Obstruction of Justice for Helping Immigrant Escape ICE
Newton District Court Judge Shelley Richmond Joseph was recently indicted on obstruction of justice charges and was spotted leaving the courthouse in tears.
The Massachusetts judge was charged for conspiring to prevent Immigration and Customs Enforcement agents from arresting immigrant Jose Medina-Perez back on April 2, 2018.
It has been reported that, besides Joseph, trial court officer Wesley MacGregor is also being charged for using his access badge to release Medina-Perez through a rear door.
Massachusetts judge Shelly Joseph thought she was being a tough resistance fighter in helping an illegal alien evade ICE by letting him out the courthouse back door. Here's her expression upon being indicted for abetting federal lawbreaking pic.twitter.com/a6zTJIpudl

— Dinesh D'Souza (@DineshDSouza) April 27, 2019
MEDINA-PEREZ'S CHARGES
Last year, Medina-Perez, who had previously been deported twice, was arrested for drug possession and fleeing from justice in the state of Pennsylvania.
People cannot pick what federal laws they wish to follow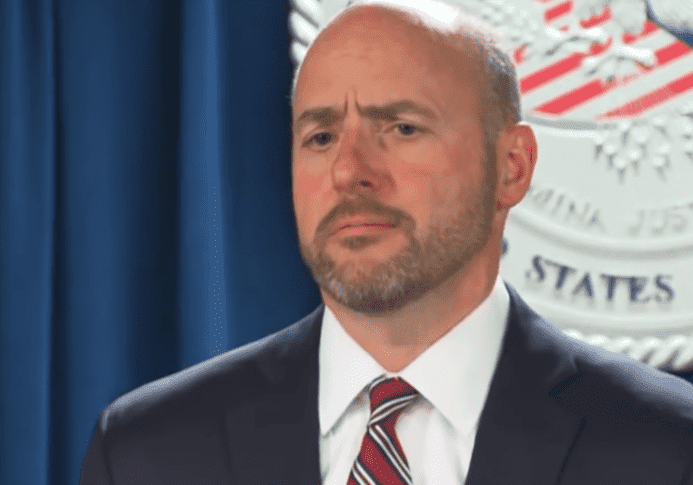 FOOLING THE ICE
Upon learning that he had been arrested through the fingerprints in the system, the ICE went after Medina-Perez, whose lawyer allegedly had an unrecorded conversation with the judge to plan his escape.
It is believed that Joseph ordered the recording device in the courtroom to be turned off for 52 seconds, during which the judge and the lawyer decided to sneak Medina-Perez out through the backdoor instead of handing him to the ICE.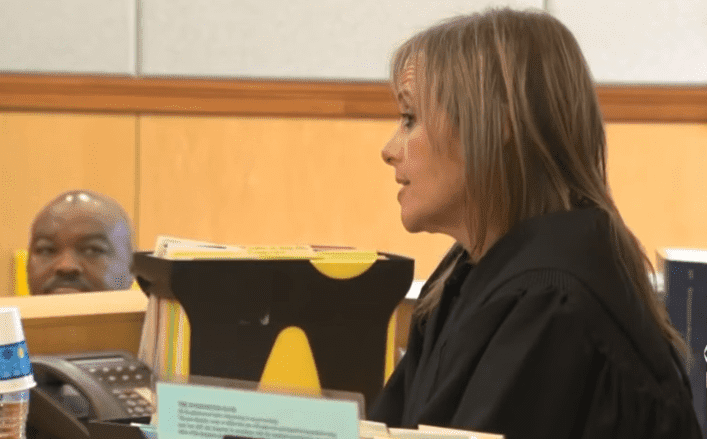 VIOLATING HER OATHS
Andrew Lelling, Massachusetts US Attorney, was very blunt regarding Joseph's actions:
"The allegations in today's indictment involve obstruction by a sitting judge, that is intentional interference with the enforcement of federal law, and that is a crime."
Lelling also said that people cannot pick what federal laws they wish to follow or even use their personal views and opinions as a justification for breaking them.
BLAMING DONALD TRUMP
On Tuesday, Joseph was seen walking out of Boston's courthouse with tears in her eyes and an anguish expression on her face. Tom Hoopes, the judge's attorney, claimed that she was "absolutely innocent."
The lawyer also dubbed the prosecution as political, an opinion shared by the American Civil Liberties Union, which blamed  the charges against Joseph on Donald Trump and his "anti-immigrant agenda."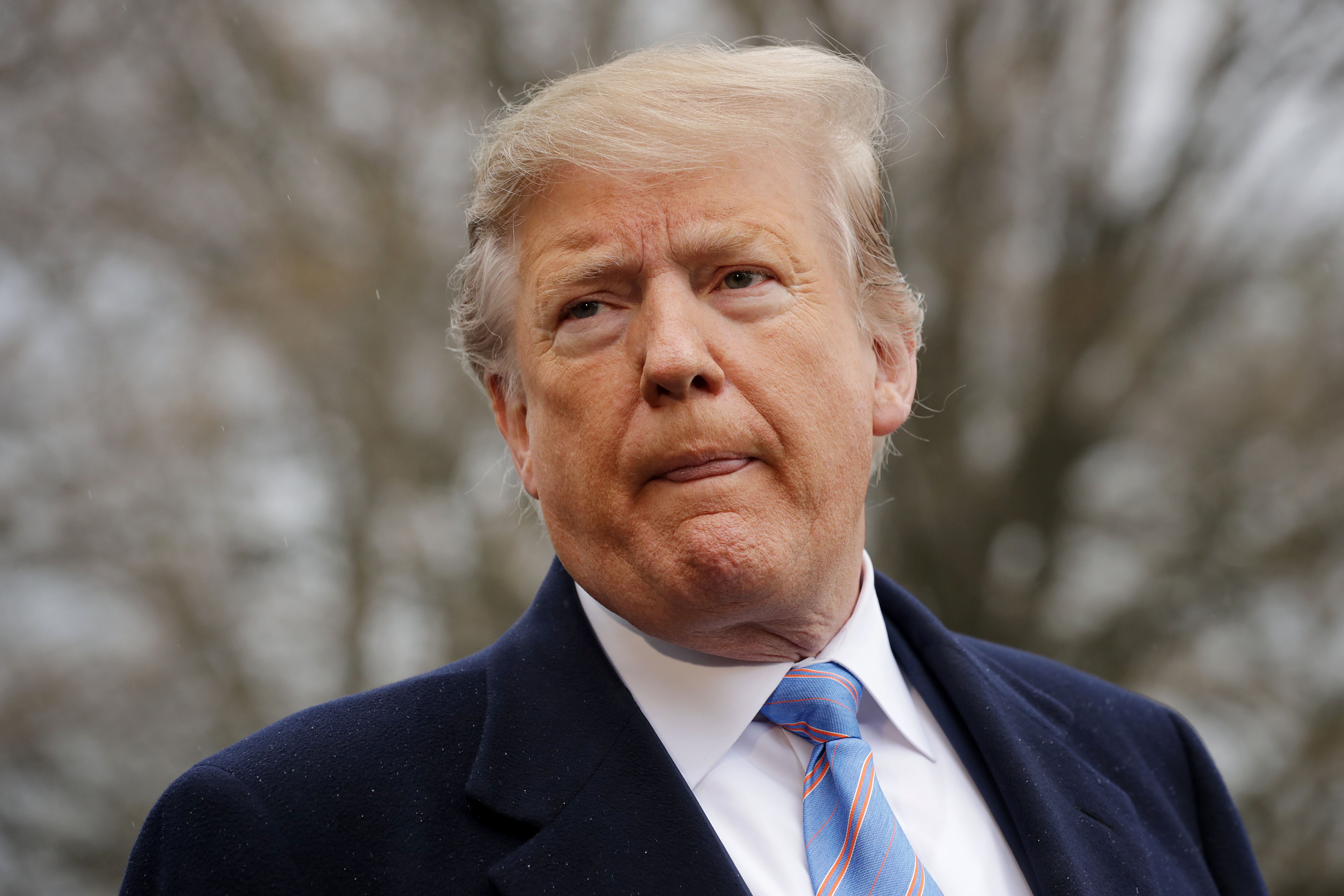 Donald Trump's quest against immigration is famous at a worldwide scale and even children are aware of it. During the recent Easter Egg Roll event held on the South Lawn of the White House, a boy reportedly urged Trump to keep building the wall.
The President, who was surrounded by children, was heard saying "It's being built now," and adding "Can you believe that? He's going to be a conservative someday!" right after.