Alex Trebek Gives Health Update Amid His Cancer Battle
After wrapping up the filming for the 35th season of "Jeopardy!" Alex Trebek gave fans an update on his cancer battle in an honest interview with Robin Roberts on "Good Morning America."
The 78-year-old, who announced his stage-4 pancreatic cancer diagnosis early last month, sat with Robert, who is a breast cancer survivor, to talk about the upcoming season of the show, the game's current dominator, James Holzhauer, and his health status.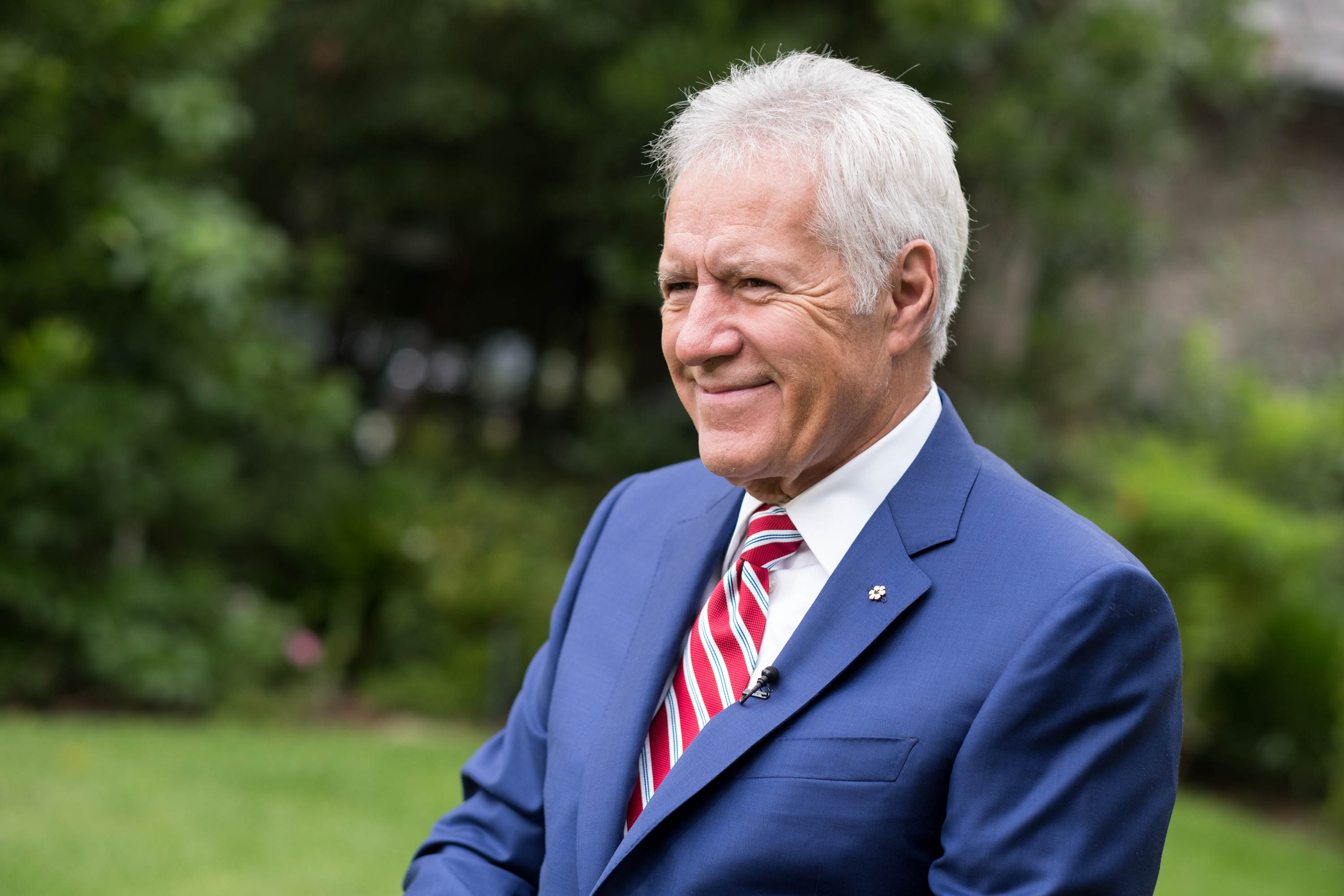 "My oncologist tells me I'm doing well, even though I don't always feel it," Trebek joked. And continued:
"I've had kidney stones, I've had ruptured discs, so I'm used to dealing with pain. But what I"m not used to dealing with is the surges that come on suddenly of deep, deep sadness, and it brings tears to my eyes."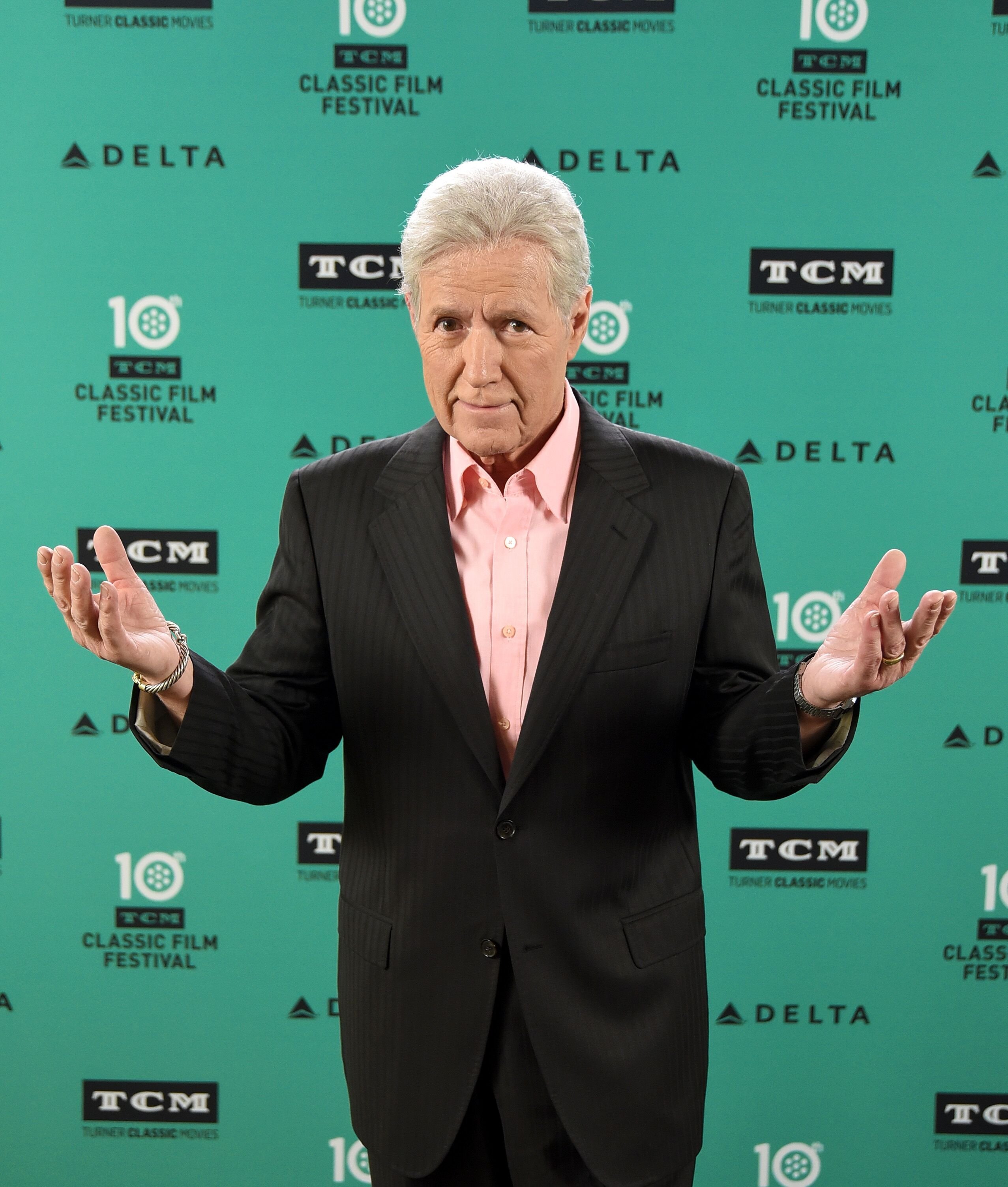 Trebek admitted that he discovered in the past month that he's "a bit of a wuss."
Keeping up with his promise of always being honest and open with his audience, Alex gave a detailed account of his current health status, explaining that his blood count and weight are steady, the cancer indicators are coming down, and he has another chemotherapy session next week.
A Message from Alex Trebek: pic.twitter.com/LbxcIyeTCF

— Jeopardy! (@Jeopardy) March 6, 2019
Trebek says that he's constantly feeling weak thanks to the chemo, adding that "chemo affects people in different ways. People have to understand that."
"There's nothing wrong with saying, 'Hey I'm really depressed today, and I have no idea why. Why am I crying today?'" he added.
However, Trebek has kept a positive attitude as he fights the disease. He says to be attacking cancer chemically and spiritually with the support of family, friends, and fans.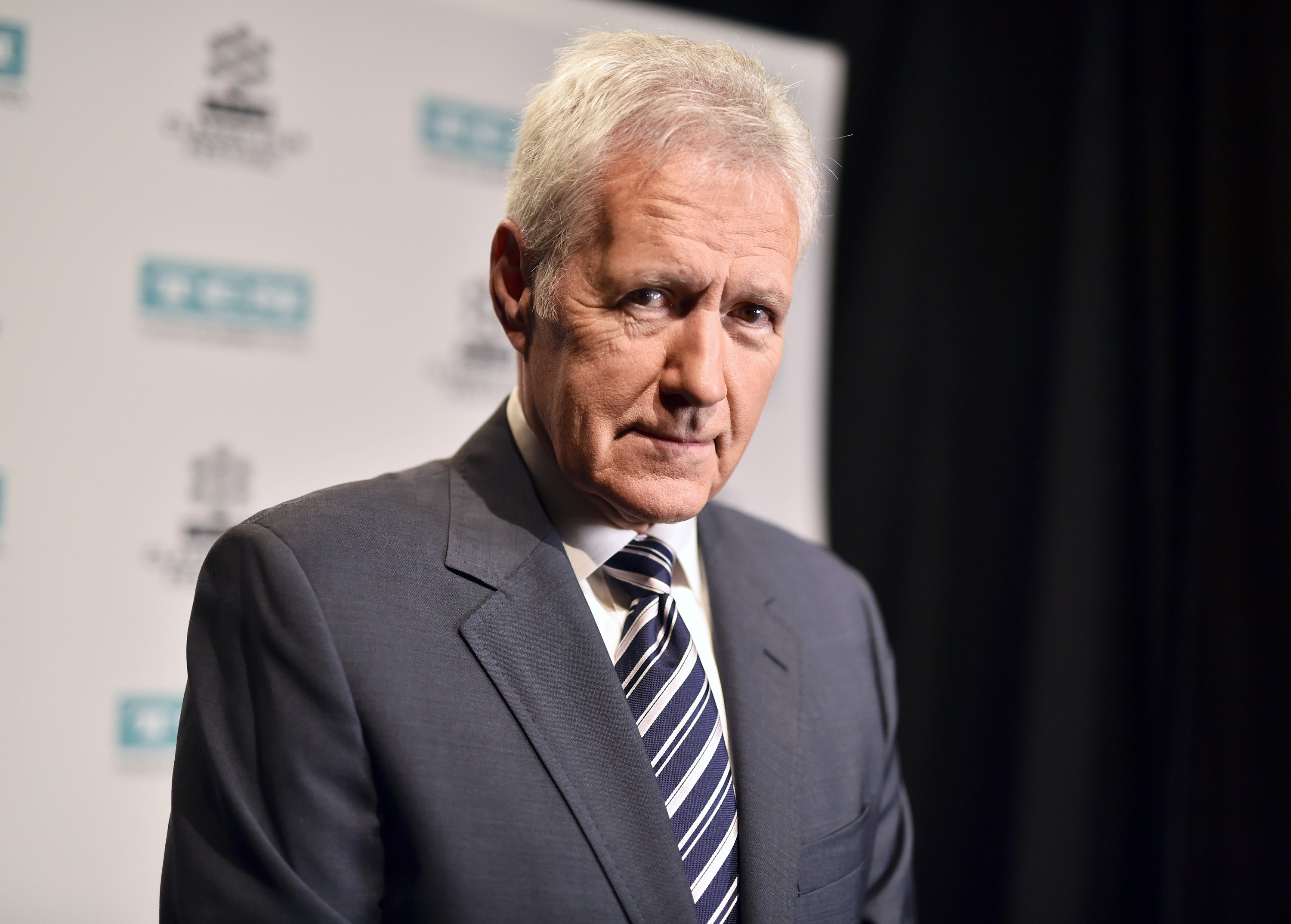 "I just take it as it comes. It's no big deal. I go in, and I sit down, I joke with the nurses, and I'm there for an hour and a half while they inject all this stuff into me," he said. "And then I go home, and I have a good day, and then the next day for no good reason that I can fathom, it turns south on me."
Trebek has also gained inspiration and strength by reading the stories of people that have survived cancer. "I am now a 30-day survivor... I'm going to catch up to those other people," he joked.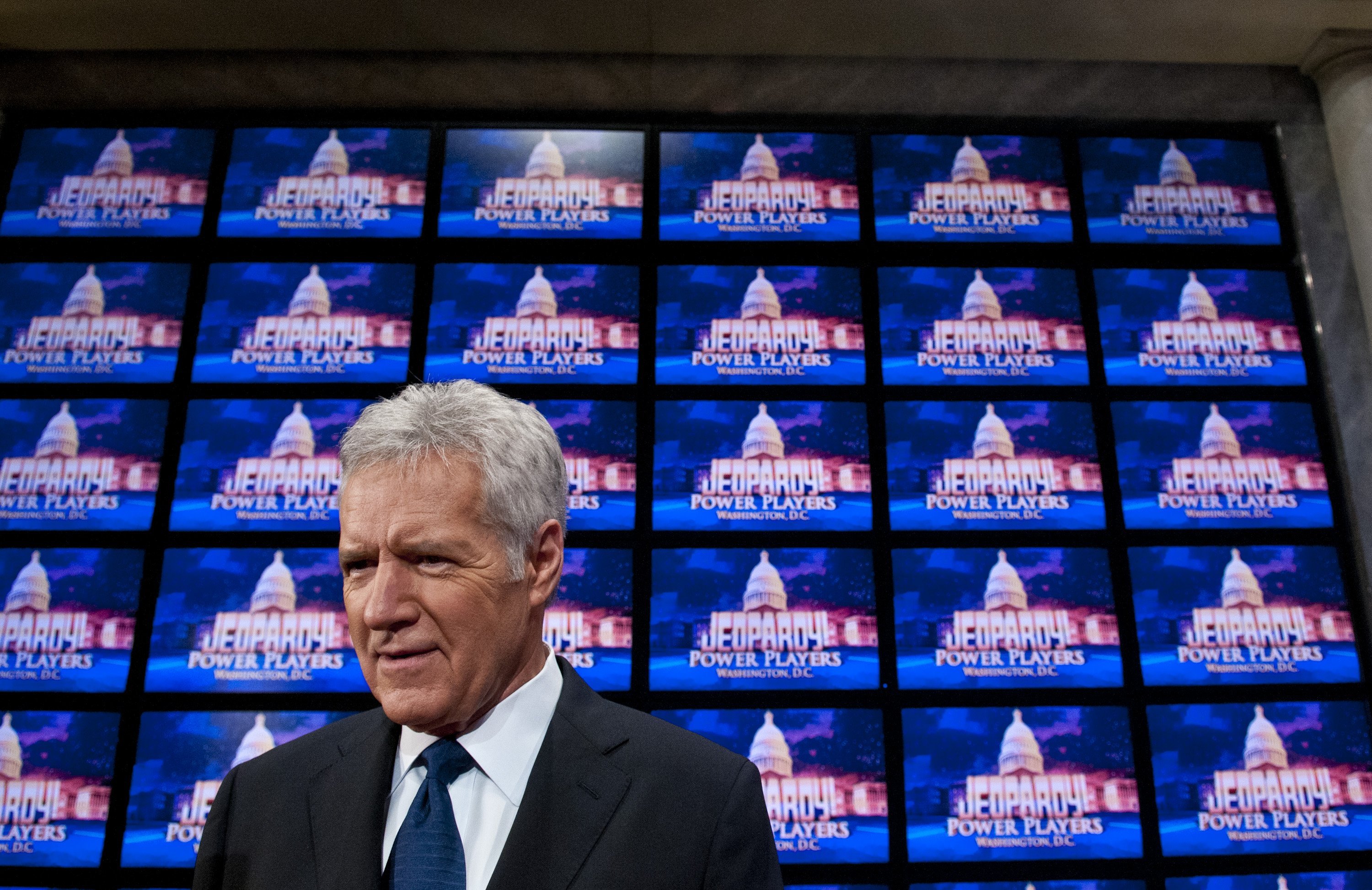 The host is aware he's lucky to receive so much love and prayers from people all over the country.
"I think I've learned that I'm an extremely lucky individual, because, in spite of the fact this diagnosis is not a good one, I've managed to receive so much love from so many people," he said.
Trebek will now focus on his fight against cancer while "Jeopardy!" plays re-runs of the show through the summer.
He hopes to be back in September to film the 36th season of the show.